Japan Corporate Innovation - Demo Day & Networking
Description

Join us for an evening of Startup Demos and networking as top Silicon Valley corporate representatives evaluate the latest innovations from Japan.
US MAC has chosen 10 of the top Japanese startups to participate in this dedicated program and they are: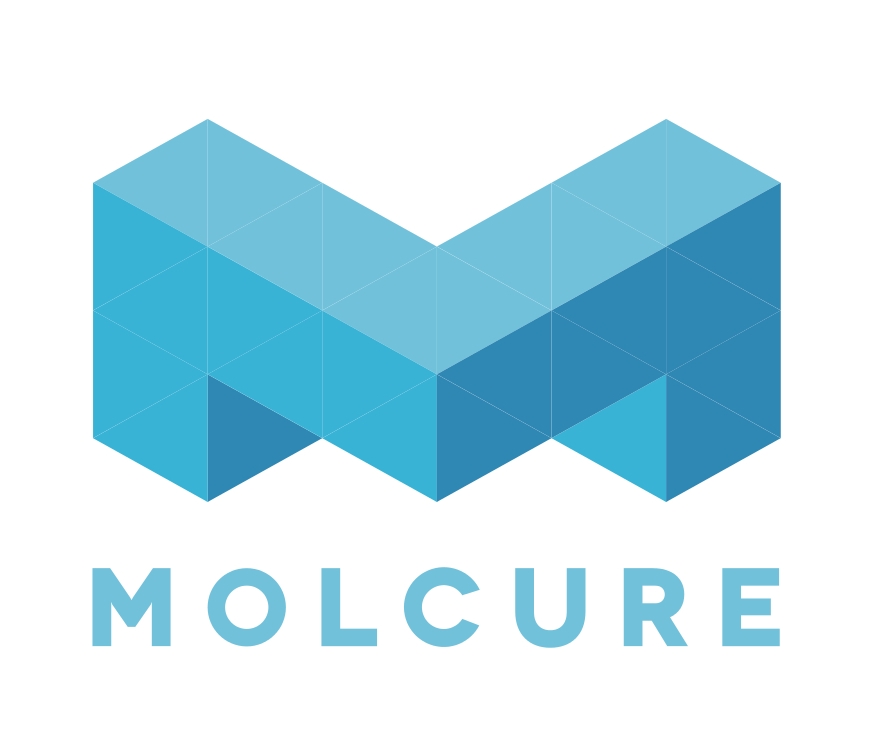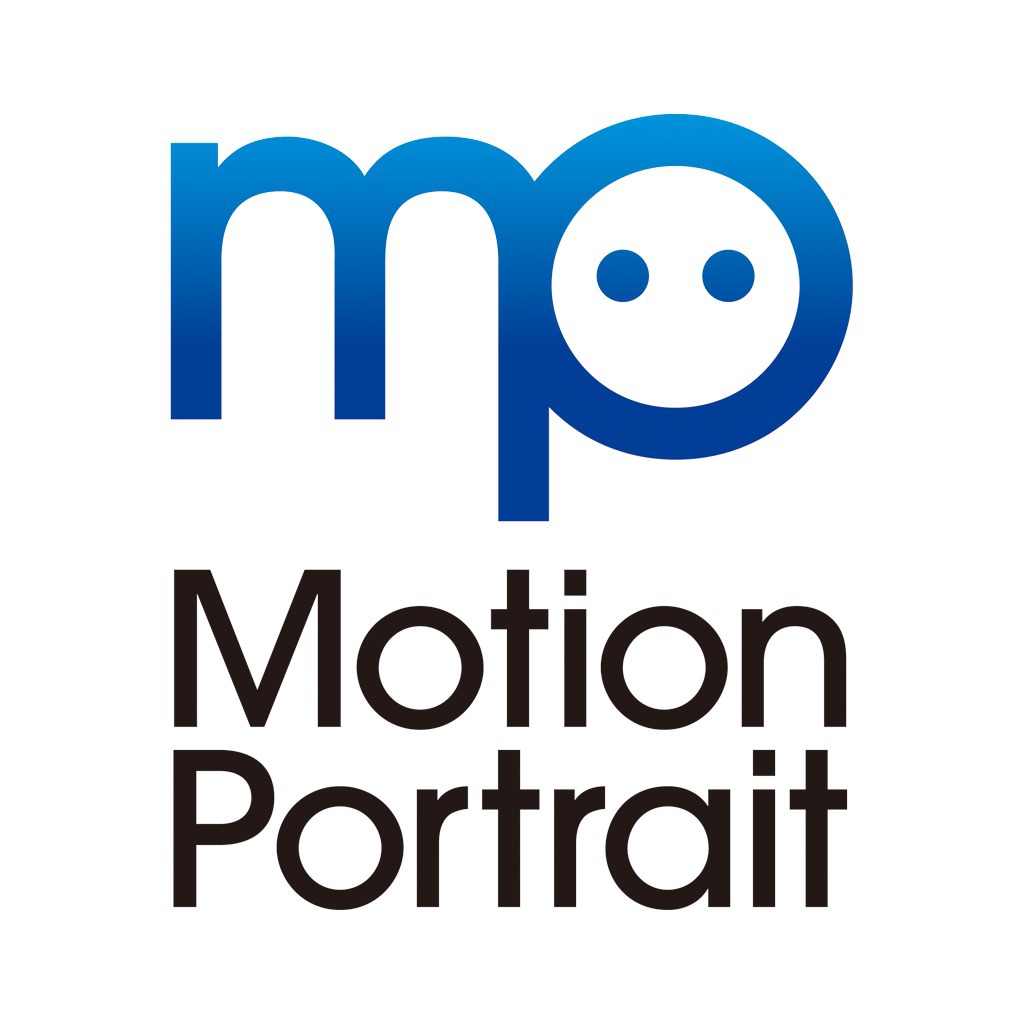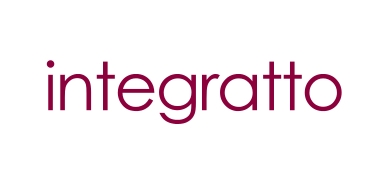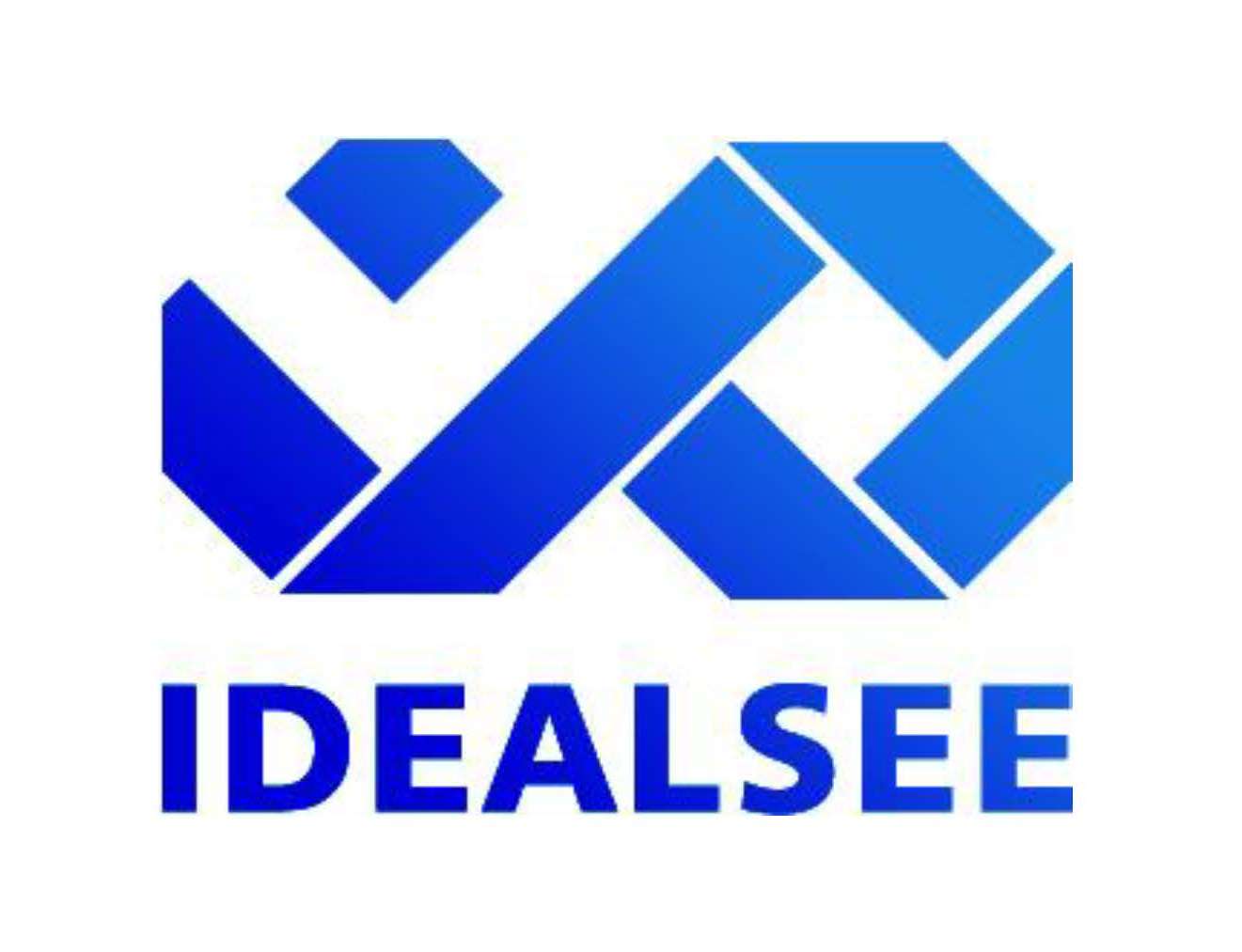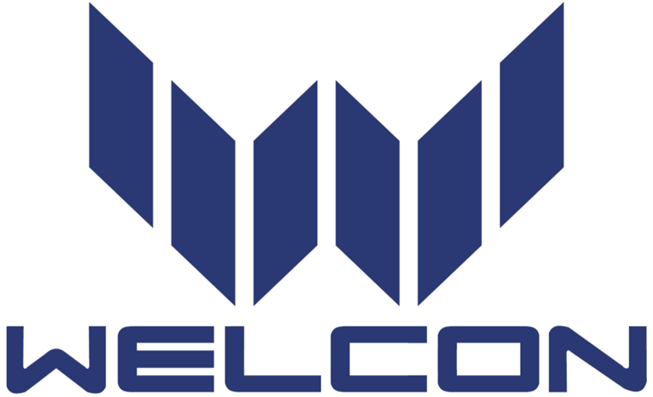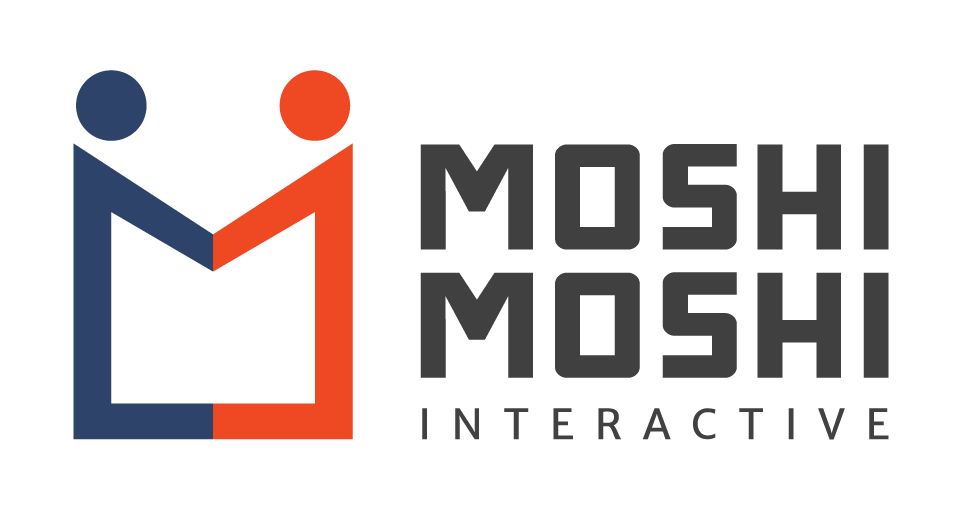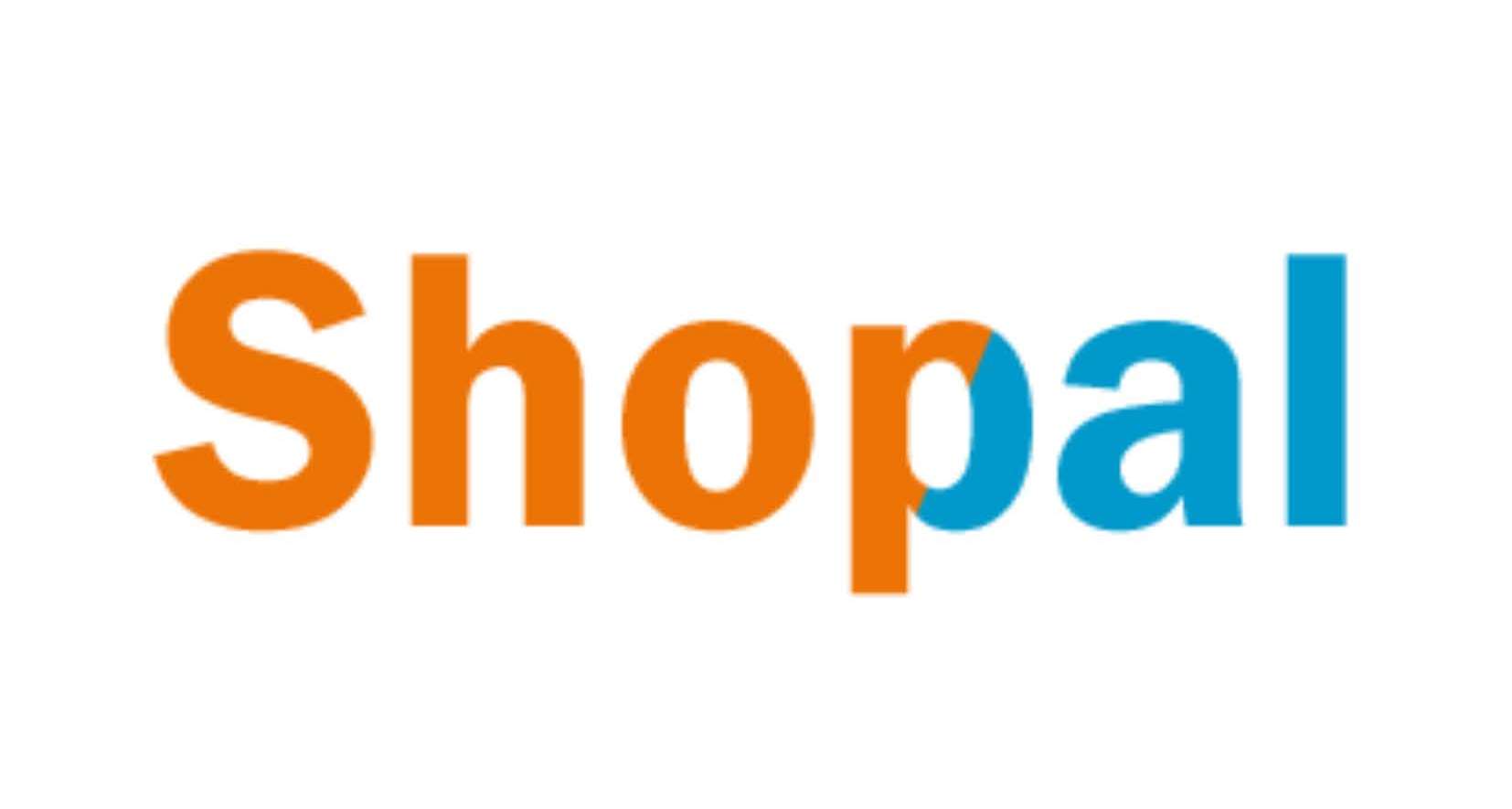 This event is being held in partnership with the Japan External Trade Organization (JETRO), a government-related organization that works to promote mutual trade and investment between Japan and the rest of the world. Originally established in 1958 to promote Japanese exports abroad, JETRO's core focus in the 21st century has shifted toward promoting foreign direct investment into Japan and helping small to medium size Japanese firms maximize their global export potential.
~

We hope you will join us at the office of Reed Smith LLP (with incredible views of the city!) as we treat you to a dinner hors d'oeuvres, drinks and networking with many key representatives from the Silicon Valley corporate community.


Agenda:
3:30 PM - 4:00 PM
Check-in & registration
4:00 PM - 5:00 PM
Opening address; Presentations from the 10 companies
(4 minute pitches)
5:00 PM - 5:30 PM
1:1 breakout sessions at company demo tables
5:30 PM - 7:30 PM
Dinner hors d'oeuvres and beverages will be served;
Casual networking will commence.
Please be sure to RSVP if you can attend!
~

Many thanks to Reed Smith LLP for hosting this event!

Organizer of Japan Corporate Innovation - Demo Day & Networking

The Japan External Trade Organization (JETRO) is a non-profit organization that provides business support services to companies expanding to Japan. With the support of JETRO's dedicated staff, clients can incorporate their business; receive visa, immigration, and HR support; find dedicated office space; identify local government subsidies; get tailored market studies; and more.  

Sukiyaki- By the cooperation between "Japanese enterprises" and "Startups", we expand business tie-ups. We are a mutual support group for the new-business developers, with the goal "Energize Japan by the cooperation between 'Japanese enterprises' and 'Startups' ! "


USMAC is a tech accelerator located in Silicon Valley (from San Francisco to Menlo Park). We give International tech companies fast and successful access to the US Market. 
For decades, the road ahead for any technology company anywhere in the world, has led to Silicon Valley in Northern California, US. It is home to many global technology giants like HP, CISCO, Facebook, Google and Apple – just to name a few. It is the center for billions of dollars in tech funding, partnerships and client deals and the home of the legendary entrepreneurial culture that powers the world's most important technologies.

Since 1995, USMAC has helped over 1,400 companies from over 50 countries get started, grow and succeed in Silicon Valley. Our only focus is to help emerging technology companies from other countries seeking to do business in the United States. We do this through our custom made market entry programs without taking any equity in your company.
With over 100 mentors "that's been there done that" and with two different office locations, USMAC offers everything from a three-step program called Go Global Silicon Valley to virtual and physical office space in the most relevant location for your tech company. 

Read more about USMAC at: www.usmarketaccess.com