Japan Corporate Innovation - Demo Day & Networking Lunch
Description

Join us for a morning of Startup Demos and networking as top Silicon Valley corporate representatives evaluate the latest innovations from Japan.
US MAC has chosen 10 of the top Japanese startups to participate in this dedicated program and they are: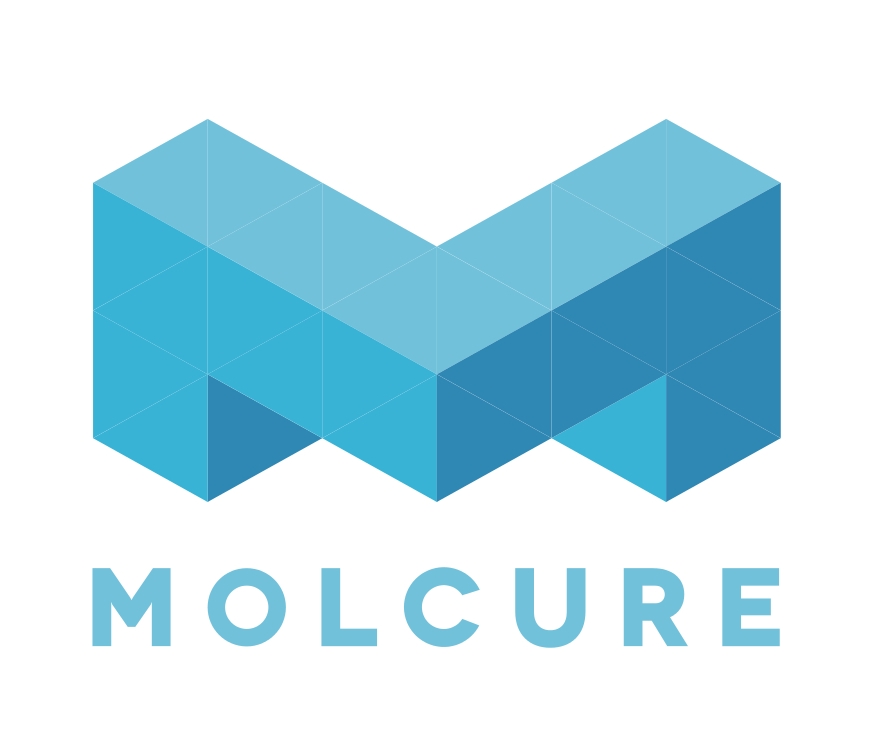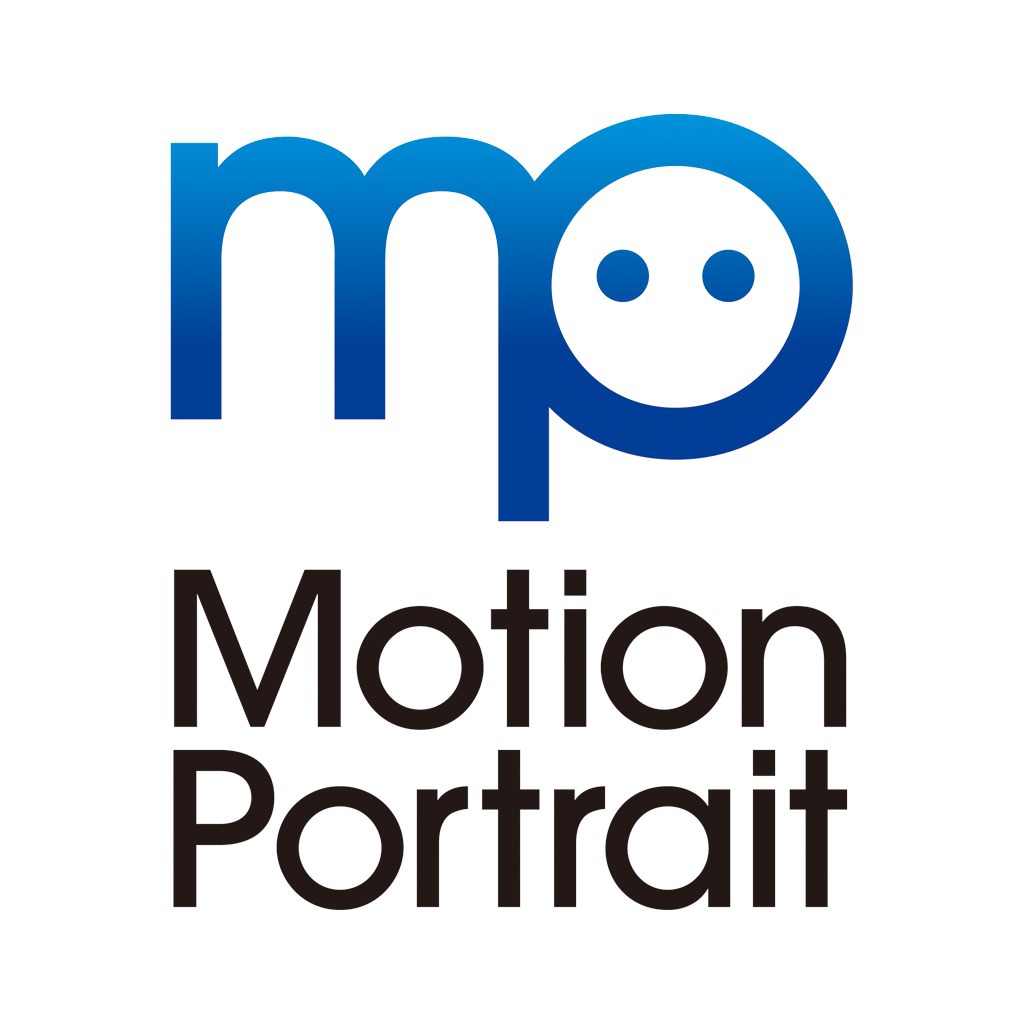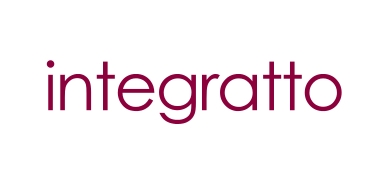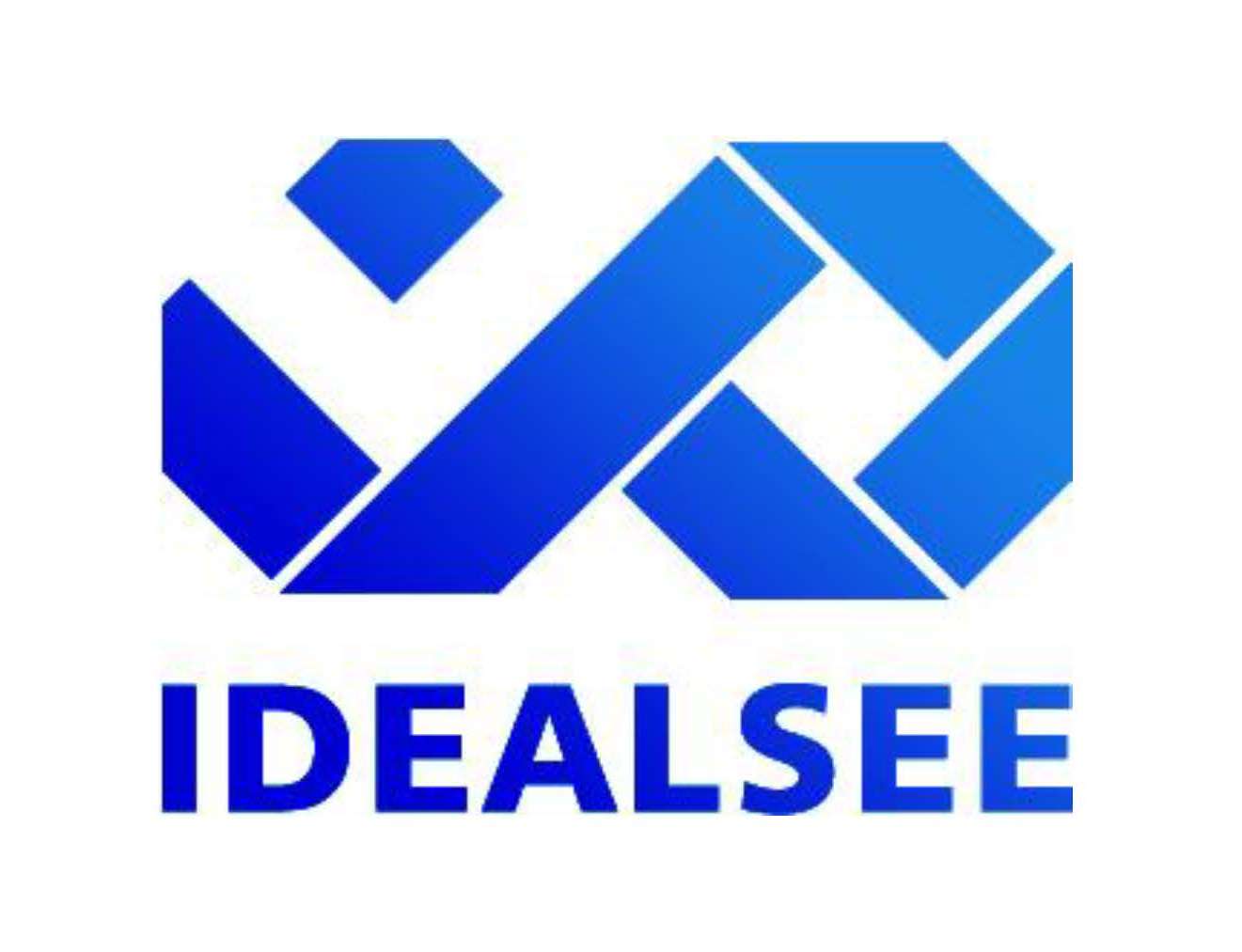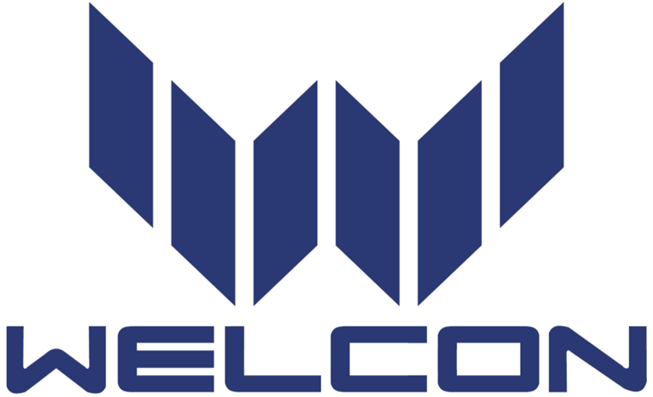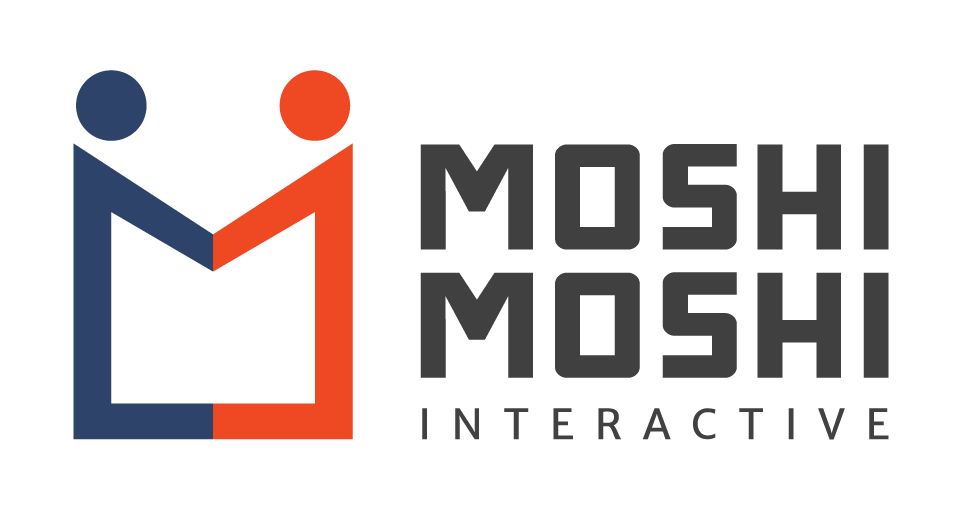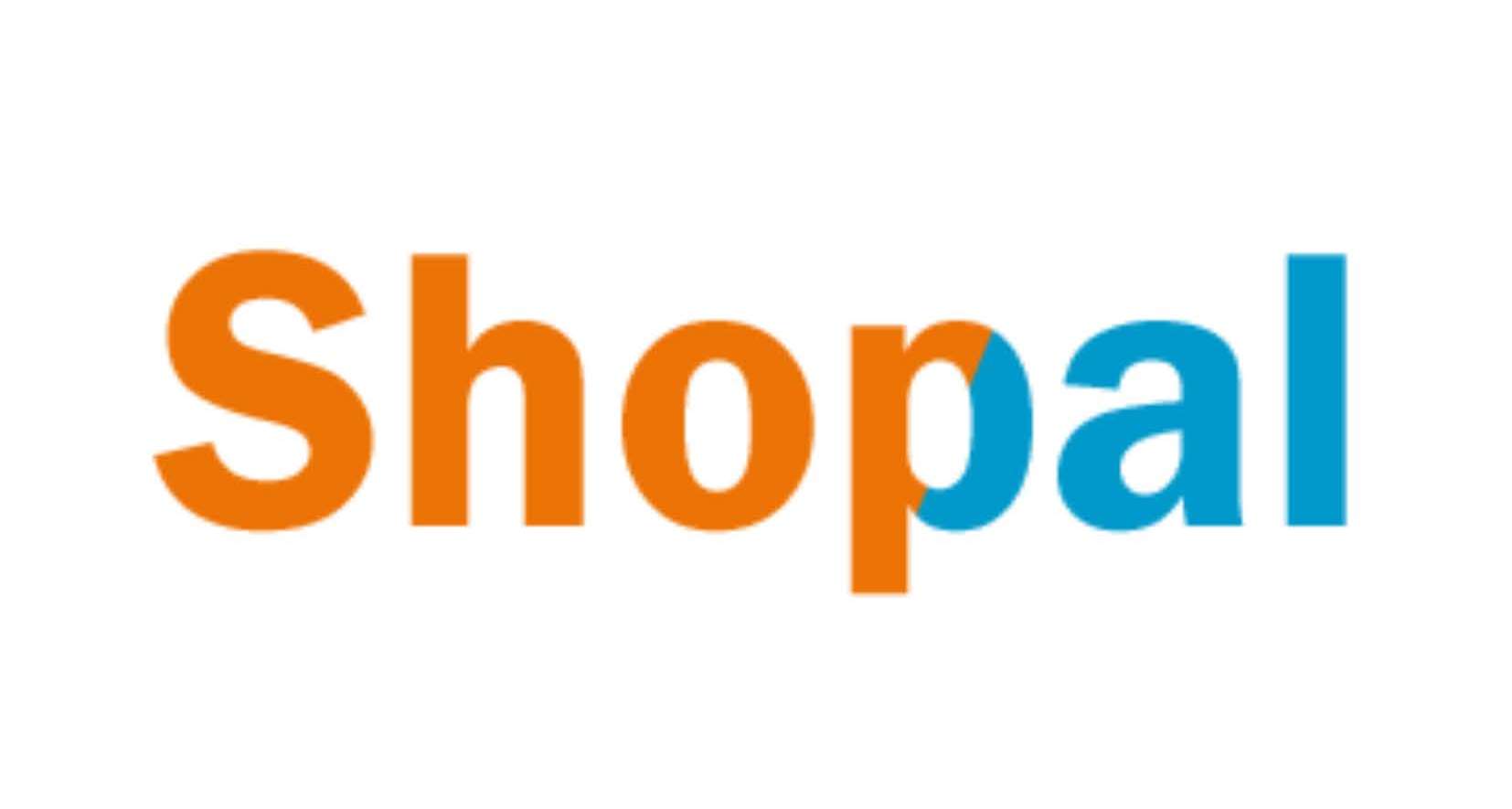 This event is being held in partnership with the Japan External Trade Organization (JETRO), a government-related organization that works to promote mutual trade and investment between Japan and the rest of the world. Originally established in 1958 to promote Japanese exports abroad, JETRO's core focus in the 21st century has shifted toward promoting foreign direct investment into Japan and helping small to medium size Japanese firms maximize their global export potential.
~

We hope you will join us at the office of DLA Piper LLP as we treat you to a light breakfast, lunch, drinks and networking with many key representatives from the Silicon Valley corporate community.


Agenda:
10:00 AM - 10:30 AM
Check-in & registration.
Light breakfast options will be available, tea, coffee & juice.

10:30 AM - 11:30 AM
Opening address; Presentations from the 10 companies
(4 minute pitches)
11:30 AM - 12:00 PM
1:1 breakout sessions at company demo tables
12:00 PM - 1:00 PM
Lunch and beverages will be served;
Casual networking will commence.
Please be sure to RSVP if you can attend!
~

Many thanks to DLA Piper LLP for hosting this event!