Japan at the Forefront of Emerging Issues
Event Information
Location
Graham Center East Ballroom
Description
Ruth K. & Shepard Broad Distinguished Lecture Series
Steven J. Green School of International and Public Affairs
Japan at the Forefront of Emerging Issues
A Conversation with Japanese Fulbright Scholars
Friday, March 24, 2017 | 10 AM | FIU Modesto Maidique Campus | Graham Center East Ballroom

Japan has long been known as a country of contrasts, where the modern and the traditional coexist in seeming harmony. It is a country of innovation, which prides itself on constant renewal and reinvention. Emerging from the global economic crisis, Japan today is changing social norms to embrace the opportunities of ongoing globalization and find creative solutions to enduring social, political and economic challenges. Join the Steven J. Green School of International and Public Affairs for a timely and compelling conversation with Japanese Fulbright Scholars who will share their thoughts on Japan's current and dynamic process of reinvention. Topics covered will include: current challenges, women's empowerment, environmental law and corporate innovation.
Tomohiko Taniguchi is Professor at Keio University Graduate School of System Design and Management
and Special Adviser to Prime Minister Shinzo Abe's Cabinet.
Renge Jibu is a journalist and Visiting Fellow at Showa Women's University.
Masaru Karube is Associate Professor of the Institute of Innovation Research at Hitotsubashi University.
Ayako Hirata is Associate Professor of Law and Society at Kyoto University Graduate School of Global Environmental Studies.
Co-sponsored by the Asian Studies Program and the Consulate General of Japan in Miami.
For more information, please call 305-348-7266.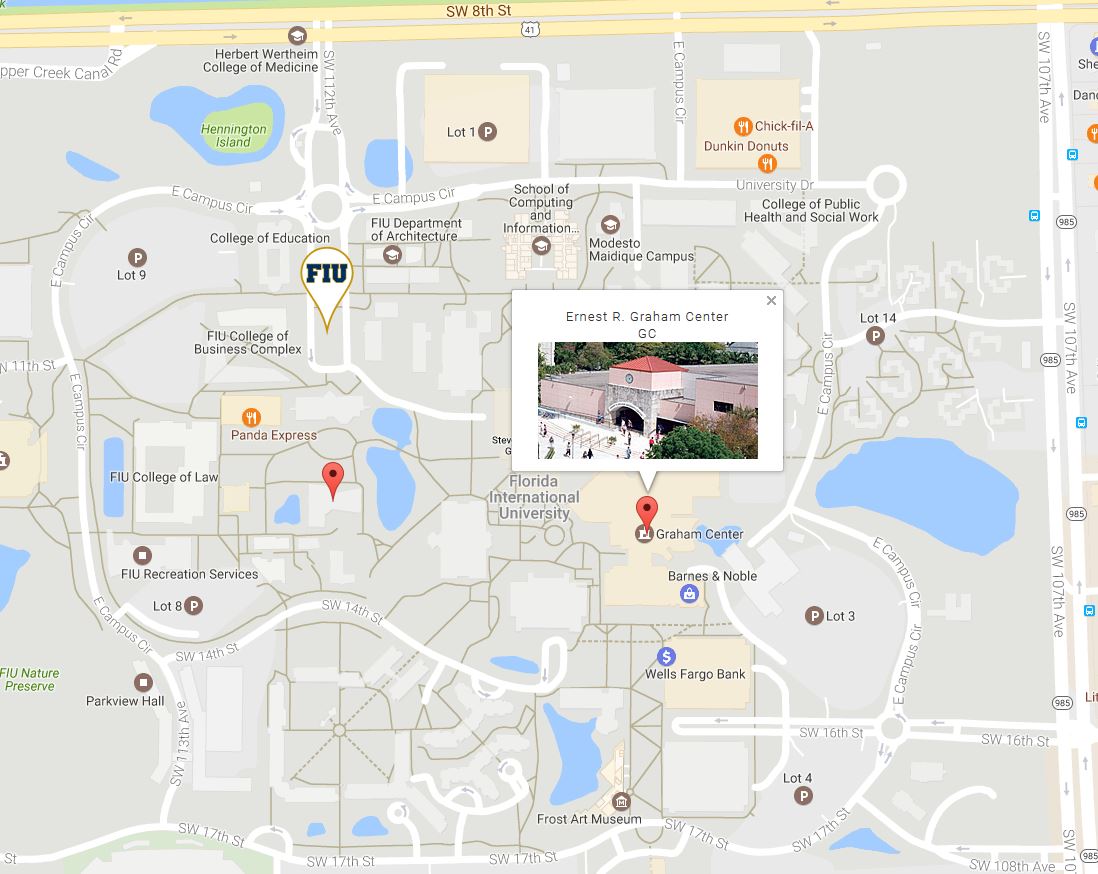 Date and Time
Location
Graham Center East Ballroom