Description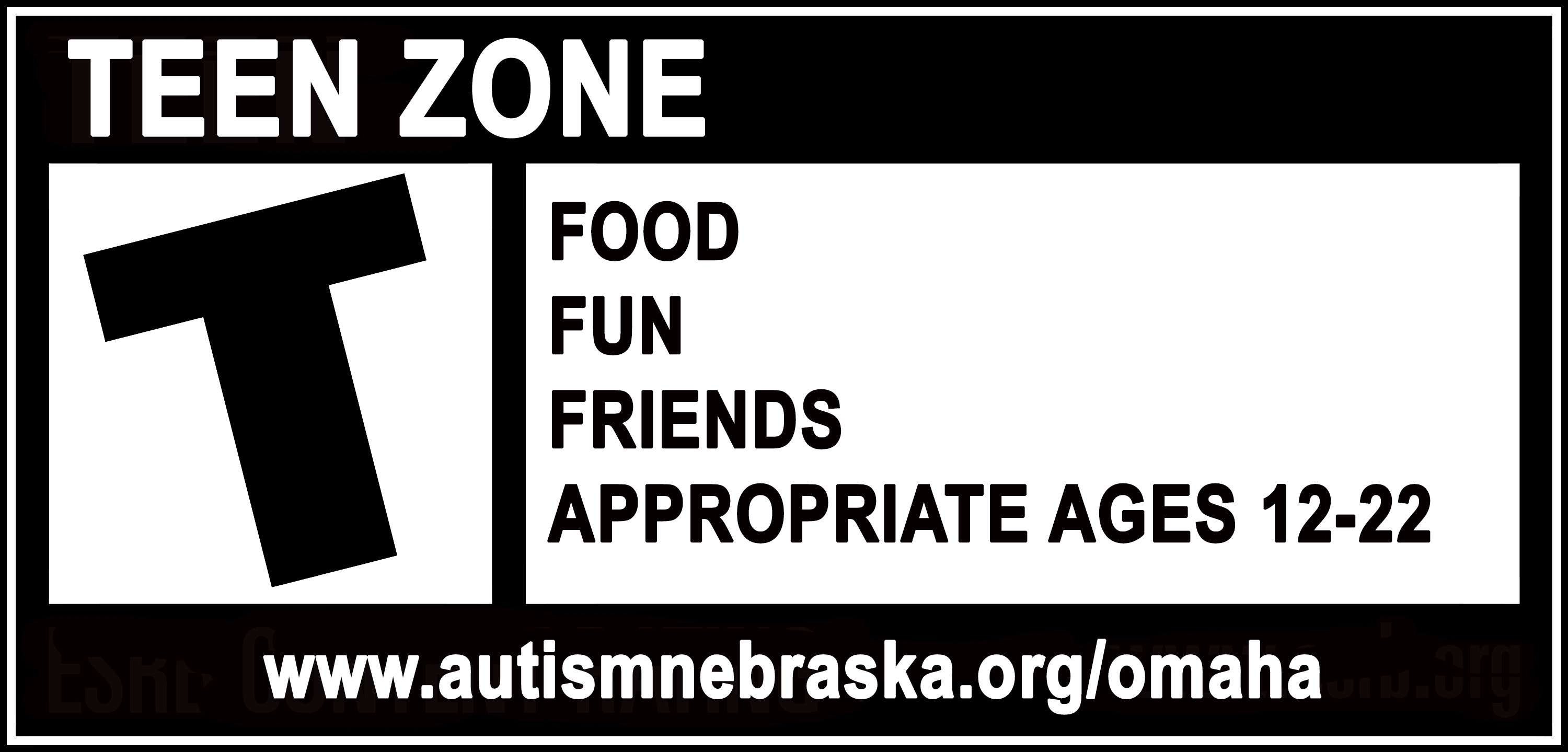 Join us Saturday, January 14th for our monthly teen hang out.
Volunteers from Spielbound Board Game Cafe will be here to demonstrate several board games from their collection. Participants will have a chance to try a few games and ask questions of the experts. As usual, we will also have video games, food and of course all our awesome autism teens and young adults. There is no cost for this event. If you can, please bring a snack, desert or drink to share. Parents of middle and high school youth must remain in the building to support your teen. Please use the lower level gym entrance.
Don't miss out on all the fun!