About this Event
Speakers:
Casey Farmer: Director the Alameda County's Complete Count
Matt Berson: Oakland Public Library Census Project Lead
Alex Boskovich: Alameda County Community Food Bank
The Census has a direct impact on every man, woman and child in our community! Why?
FUNDING: Having a full count means that Alameda County will receive substantial funding via the Federal Government (Roughly 1/3rd of California's Revenue comes from the Federal Government).
POLITICAL REPRESENTATION: Congressional Representation by district is based on population. This is also the basis for districts for State and Local Government representation.
THIS CENSUS WILL BE ON LINE: For the first time ever, the census will be conducted primarily on line. Residents will receive a written communication from the government advising them on how to complete the census on line.
ALAMEDA COUNTY CONCERNS: 26% of Alameda County's population is considered "hard to count" that is over 400,000 people! If we have even a 6% under-count, we will lose a billion dollars over the ensuing 10 years. It will be challenging to reach people, which is why we need everyone's help.
Come and learn about what questions will and will not be asked on the Census. How to go about completing the census and how you as an individual can help ensure our "Full Count"
Become a Census Ambassador, a "trusted messenger" and learn how your involvement will make a difference for everyone.
Louise Rothman-Riemer: census@lwvoakland.org
More information: lwvoakland.org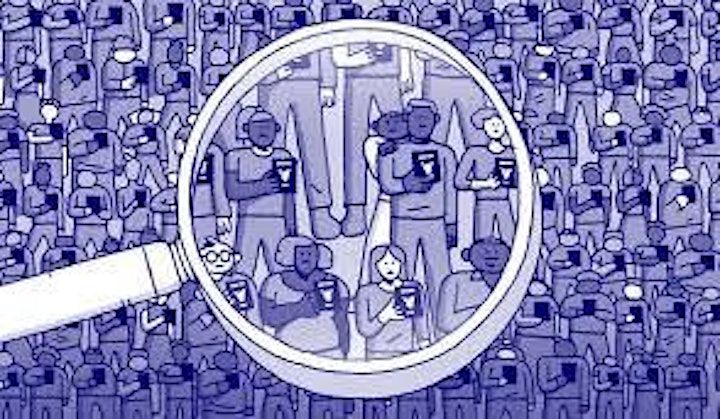 Sponsored by:
The League of Women Voters of Oakland
League of Women Voters of Piedmont
National Coalition of 100 Black Women/Oakland-Bay Area Chapter
AAUW Oakland-Piedmont