January Salon: We Built This City on Rock and Roll. NOT.

Tuesday, January 20, 2015 from 6:00 PM to 8:00 PM (EST)
Event Details
Why isn't Greenville
a music town?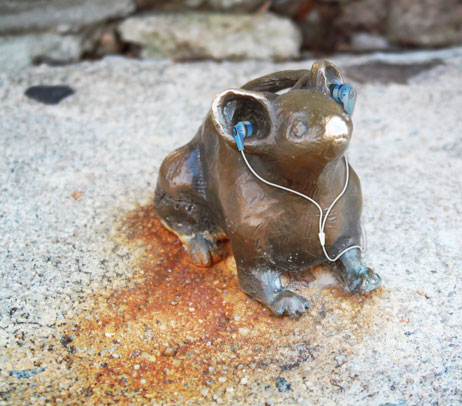 Just what's holding us back?
David Merrell, a high school student from Virginia, won top honors in regional and state science fairs for his experiment involving mice, a maze, and hard-rock music. Suffice it to say that after his mice rocked out for 10 hours a day, their brain power not only decreased, they started killing each other. Perhaps this is the destiny for our poor little Mice on Main should we become a music town? Is this what we're afraid of?

Look at Asheville. Just a guitar lick up the road from us, Asheville's known nationally for its music scene... From rootsy bluegrass to cutting-edge classical, housed in dozens of cool venues. Free parking. Street jams and music festivals. Tourism dollars promoting a music trail and the über cool vibe.

With an award-winning downtown like ours, more than 2,000 eateries and talented musicians overflowing into neighboring cities, why can't Greenville establish ourselves as a music destination? Join us for our January salon as we discuss how we can turn this city from garage band to polished performance.

Admission is free, but registration is required.
Cash Bar at 6:00, Program begins promptly at 6:30.


Our Presenters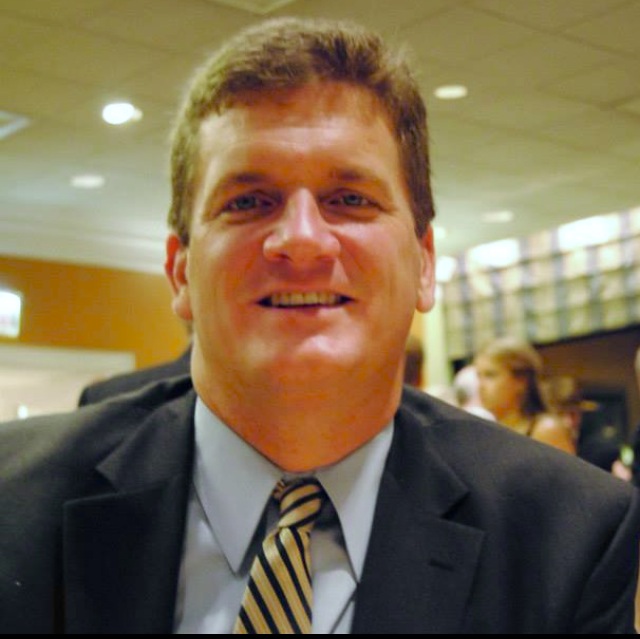 Alex Dial
Music junkie, java lover, and owner of MoeJoe Coffee & Music House

Moe Joe Coffee and Music House is the culmination of a vision shared by group of friends, and the hard work of one Clemson football player-turned java expert who wanted to bring West Coast-style coffee home to South Carolina. Alex knows what it takes to bring distinct coffee to the tastebuds, and tasty music to the ears. As the owner of a successful music venue, Alex will talk with us about his vision, why he thinks his venue is popular, and what Greenville can do to become a go-to music city.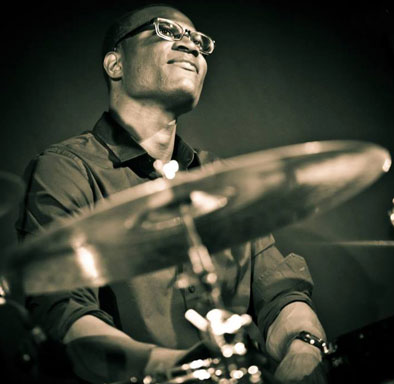 Jaze Uries
Full-time musician, new dad
Jaze studied at The New School for Jazz and Contemporary Music in New York City where he was guided by many of the great names in jazz. Touring with everyone from blues players to dance electronic groups, Jaze is by far one of the most versatile and popular drummers around. This drummer who has played all over the world will bring a musician's perspective to our topic, and give us his take on why Greenville has a long way to go, 2, 3, 4....




When & Where

Zen Greenville
924 S Main St
Greenville, SC 29601


Tuesday, January 20, 2015 from 6:00 PM to 8:00 PM (EST)
Add to my calendar
Organizer
TEDxGreenville
TEDxGreenville was the first independently organized TEDx event in South Carolina. It all started in 2010 when a diverse, passionate group of TED enthusiasts from around the community came together with the singular goal of bringing an educational and inspirational TED-like experience to Upstate residents.
The TEDx Program is designed to help communities, organizations and individuals to spark conversation and connection through local TED-like experiences. 
TEDx events are planned and coordinated independently, under a free license granted by TED.
Now in its eighth year, the TEDxGreenville movement ignites passions and builds bridges like never before, while highlighting the incredible people and organizations that make the Upstate of South Carolina one of the best places to live on the planet. Yep, we said it. Drop the mic.
January Salon: We Built This City on Rock and Roll. NOT.