Description
Enhancing your Business Relationships and Effectiveness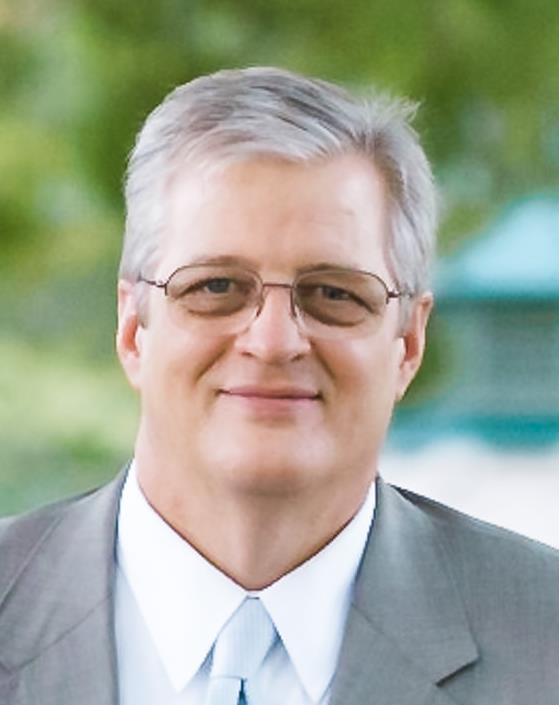 Doug Waggoner, President/Founder of Resolution PI
tBy participating in this event, you'll gain insights into how others likely perceive you and why. You'll also learn simple tactics to adjust your approach, and if you wish, to change those perceptions. In the weeks prior to the luncheon, you will have thechance to complete a brief, confidential behavioral survey, and then receive a summary of your results. During the luncheon, Doug will overview a series of business-related behaviors, and discuss the resulting tendencies. By referring to your own results during the presentation, you'll recognize your own tendencies, and hear simple but valuable suggestions on how to strengthen your relationships and improve
your effectiveness.

About Doug Waggoner
Doug Waggoner is the President and founder of Resolution PI, a management consulting rm that helps business leaders transform their organizations. Their clients include government, hospitality, transportation, healthcare, professional services, nancial, and manufacturing sectors. Previous to his current role, Doug spent 20 years turning around struggling businesses. His experience includes small businesses, midsized companies, and international corporations. He holds a BA in Economics and an MBA in Operations Management and Organizational Behavior.


LOCATIONS:
Las Vegas NDOT: 123 E. Washington Ave
Carson NDOT: 1263 S. Stewart St, #302
Also, don't forget to help out and bring your donations for Nevada Childhood Cancer Foundation!