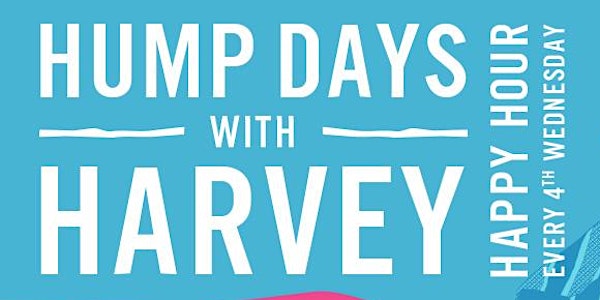 January Hump Day with Harvey & HYPE at the Gangway
When and where
Location
The Gangway 841 Larkin St San Francisco, CA 94103
Description
It's a new year, and our monthly Hump Day Happy Hours are back! This month, we're teaming up with the Horizons Young Professionals for Equality (HYPE) and returning to one of our most beloved bars -- the Gangway. Given the recent news that we may be losing this storied queer establishment, we didn't want to miss an opportunity to come together to support a bar that's given us many a hangover, but always a good time.
Come throw a few back with your favorite queer politicos and in the spirit of the season, bring a pal to join the fun! Maybe they're new in town, maybe they want to get involved in local politics or maybe they just want to grab a beer - whatever the case, all are welcome to a cordial evening with friends and the first of many occasions to toast the 40th anniversary year of the Harvey Milk LGBT Democratic Club.
ABOUT US:
The Harvey Milk LGBT Democratic Club was founded by our namesake Harvey Milk in 1976. Today, the Club continues Harvey's legacy through political activism, electoral organizing, and building progressive power across communities and issues in San Francisco.
To learn more about the Harvey Milk Club and becoming a member, visit www.milkclub.org. We're here to recruit you!@harvemilkclub #HarveyMilk2016
ABOUT HYPE:
Horizons Young Professionals for Equality (HYPE) is a community of young LGBT Bay Area professionals who join together to connect, develop into future LGBT community leaders, engage in philanthropy and giving — and have a great time doing it.
Find out more here: http://www.horizonsfoundation.org/give/ways-to-give/join-hype-for-young-donors/