Description
Join Saint John's on Thursday, January 4, for Guest Chef Dinner! Support the employment training of our mothers by enjoying an exceptional, fine dining experience. Plates Cafe will host an unforgettable night of live music, wine varietals, and a delicious four-course meal.
---
January Guest Chef Dinner Menu:
Signature Appetizers
Signature Ceviche Shots in Spoons and Shot Glasses
Comprised of Sea Bass, Tiger Prawns, Avocado, Tomato, Cilantro, and Onions in a Crab and Octopus Sauce
Signature Banana Leaf Wrapped Vegetarian and Chicken Mole Gourmet Tamalitos
Vegetarian comprised of Sautee Garlic, Red Onions, Zucchini, Carrots, Spinach with Mozzarella Cheese
Oaxaca Style Chicken Mole Tamalitos
Served with Salsa Roja of Molcajete
Salad
Colorful California Salad with an Aztec Flavor
Chopped Red, Orange, Yellow Bell Peppers, Celery, Fresh Cactus, Red Cabbage, Black Beans and Whole Kernel Corn on a Bed of Fresh Arugula served with Toasted Sesame Ginger Vinaigrette
Main Dish
Marinated in Garlic, Lime and Jalapeno Grilled Tri Tip served with Chimichurri Sauce
Marinated in Mojo de Ajo Rosemary Grilled Chicken Breast served with Fresh Pesto Accompanied by Garlic Roasted Potatoes and Seasonal Vegetables
Dessert

Seasonal Berry Brulee with Kahua Drip and Fresh Mint
Served in a Martini Glass
Chef Arturo Vargas is owner and Chef for Taste for the Senses. He is dedicated to creating farm-to-fork authentic cuisine that is healthy colorful and flavorful to the palate - a Taste for Your Senses!
A native of Acapulco, Mexico, Chef Arturo Vargas is a respected Health Educator and teacher of nutrition in Northern California. Arturo was formally trained in the culinary arts in Mexico. He has worked in some of San Francisco finest restaurants and conducted healthy cooking classes and workshops for organizations such as the University of California, Davis, the American Heart Association, and the Yolo County Food Bank.
Chef Vargas' culinary expertise has been featured in Sacramento Magazine, Wiles Magazine, Luxe Life Magazine, Univision, Telemundo and Sacramento & Company and Channel 10, as well as by the leading food blogger in the country- Elise Bauer of Simply Recipes.com.

Featuring Pop and R&B pianist and vocalist Stevie Mello.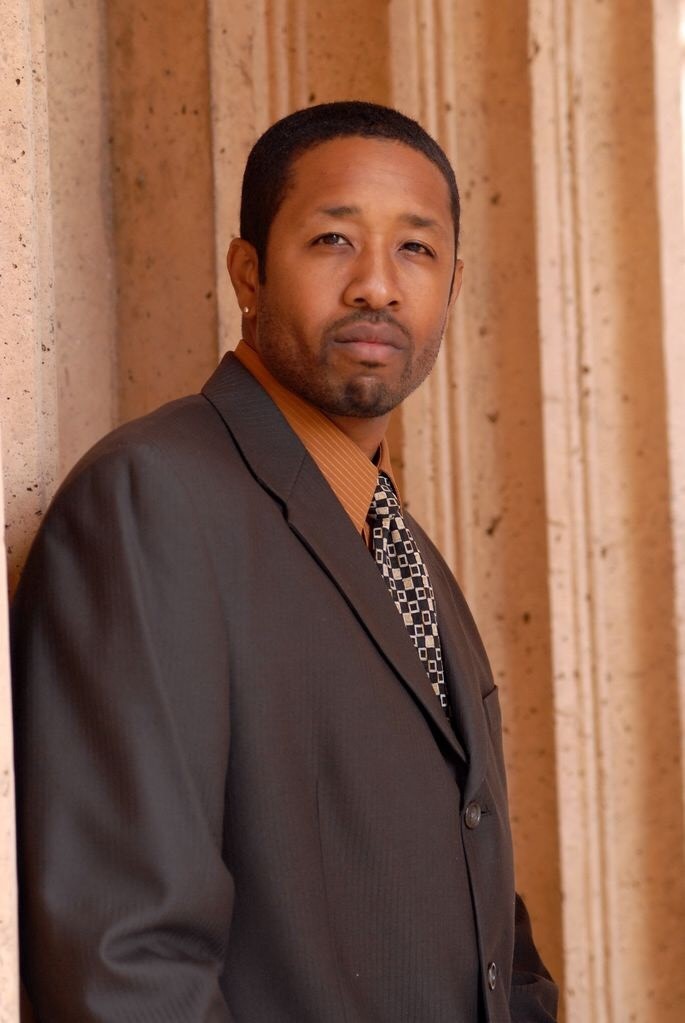 Thank you to our 2018 Guest Chef Dinner Series Sponsor Wells Fargo.