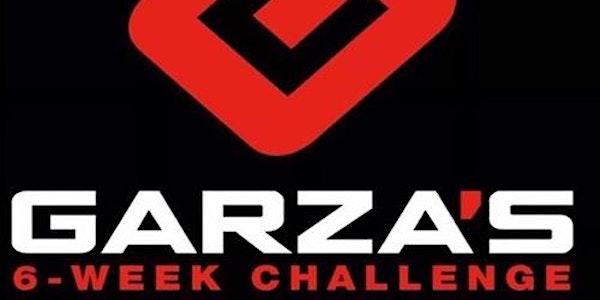 January Fat Loss Challenge Early Bird Orientation via Zoom
EARLY BIRD ORIENTATION!!! Listen in to setup your payment plan for the January 2023 Challenge.
About this event
It's time for the January 6-Week Fat Loss Challenge !!
Dates: January 7 - February 18, 2023!
🎉 We are bringing back the 100% Money Back for those that lose 20 lbs and follow all the program requirements 🎉
Fat Loss Challengers Get*...
- Meal Plan (used by 10,000+ in Oklahoma and Chicagoland)
- Meal Prep Tips & Recipes
- Fast, Fun, 40 min Fat Burning workouts (VIRTUAL & AT CAMP*)
- Daily Accountability
- Private Facebook Group with like minded people
- Personal Coach to help you
Learn all the details with our orientation via ZOOM on Sunday, December 11 at 3 PM CST!...
Join Zoom Meeting- https://us02web.zoom.us/j/4572882835
Meeting ID: 457 288 2835
Passcode: 2021
Challenge participation options that will be discussed will include AT CAMP OR VIRTUAL classes.
*Registration for participation in the challenge after attending an orientation is required to receive these benefits. Orientation sessions do not include meal plan, workout, etc.
Out-of-state (IL) 6-Week Challenge Participation is Virtual Only
This program includes use of social media platforms for instruction.