January 25th - ORFEO Group presents "The Complete Works of William Shakespe...
Description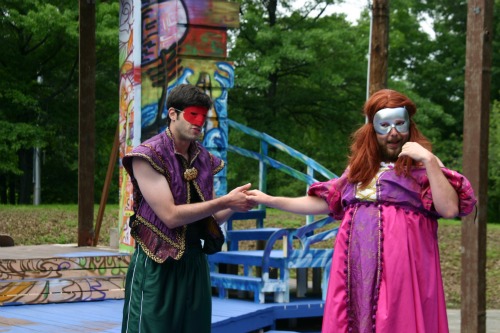 Join us here at Nick's as the Orfeo Group brings it's hysterical twist on William Shakespeare's works. The 11 PM show is the dirty version. We suggest that one.
Nick's is an 18+ establishment.

*By purchasing tickets to this show, you agree to have your e-mail address added to the Nick's Comedy Stop mailing list. You may unsubscribe at any time.