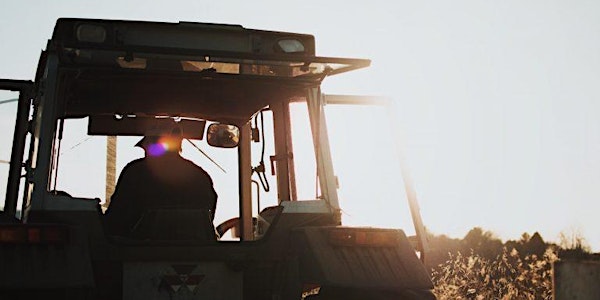 January 2023 Speaker Series: Running on all Cylinders
Connect with other ranchers, farmers and ag workers to discuss and de-stigmatize mental health and stress management
About this event
Our first speaker series of 2023 will feature AgWell, a program sponsored by Rocky Mountain Farmers Union (RMFU) that provides stress management and community support to farmers, ranchers, agriculture workers and their families.
AgWell will host an introductory workshop to increase awareness of issues causing stress, what the stress cycle is, how to stay healthy and well despite challenges we face in agriculture, and how to prioritize that in each person. We will explore stress management tools, basic intervention, de-escalation and safety strategies.
This approach is focused on upstream prevention, and wellbeing promotion: what does it look like to keep oneself healthy and well before challenging crises hit hard?
Through this workshop, we hope to normalize and de-stigmatize conversations around suicide, substance abuse and mental health struggles, and connect participants to local, state, and federal resources. There is no shame in asking for help.
Explore more at https://agwell.org/
Speakers:
Clinton Wilson, Program Director, AgWell