January 2020 Downtown Chapter Meeting

Tuesday, January 14, 2020 from 5:30 PM to 7:30 PM (MST)
Event Details
Topic:  What We Learned in 2019 and What to Expect in 2020
Abstract:  The Denver ISSA January meeting will be a CISO panel with distinguished CISOs and leaders discussing "What We Learned in 2019 and What to Expect in 2020"
CISO Panelists: 
DJ McArthur  CISO, Children's Hospital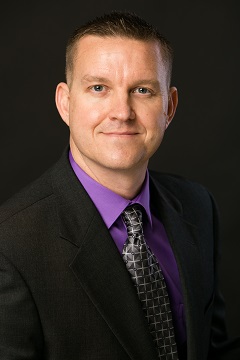 Bio:
DJ McArthur is currently the CISO for Children's Hospital Colorado, is a United States Marine, and has an MBA in healthcare and information assurance.  He has served in various leadership and technical roles including security architecture, engineering, and computer forensics. In addition to Children's Hospital Colorado, he teaches multiple security courses within the Information Assurance program at Regis University on topics such as threat intelligence, offensive security, network forensics, as well as IT audit.  His certifications include the CISSP, HiTrust CCSFP, EnCE, GCIH, SSCP, CWSP, CEH, and CPT. Prior to the health care industry, DJ has spent over 15 years other in verticals such as the department of defense, oil and gas, energy, construction, infrastructure, transportation, and architectural industries where he held various security roles and responsibilities.
Tim Coogan  CISO, Denver International Airport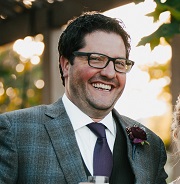 Bio:
Tim is the Chief Information Security Officer for Denver International Airport, which has also been called "a large parking lot in Kansas" ;-) In this role, he is responsible for cybersecurity strategy, security operations, IT risk management, and compliance at an airport that is on 53 sq. miles of land, requires a workforce of 35,000 employees, and supports 64M passengers a year.  He continues to partner with US and International government agencies with a common goal of protecting and understanding airports and their role in critical infrastructure and the international aviation ecosystem. These partners include DHS, FAA, NREL, the European Union, other airports, airlines, aircraft manufacturers, and the Israeli Airport Authority.  Tim holds a BS degree in Management of Information Systems from The University of Iowa and a MS degree in Sociology from San Diego State University.
Tim holds a BS degree in Management of Information Systems from The University of Iowa and a MS degree in Sociology from San Diego State University.
Sam Masiello  CISO, Gates Corporation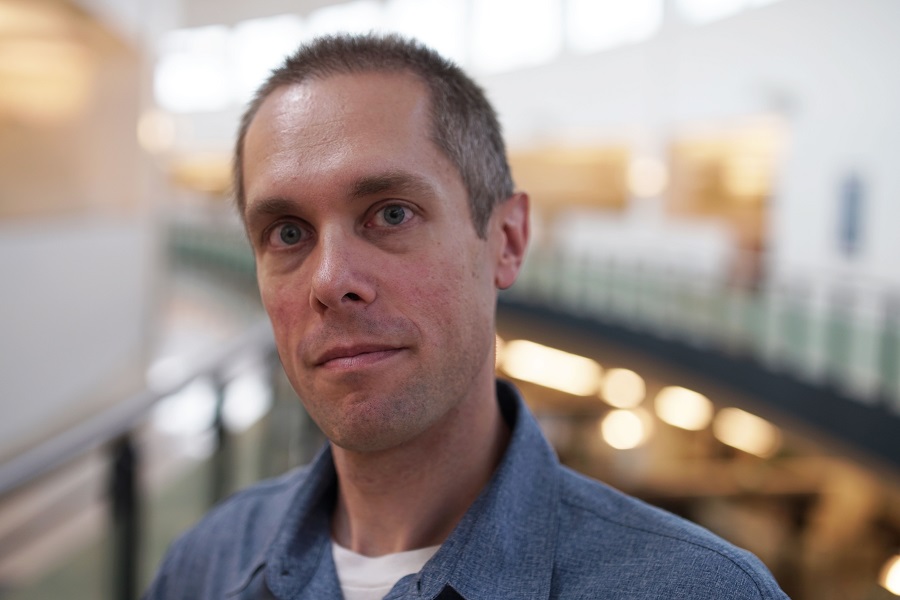 Bio:
Sam Masiello has been working with email, messaging, and fighting internet pollution for over 25 years. Mr. Masiello currently serves as the CISO at Gates Corporation where he is responsible for the company's data security, risk, and global compliance initiatives.  Prior to Gates, he served as the CISO at TeleTech where he oversaw the protection of employee, consumer, and customer data for all of the organization's clients, which includes many Fortune 500 companies. 
Sam has also been the Chief Security Officer, head of Application Security, and head of Security research at companies such as Groupon, Return Path, and McAfee.  He currently serves as Director-at-Large of The Coalition Against Unsolicited Commercial Email (CAUCE), National Advisory Board Member for SecureWorld, a 2018-2019 Co-Chair for Evanta, and an Executive Board Member of Colorado Cyber. He has previously served as a member of the Board of Directors for the Messaging, Malware, and Mobile Anti-Abuse Working Group (M3AAWG), the Steering Committee of the Online Trust Alliance (OTA) and a member of the Anti-Phishing Working Group (APWG).  In 2017, Sam was recognized as a Colorado CISO of the Year finalist by the Colorado Technology Association. 
Mitch Tanenbaum  Founder, CyberCecurity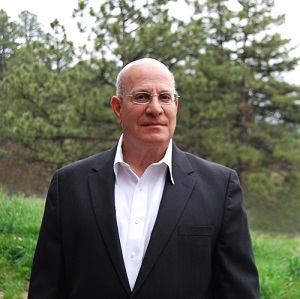 Bio:
Mitch started his career as a software developer at Texas Instruments working on the Global Positioning System (GPS) for the Air Force.  Mitch moved into IT operations at TI, building and managing an IT organization supporting 10,000 engineers.  That is where he got into the cybersecurity business.  Mitch moved to Colorado to start a consulting business who's clients included banks across the Rocky Mountain West and he later went to work for one of his clients as CTO and CISO.  The common factor in all of these positions was cybersecurity and privacy.  Five years ago, he and Ray Hutchins joined forces and founded CyberCecurity, LLC, a Denver based full-service cybersecurity firm catering to financial services, tech, defense and other industries where he currently acts as the virtual CISO for their clients.
Artie Wilkowsky  CISO, Dish Networks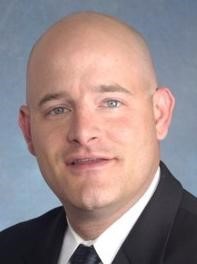 Bio:
Artie has over 20 years of information security experience working in Financial Services, Retail, Technology, Aerospace, and Consulting. Artie specializes in security strategy and organizational change, risk management, vulnerability management, and compliance. Artie has developed security strategy for Fortune 500 clients, helped organizations with post-breach payment card remediation, transformed PCI payment processes, and helped clients achieve ISO 27001 and NIST compliance.
While at First Data, Artie was the Information Security Officer for the Electronic Federal Tax Payment System, which processes over $2 billion annually and is part of the U.S. Critical Infrastructure
Artie is a CISSP, CRISC, C|CISO, and Certified ISO 27001 Lead Implementer. He graduated with from the University of Northern Colorado with a degree in Business Administration and has an MBA in Strategic Management from Regis University.
When & Where

DaVita
2000 16th St.
Denver, CO 80202


Tuesday, January 14, 2020 from 5:30 PM to 7:30 PM (MST)
Add to my calendar