January 2020 Boulder Chapter Meeting

Tuesday, January 14, 2020 from 11:30 AM to 1:30 PM (MST)
Event Details
Topic:  What We Learned in 2019 and What to Expect in 2020



Abstract:  The Denver ISSA January meeting will be a CISO panel with distinguished CISOs and leaders discussing "What We Learned in 2019 and What to Expect in 2020"
CISO Panelists: 
DJ McArthur  CISO, Chidren's Hospital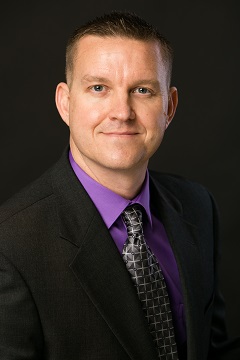 Bio:  
DJ McArthur is currently the CISO for Children's Hospital Colorado, is a United States Marine, and has an MBA in healthcare and information assurance.  He has served in various leadership and technical roles including security architecture, engineering, and computer forensics. In addition to Children's Hospital Colorado, he teaches multiple security courses within the Information Assurance program at Regis University on topics such as threat intelligence, offensive security, network forensics, as well as IT audit.  His certifications include the CISSP, HiTrust CCSFP, EnCE, GCIH, SSCP, CWSP, CEH, and CPT. Prior to the health care industry, DJ has spent over 15 years other in verticals such as the department of defense, oil and gas, energy, construction, infrastructure, transportation, and architectural industries where he held various security roles and responsibilities.
Larissa Thomas  CISO, CIty of Lakewood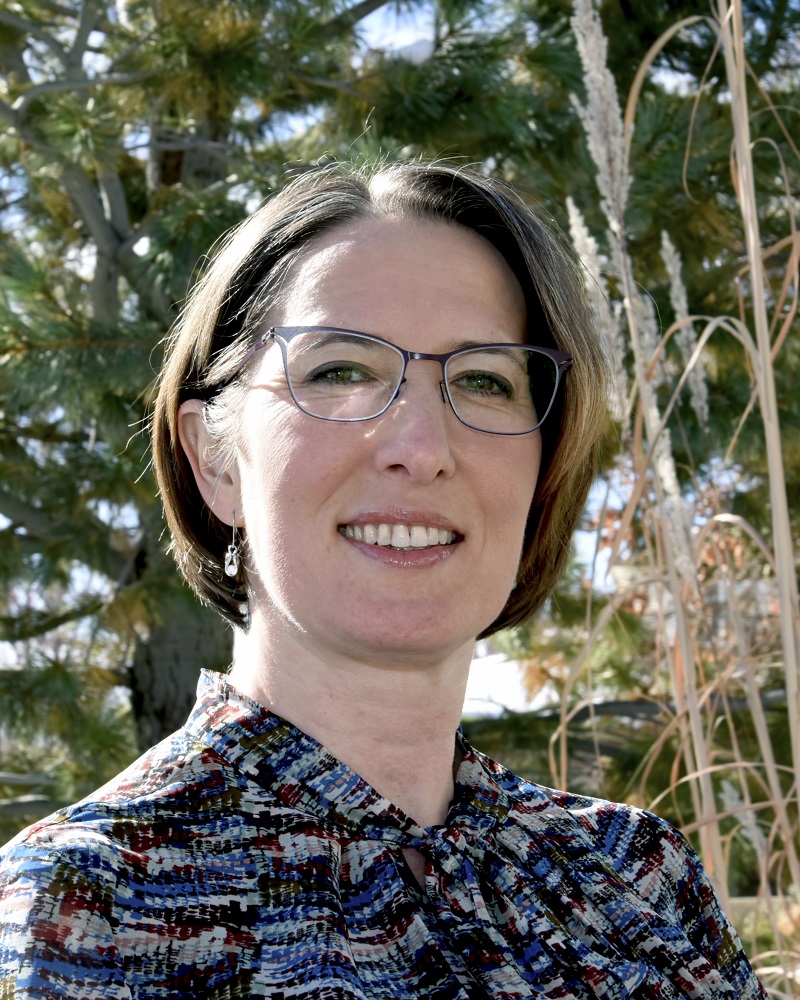 Bio:  
Larisa Thomas is currently serving as Chief Information Security Officer for the City of Lakewood where she established an Information Security Program based on NIST Cyber Security Framework. She is an accomplished information security leader with 20+ years of experience building teams and managing security, governance, risk & compliance. Prior to Lakewood, she worked for organizations in the financial services, manufacturing, insurance and retail sectors. Larisa is passionate about cybersecurity education and believes that security is truly everyone's responsibility. She is continually working towards building security into business processes and IT solutions from the start.
Mitch Tanenbaum  Founder, CyberCecurity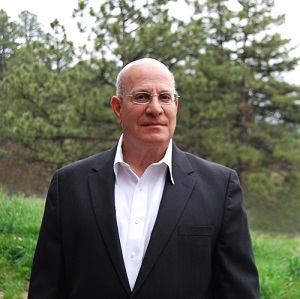 Bio:
Mitch started his career as a software developer at Texas Instruments working on the Global Positioning System (GPS) for the Air Force.  Mitch moved into IT operations at TI, building and managing an IT organization supporting 10,000 engineers.  That is where he got into the cybersecurity business.  Mitch moved to Colorado to start a consulting business who's clients included banks across the Rocky Mountain West and he later went to work for one of his clients as CTO and CISO.  The common factor in all of these positions was cybersecurity and privacy.  Five years ago, he and Ray Hutchins joined forces and founded CyberCecurity, LLC, a Denver based full-service cybersecurity firm catering to financial services, tech, defense and other industries where he currently acts as the virtual CISO for their clients.
Trent Hein  CEO, Rule4

Trent Hein is a passionate leader and specializes in solving challenging Information Technology problems as the CEO of Rule4.  Trent is best known as co-author of the best-selling Unix System Administration Handbook and Linux Administration Handbook. With a more than 29-year history, Unix System Administration Handbook has been translated into at least 16 languages and is recognized around the world as the "bible"​ of Unix system administration. Trent has received a Lifetime Achievement Award from the USENIX Association for his work as a developer with the University of California at Berkeley's Computer Systems Research Group (CSRG), and he was the third engineer hired at Berkeley Software Design Inc. (BSDI).
Most recently, Trent spent 16 years as co-founder and co-CEO of AppliedTrust.  A Boettcher Scholar, Trent holds a B.S. in Computer Science from the University of Colorado at Boulder, which in 2004 awarded him the Kalpana Chawla Outstanding Recent Alumni Award. Trent also holds certifications as a CCIE, CISSP, ISSMP, ISSAP, CSSA, and GSNA.
Jeremy Capell, 

Executive Business Unit Head, Internet Solutions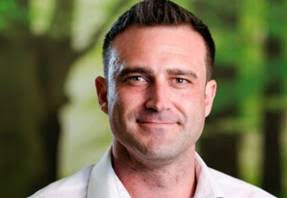 Bio:
Jeremy Capell is the Executive Business Unit Head: Cyber Security & Resilience for Internet Solutions (a division of Dimension Data and the largest corporate ISP in Africa).  He is responsible for all client facing cyber security and resilience products and services.
Jeremy is a proven executive professional and is recognized as a leader in the cyber
and resilience industry. Jeremy currently holds the award for the Industry Personality
of the Year from the London based Business Continuity Institute (the BCI). This is a
highly prestigious award provided to individuals who deliver the most significant
contributions to the industry.  Jeremy received his B.Com in Informatics with majors in Business Management, IT Management and Informatics from the University of Johannesburg.
When & Where

Rule4, Inc.
3002 Bluff Street
#Suite 100
Boulder, CO 80301


Tuesday, January 14, 2020 from 11:30 AM to 1:30 PM (MST)
Add to my calendar