Description
When you hear "business plan," you immediately think PARTY, right? Maybe not. We're hoping to change that with this month's meetup!
Wherever you are in your biz, we know this month's meetup will give you the tools to enter into the new year proactively moving forward instead of reactively going through the motions.
We are so excited to bring you TWO engaging speakers this month, and a lot of actionable hand-on small group work. Special thanks to DJ Keelez and La Pinata Party Rentals for sponsoring this meeting as well as our host venue, Rolling Greens.

Meet Our Speaker: Heidi Stevens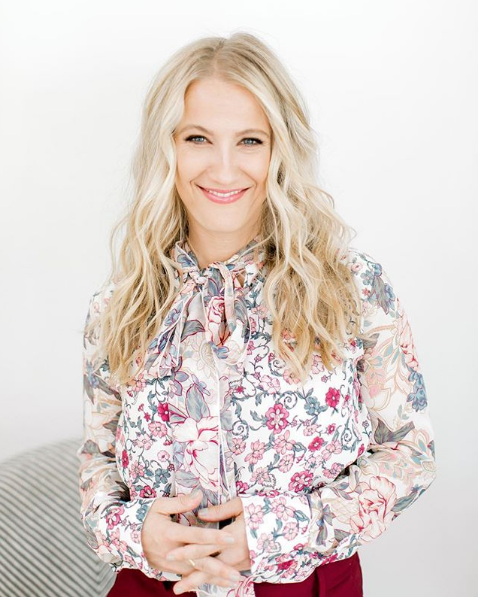 Heidi Stevens is a soulful business coach for creative entrepreneurs.
In her one-on-one work with clients and through her transformative Thrive program, Heidi supports women in getting clear on their strategy, up-leveling their mindset, and tuning into their spirituality.
Over the past decade, Heidi built one of the most successful real estate firms in Los Angeles, alongside Kenny, her partner in business and in life. The two grew the firm to multiple 7-figure businesses, and Heidi built and trained a team of more than fifteen people. Over the past two years, Heidi has mentored more than a hundred women through phases of concentrated growth — both through her private client work and her group program, Thrive. She has helped them find more outward success, inner harmony, and overall growth. Heidi is also the host of the popular podcast, The Soul of Business.
Meet Our Speaker: Carrie Murray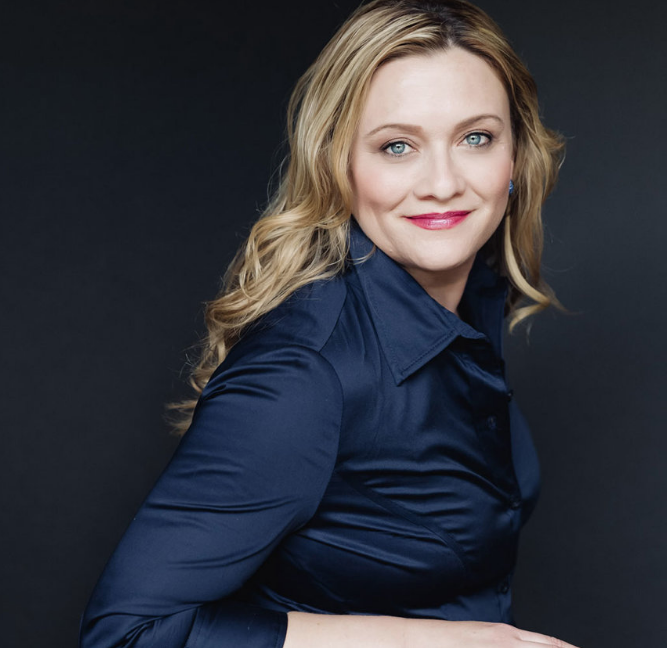 Carrie Murray is the Founder of the BRA Network (Business Relationship Alliance). Carrie started Business Relationship Alliance in 2015 to bring women business owners together. With a background in social work (working with victims of domestic violence), and a 14-year career in education, she's seen how important it is to empower women, for us to support each other, and conversely, what can happen when we don't. Before leaving education to start BRA, Carrie was the principal and founding teacher of a charter school whose educational theme was entrepreneurship. She loved every second of it. She knew she wanted to continue working with entrepreneurs and supporting new businesses in my next venture. BRA was born when two of her passions came together in a major "a-ha!" moment: Her love and experience with entrepreneurship and her mission to empower women.
About the Venue
Located in the southernmost part of the Arts District, a historical neighborhood known for its eclectic past. Rolling Greens DTLA has undergone the massive transformation from scrap metal yard to an urban oasis. Please note: There are THREE Rolling Greens in LA. We are meeting at the new DOWNTOWN location.

Parking: There is a small amount of on-site parking. PLEASE consider car-pooling and/or Lyft or Uber. To be clear: THERE IS NOT ENOUGH PARKING FOR EVERYONE WHO WILL ATTEND. Consider options.
Stay tuned for more info (ie, snack sign up sheet) coming to you next week.

We can't wait to see you, and get to Business Planning!
- Courtney, Holly, Jessica & Renee
A reminder of our RSVP Policy:
THREE STRIKES ATTENDANCE POLICY: Each meeting will now have a limited number of seats, clearly stated on each Eventbrite invite. If you RSVP that you will be attending, and you no-show without canceling 24 hours or more in advance, you will be given one strike. Three strikes equal a three-month probation period during which you will not be allowed to RSVP to any of the meetups, you may only be on the waitlist if space allows. This policy is in effect as of June 2018.