Description
Greetings West Palm Alumni!
We are excited to see all of you at our next alumni meeting! We will be meeting Thursday, February 22nd from 6:30-8PM at 1408 North Killian Drive, Suite 207, West Palm Beach, FL 33403.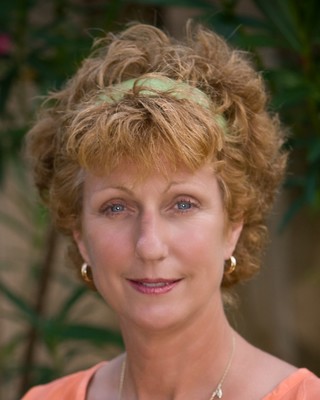 Onsite Facilitator Lin Considine, LMHC, TEP, will be leading the meeting. She will guide you through experiential exercises like those that you participated in during your time at Onsite.
All Onsite alumni are welcome! We look forward to seeing you there!