Actions and Detail Panel
January 2017: NAPW Tulsa Chapter Event
Thu, January 26, 2017, 11:30 AM – 1:00 PM CST
Description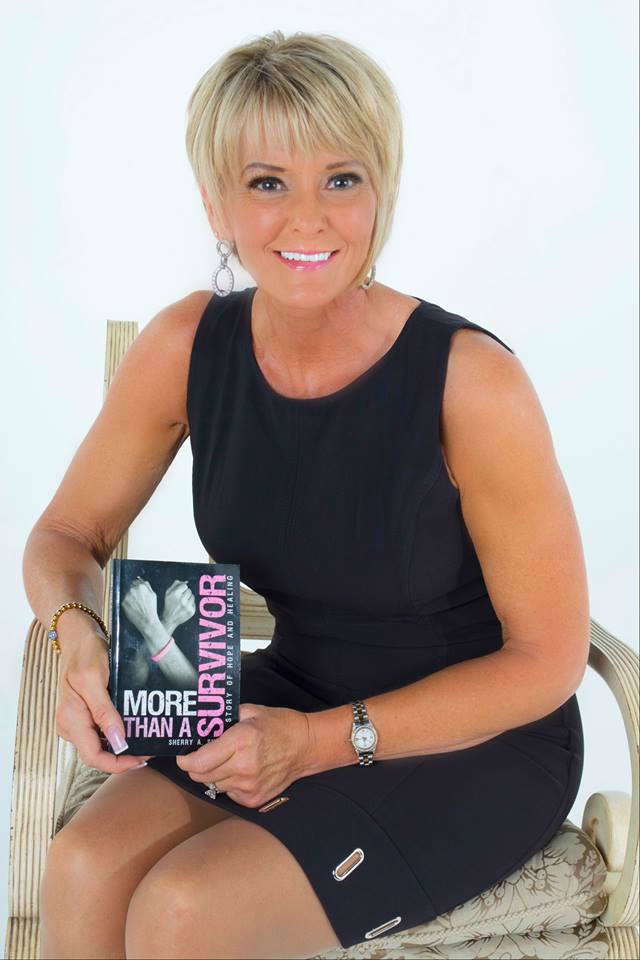 Speaker: Sherry Sims
Inspirational speaker Sherry Sims is a breast cancer survivor, cancer prevention advocate, licensed minister and published author.
In her latest book, More Than A Survivor, Sherry openly shares the inspiring true story of her battle with breast cancer and the miraculous outcome discovered under the surgeon's knife. Sherry is an example to women of all ages, as she shares from her own experiences to dramatically change lives and deliver a powerful message of hope and healing.
Since 1994, Sherry has remained cancer-free due to her profound faith in God, extensive cancer prevention research and diligent self-improvement. This practical knowledge, along with her personal story, brings hope into the lives of those needing encouragement.
Sherry's ongoing mission is to enlighten, educate, and empower others as they encounter life's unexpected challenges; confident that they, too, can be more than just survivors… they can be overcomers!

Please Bring $5.00 Cash to Cover Room charge.
Lunch will be served at meeting
Please Like us on Facebook
Please Bring a Friend to our next Event!
Please Connect with our officers. We want to know you!

NAPW TULSA CHAPTER Officers:
Lynnette Warren, Secretary
Shontae Davis, Treasure
Michele C. Scott, President
This meeting is for women only.