Location
Wingate by Wyndham Chantilly / Dulles Airport
3940 Centerview Dr.
Chantilly, VA 20151
Description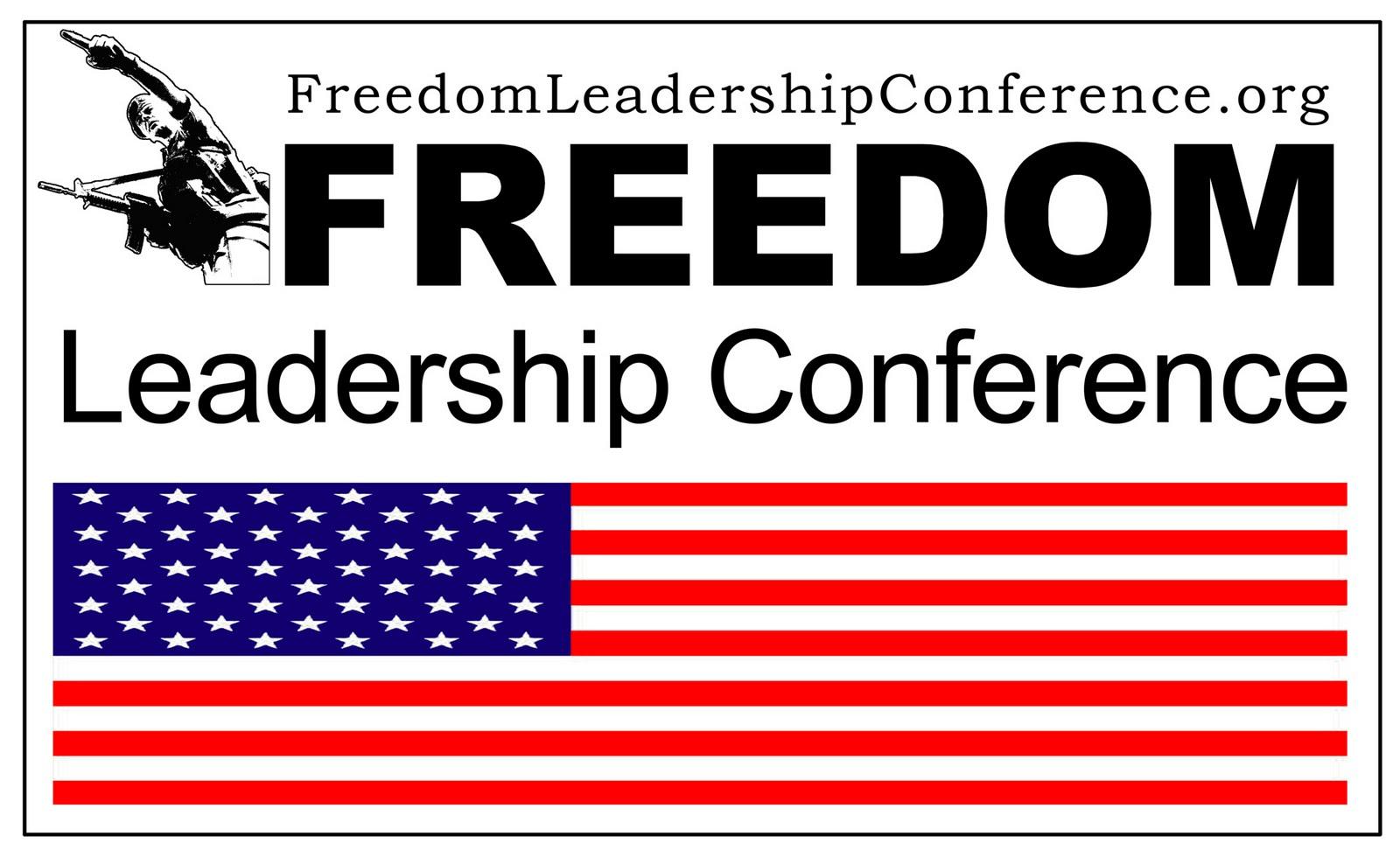 You are invited to attend as we celebrate our 18th year
&
President Donald Trump's first 100 Days
Freedom Leadership Conference Co-Sponsored this month by
Center for Security Policy
Madison Project
United States Intelligence Council
January 26, 2017
7 to 9 PM
NEW upgrade to a larger & better location:
Wingate by Wyndham Chantilly / Dulles Airport
Off Route 50 near Route 28 (a few minutes from Dulles Airport)
3940 Centerview Dr. * Chantilly, VA 20151
$5 Event Fee. No meal function at this event.
Advance RSVP Requested from you to Attend
First 100 Days of President Trump: Counter-Jihad Panel
Center for Security Policy co-sponsor of this month's Conference presents:
Kyle Shideler, CSP Director of the Threat Information Office on the history and doctrine of the Muslim Brotherhood; the proposed Designation Act sponsored by Sen. Ted Cruz, and how this legislation helps the counter-terrorism efforts of President Trump.
US Intelligence Council Co-Sponsor of this month's Conference presents:
Clare Lopez, CSP Vice President for Research & Analysis, CSP on the Iran Threat to United States Vital National Security Interests and what President Trump can do.
Panel Introduction and remarks by Richard Buck, Program Director, United States Intelligence Council
First 100 Days of President Trump: At last - Limiting Government
Madison Coalition Co-Sponsor for this month's Conference presents:
Abby Blocker, MC Outreach Coodinator, How President Trump can be successful where conservatives have failed to limit government for the last 50 years
Mark your calendar: Thurs., Feb. 16, 7 to 9 PM with dinner 5:30 PM (doors open 5 PM), same location. Two sponsor organizations are confirmed & will be announded shortly.
*
All attendees are required to RSVP and only those who have done so are admitted. You may use RSVP@FreedomLeadershipConference.org on the condition that you provide your full name, zip code and how many will attend with their names.

The Freedom Leadership Conference has been sponsored by over 70 of the leading conservative cause, patriotic, anti-tax and national defense organizations in America for nearly 20 years. It changed from an annual conference to a several times a year conference in Northern Virginia starting five years ago. Each conference is sponsored ($500) or co-sponsored ($250) by an organization which provides the main speakers. A limited number number of GRANT co-sponsorships are available, paid for by United States Public Policy Council.
Due to Limited Seating, advance registration RSVP required for admission. First Come first Served.
Additional Speakers at every conference on these topics:
The Thurmont Statement of Conservative Principles,
Saul Alinsky Smear of the Month Award for one leftist
Conference Purposes and Membership Benefits
Brief reports by leaders of other conservative cause organizations welcome (priority to past sponsors)
How to be a Conservative Volunteer (Lightning Round 1 min. each - Tell us your recent experience)
(*to volunteer to speak on any of these topics: EventCoordinator@FreedomLeadershipConference)
***
Military Veterans & those with legal firearms (concealed weapon or open carry) admitted free to conference (ID required) . Thank you for making our conference safer by making it more dangerous for those who would hurt us.
The Freedom Leadership Conference is a private event. Attendees are only admitted on the understanding that they will abide by the conference rules, which includes no recording or photography and advance registration is required. Those who attend the conference dinner or lunch usually (but not always) held in advance of each conference to honor the keynote speaker and associate with the conference leadership help us pay our bills. The admission charge pays less than 10% of our actual cost. We need donations to continue. All attendees are added to the Conference the membership rolls unless they object, and will receive the free e-newsletter.
This conference is held several times a year with a different sponsor and program, starting as an annual event in southern California called Western Conservative Conference in 1999, with over 70 sponsor organizations over the years. The Freedom Leadership Conference moved east after three years, and since late 2012 has been a periodic, several times a year, weeknight event held in Northern Virginia.
For video & text of past keynote speakers and to apply for either SUBSCRIBER status (to receive the free email newsletter Freedom Digest) or to JOIN as a Conference Member (no dues, includes newsletter): http://FreedomLeadershipConference.org
Conference Statement of Purpose at http://freedomleadershipconference.org/info/.
Conference includes presentations on the Thurmont Statement of Conservative Principles, the popular "Lightning Round" (1 minute each) of up to 10 individuals from audience (first come first served) to describe "How I have been a Volunteer Conservative," other conservative speakers & the very popular

Saul Alinsky Smear Award
Remarks & presentation on How the Left Smears Conservatives & and naming a recent example
Alinsky Award nominations may be made to LeftSmear@FreedomLeadershipConference.org
http://FreedomLeadershipConference.org
Conference organized with assistance of Freedom Center Foundation and U.S. Public Policy Council.
If you are unable to attend this function, we are willing to keep you apprised of future functions as a SUBSCRIBER (including links to articles about the conferences, video and text of some of the speakers and more. Or you may apply for Membership which entitles you to invitations to future monthly conferences and the dinner as well as the free subscription. There are no subscriber or membership dues or attendance requirements.

We appreciate your referring this conference to your friends. ALL attendees - dinner and conference - must advance RSVP for admission. If you do RSVP and then do not attend we will request you pay in advance to attend in the future. We strongly encourage our members and subscribers to share the link to the website (via facebook, email, twitter, etc.), especially when there are NEWS items posted there.
"Like" our Facebook page HERE.
For the FLYER (8 1/2 x 11, PDF) of this conference TBD.
USPPC has been recognized for over 25 years as a non-profit corporation under IRS code 501/c/4 to enable some of its projects to influence Congress for or against pending legislation. Therefore donations are not tax-deductible. Gate fees and Sponsorships (fee for service) are program services revenue and not reported as donations.