January 2015 Luncheon

Thursday, January 22, 2015 at 11:30 AM (PST)
Event Details
PROGRAM:
 SB 743
What does it mean to you? 
On August 6, 2014, the Governor's Office of Planning and Research (OPR) released the Preliminary Discussion Draft of changes to the CEQA Guidelines implementing SB 743. This draft proposes addition of Section 15064.3 to the Guidelines regarding Determination of Significance of Transportation Impacts; Alternatives and Mitigation Measures. According to the OPR, delay and level of service will no longer be considered metrics to determine significance of a transportation impact. In its place, Vehicle Miles Traveled (VMT) will be the new metric. 
The new VMT metric will be applied to both land use projects and transportation projects. The study area for the application is within a project's entire region, and analysis will disclose and potential mitigation of impacts across jurisdictional boundaries.
Local safety is also amplified in the new guidelines, with factors such as increased exposure of bicyclists and pedestrians in vehicle conflict areas, increased motor vehicle speeds and increased queuing on freeway off ramps constituting significant transportation impacts.
Mitigation measures have been suggested in the appendices to reduce VMT that include improving or increasing access to transit; incorporating affordable housing into a project; increasing access to common goods like shopping, schools and day care; traffic calming; limiting parking supplies; parking or roadway pricing; and car-sharing, bike-sharing and ride-sharing programs.
The OPR is seeking input on these Draft Guidelines by October 10, 2014. The guidelines will be reviewed and revised based on input received, and will be advanced to the Natural Resources Agency for certification. The new procedures will apply subsequent to an administrative proceeding and will affect projects located within one-half mile of "major transit stops" and "high quality transit corridors". They will be effective Statewide after January 1, 2016.
LSA Associates, Inc., is following these changes closely and is available to respond to private interest and public agency questions about their applicability. We encourage all potentially affected individuals, groups and agencies to follow these changes or contact Tony Petros at LSA Associates, Inc. by phone at (949) 553-0666 or e-mail at tony.petros@lsa-assoc.com. 
PRESENTED BY:
 ANTHONY L. PETROS
PRINCIPAL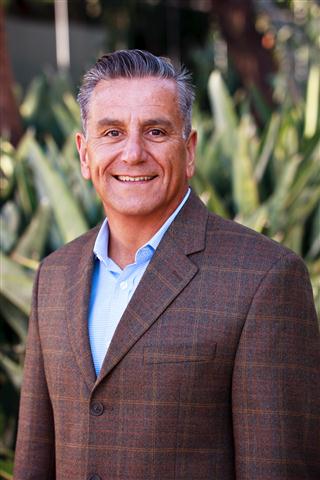 Mr. Petros' primary responsibilities include the management and supervision of the transportation function of LSA in California. This role includes the preparation and review of comprehensive traffic and parking studies, operational and engineering analyses, Project Study Reports/Project Reports, Environmental Impact Reports (EIRs), and Environmental Assessments. Emphasis is placed on the coordination of transportation projects with municipal and agency administrators and real estate interests.
Mr. Petros has prepared and/or supervised a variety of transportation projects, including the Garfield-Gisler Santa Ana River Crossing Feasibility Study and the State Route 55 (SR-55) Access Study for the Orange County Transportation Authority (OCTA), the A‑Town Mixed-Use Development within the Platinum Triangle in the City of Anaheim, Central Park West in the City of Irvine, the Rancho Las Flores Specific Plan Community in San Bernardino County, the Countryside Specific Plan Retail/Residential Project in the County of Riverside, the Nestor Town Center in the City of San Diego, and the Interstate 5 (I-5) Widening traffic operational analyses in the Counties of Orange and Los Angeles.
While at LSA, Mr. Petros has also been involved in many General Plan work efforts, including the development of the General Plan Circulation Elements of Calaveras County and the Cities of Garden Grove, Buena Park, Laguna Hills, Calabasas, Arcadia, and Loma Linda. Mr. Petros has overseen the preparation of neighborhood traffic analyses in the Cities of Tustin, Whittier, Lakewood, and San Clementeas well as in the Del Monte Forest. His range of experience covers large-scale land development, capital projects, and small-scale detailed operational analyses.
---
This month's lunch is graciously sponsored by: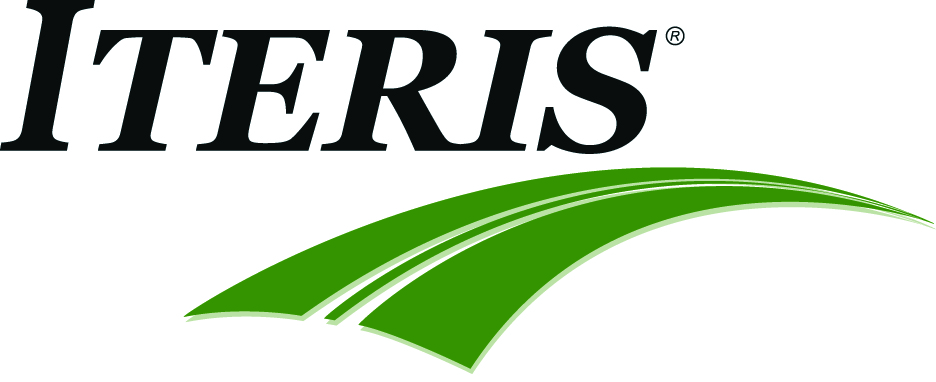 Early Bird registration (Members - $20 / Non-Members: $25) ends at 5 PM on 01/15/2015.
Late registration (Members - $25 / Non-Members: $30) ends at 5 PM on 01/20/2015.
(OCTEC members, don't forget to use your email as the promotional code for the OCTEC member discount)
All members of the transportation engineering community are welcome - membership to OCTEC is not required.
---
2015 OCTEC Membership
How to Join
Membership is $25 per year, due at the first meeting of the calendar year in January 2015. Please join now at the follow link: 2015 OCTEC MEMBERSHIP.  Payment may be made by credit card on the site, or by check or cash by mail or at the door.  You can select your preferred option on this web site.
For student discount or access codes, please contact Eric Loke at eloke@newportbeachca.gov.
When & Where

Orange Hill
6410 E. Chapman Avenue
Orange, CA 92869


Thursday, January 22, 2015 at 11:30 AM (PST)
Add to my calendar
Organizer
OCTEC
In 1959, a very small group of Traffic Engineers in Orange County started meeting during their noon hour once each month. It had become quite evident that a dire need existed within the county for a forum within which all persons engaged in the Traffic Engineering function might periodically gather, discuss individual or mutual problems, and arrive at solutions which reflect the combined talents of the professionals and the public. The organizers were soon joined by representatives of other firms or agencies who sought to either lend their talents or become recipients of professional assistance. The ORANGE COUNTY TRAFFIC ENGINEERING COUNCIL did indeed become the desired forum.