January 2012 Social Media Club Austin Meeting #SMCA

Tuesday, January 17, 2012 from 6:00 PM to 8:00 PM (CST)
Event Details
Join #SMCA for the January Meeting at our home at KLRU in the Historic Austin City Limits Soundstage.

Pet Projects of the Social: This month's Social Media Club Austin panel focuses on the businesses and projects dedicated to bringing pet owners closer to their furry loved ones and to making Austin a more pet-friendly city. Come hear from a panel of Austin-based pet lovers to learn more about how they use social media to not only promote their projects, but to nurture Austin's pet-loving community by sharing compelling stories and providing helpful resources to current and aspiring pet owners alike.
You'll also have an opportunity to win a copy of the new book by Les McKeown(@lesmckeown), The Synergist. Must be present to win.

Special Thanks for our sponsors: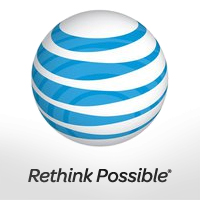 2012 Corporate Sponsor: AT&T. Connecting you to your world, everywhere you live and work.
Sodas provided by Big Red Soda. Delicious and Different since 1937! Be sure to try Retro Big Red sweetened with good old-fashioned sugar instead of corn syrup. Give the all natural SANS soda and Big Blue a try too!
Thanks to Build-a-Sign for sponsoring signs and the career table. Design, Proof, Buy a Custom Sign Online in under five minutes. Creating signs has never been easier!
Panel Lineup:
MODERATOR: Ilene Haddad (@ileenieweenie)
Ilene discovered social media in 2008, and it's been downhill ever since. Between updating her Facebook status and checking in with friends on Twitter, she runs a successful graphic design business and is mom to Dexter T. Poodle. In her spare time she hosts #CentralAustinJelly, a weekly coworking group, and is Head Boss Lady in charge of #BlogathonATX, a biannual event for central Texas bloggers. She and her husband, Mr. Weenie, hope to someday own a farm for aging bloggers and wayward poodles, but in the meantime they enjoy family walks around Town Lake and watching Dexter (the serial murderer) on Netflix. @DexterPoodle has his own Twitter account, but foul language gets him in trouble with his parents, whom he's planning on murdering in their sleep someday.  You can keep up with Ilene and her crew on the internets: http://ileenieweenie.com,http://graphicdesignerd.com,http://blogathonatx.com,http://peoplelabatx.com (coming soon).
Melissa Miller(@utlissa326)
Austin Pets Alive!(@austinpetsalive)
Melissa is a public relations professional who has spent the last five years at Edelman working on a variety of clients in both in the consumer space and digital realm. She also currently serves as the volunteer public relations manager for Austin Pets Alive!, managing media relations and the organization's blog, Facebook page and Twitter handle. Austin Pets Alive! is a volunteer-run program with the goal to make Austin a "no-kill" city. APA! helps healthy and treatable pets who are at risk of being killed in a shelter, by rescuing those who are at the greatest risk and helping owners who are having problems so great that they need to surrender their pet(s) to a shelter.  

APA! On Facebookhttp://facebook.com/austinpetsalive
Jennie Chen(@Misohungry)
Keep Austin Dog Friendly(@ATXDogFriendly)
Jennie is the force behind Keep Austin Dog Friendly, MisoHungry, and the Cupcake Smackdown.  She has been the content creator behind KADF for nearly a decade. KADF is a resource for dog-centric events, events that are dog-friendly, and dog news. Its mission is to promote responsible pet ownership in Austin and encouraging quality time with your pooch. In the canine world, Jannie has trained, handled, and judged her own dogs in a variety of sports.  Her dogs are also active in public education efforts and rescue fund raising campaigns, and they share their home with foster dogs from time to time.  During the day, she crunches data as a professor of psychology and is the principal of Chenergy Consulting. You can also follow Jennie's dogs on Twitter @MouseTheDog, @BeezTheDog, and @VestaTheDog.

KADF on Facebookhttps://facebook.com/KeepAustinDogFriendly
KADF Mobile Apphttp://itunes.apple.com/us/app/keep-austin-dog-friendly/id438062930?mt=8
James R. Durnil
Austin Terrier(@austinterrier)
James is the owner of Austin Terrier, a pet-friendly restaurant in NW Hills that offers a modern American menu of fresh, healthy items that include organic ingredients and gluten-free alternatives.  Now living in Austin working on his first small business venture, Jamie has lived in Washington, D.C and New York City, and traveled the world, working in business development, management consulting, public policy, and national politics.  His professional experience includes time spent working at IBM, PriceWaterhouseCoopers, and the White House. Jamie earned his MBA from The George Washington University and holds a Project Management Professional (PMP) certification.  

Austin Terrier on Facebookhttp://facebook.com/austinterrier

Blair Smith
Austin Dirty Dog(@austindirtydog)
Blair is co-owner of Dirty Dog Grooming and Self-serve Dogwash in Austin, Texas. In January 2004, she and her business partner, Alesha Mathews opened the doors of their first location and since then have opened a total of five in the Austin area and hope to open two more in 2012. Neither had a background in dog grooming, but knew this was a service that would be useful to dog-owners everywhere. Their mission: "Helping people take care of their pets." Their motto: "Cleaning up Austin, one pet at a time!" In her spare time, Blair daydreams of ways to turn dog hair into an alternative fuel source. She believes she has enough in her house to save the world.

Austin Dirty Dog on Facebookhttp://facebook.com/austindirtydog
Austin Dirty Dog Blog blog.dirty-dog.com
Here's directions to KLRU in the UT Communications Complex and where to find parking nearby: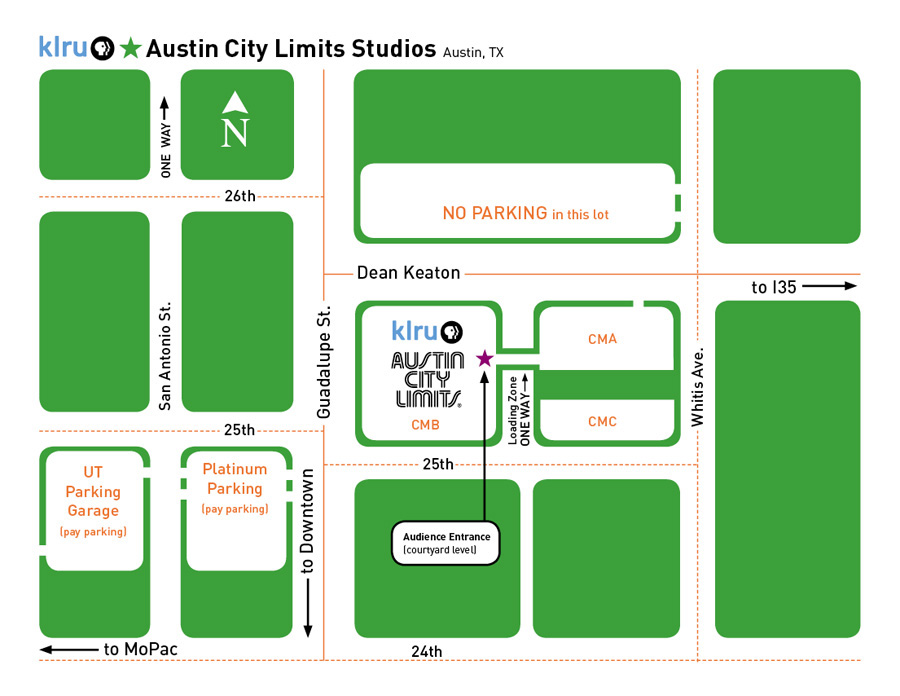 Attendee List
Sort by:

Date

|

First Name

|

Last Name
When & Where
2504 Whitis Avenue
Corner of Guadalupe and Deen Keeton
Austin, 78712


Tuesday, January 17, 2012 from 6:00 PM to 8:00 PM (CST)
Add to my calendar
Organizer
Social Media Club Austin Chapter
January 2012 Social Media Club Austin Meeting #SMCA