January 18, 2018 Webinar with Sheri Boone and Jamee Tenzer - "Mentor Coaching Mastery"

Thursday, January 18, 2018 from 1:00 PM to 2:00 PM (EST)
Event Details
 
"Mentor Coaching Mastery"

Thursday, January 18th from 1:00 - 2:00 pm Eastern Time
with guest speakers Sheri Boone, MCC, and Jamee Tenzer, PCC

Earn 1.0 Core Competency CCEU
Free to ICF Michigan Members

Please join Sheri Boone, MCC and Jamee Tenzer, PCC, experienced Mentor Coaches, for a demonstration of mentor coaching and an in-depth discussion on how you can become a masterful mentor coach. Sheri and Jamee will not only share their insights and expertise gathered from years of experience mentoring and training coaches, but will also share practical strategies and guidelines that you can implement in your mentoring. Don't miss this wonderful opportunity to learn from Sheri and Jamee and to ask any questions you have about adding mentoring to your coaching practice.

ABOUT OUR GUEST SPEAKERS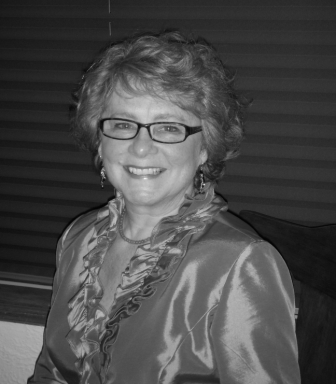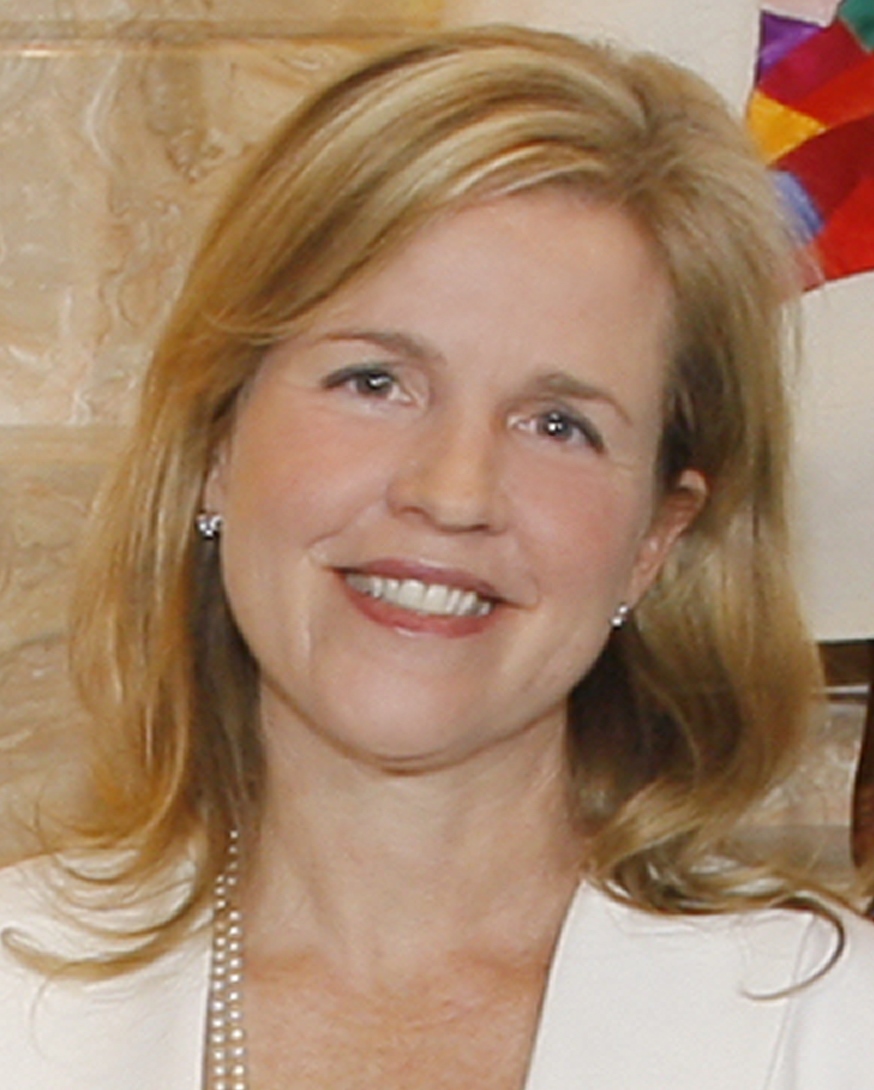 Sheri Boone and Jamee Tenzer have been training and mentoring coaches for over 15 years.  Sheri holds the MCC credential. Over her career, she has worked for 3 accredited coach training programs and is currently the Director of Training for the Center for Executive Coaching. Jamee holds the PCC credential. She worked as a trainer and supervisor for the International Coach Academy for 10 years and together with Sheri through their company Coach Cachet, has created 3 continuing education courses for coaches including Deeper Conversations, Real Coaching Sessions Unplugged and Mentor Coach Certification. Both Sheri and Jamee are passionate about working with coaches to develop their unique talents and strengths.

*All participants must attend the full program to qualify for CCEU credit.*

ICF Michigan members earn credits for free!
Non-ICF Michigan members are invited to join us for a $20 fee.
 
If you have questions, please contact support@icfmichigan.org
Have questions about January 18, 2018 Webinar with Sheri Boone and Jamee Tenzer - "Mentor Coaching Mastery"?
Contact the organizer
Organizer

ICF Michigan was organized in 2004 to serve the broad spectrum of professional coaches who live and work in Michigan, and to work for the advancement of professional coaching.

OUR MISSION -
Our mission is to support and promote the highest standards of professional coaching in Michigan, and to be a vibrant community where coaches learn, grow and succeed to best serve our clients.

OUR VALUES -
Leadership: We will set a clear direction for the coaching profession that inspires authenticity, innovation and a pioneering spirit.

Service: We will be passionate about calling forth the magnificence of our clients and encourage them to expect more from themselves than they ever imagined.

Community: We will support one another by creating an environment for sharing, growth and learning.

Collaboration: We will work together to create synergistic results for our colleagues and our clients.

Abundance: We will give of ourselves and openly share our resources with one another.