Actions and Detail Panel
January 17: Desgining with Disney / XD Creative
Tue, January 17, 2017, 7:00 PM – 9:00 PM PST
Description
JANUARY 17. 17
DISNEY XD CREATIVE
Vincent Aricco / Executive Director

Disney XD is a kids network with a boy-skewing approach to programming and branding. Boys ages 6-11 have various interests, so naturally the programming on Disney XD spans various genres. The results give us a lineup that's diverse, with wacky animated comedies on one end and epic, serialized shows like Star Wars Rebels on the other. Creating branding elements that cohesively market and promote these different types of shows and characters is always a challenge but the minds at Disney XD's On Air creative team were up to the task. Please join us as they discuss their approach and creative process that yielded their white hot animated Network ID campaign.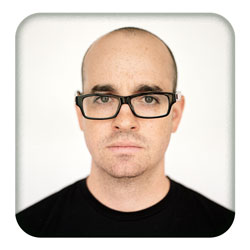 Vincent Aricco is Executive Director, Multiplatform Content Development for Disney Channel and Disney XD. In his role Vincent is the lead creative executive producing live-action Short Form Content, Micro Content and Main Titles for Disney Channel and Disney XD. Before his current role, Vincent served as Creative Director for Disney XD, where he managed all creative aspects of On Air promos and branding.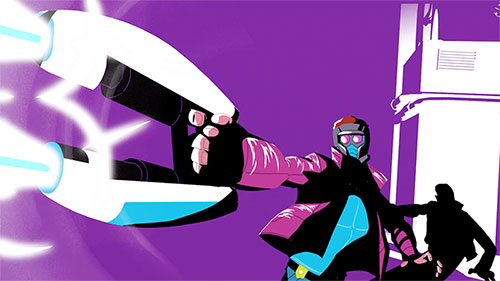 PLUS
YOUR NEW YEARS RESOLUTIONS
What can you do to keep your creative skills sharp through the year.
Simple steps to keep you on top of your game.
---
Thanks to all of our sponsors, we will have the usual gifts and door prizes. To find out more, visit the registration website - we will update that regularly.
- your friends at DMALA / Digital Media Artists Los Angeles /
HOLY CRAP - THERE'S MORE THAT WE WANT YOU TO BE A PART OF AT THE NEXT MEETING TOO!
----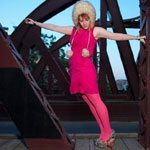 Do you follow
@KtIsabelle
on twitter? We'll be hanging out up the street @1739 Public House on Vermont Ave after the meeting. Make sure you follow her on twitter for more news coming up...
WORDPRESS NEEDS YOUWe've launched a new look for the DMALA website. Currently, the direct URL is http://dmala.wordpress.com. We'll be moving back to HermosaWave once we start to build this up. Got any ideas? We wanna hear 'em.Twitter : http://twitter.com/dmala Toolfarm (http://tinyurl.com/TFdmala) Thanks to our friend @MicheleYamazaki @toolfarm; you can save some crazy money on software. Gotta use our member link! (or call them and let them know you're referred by us - yes non-members can use the link) OUR AWESOME SPONSORS ACTUALLY SPONSOR YOU...YES! Part of our evening is going to feature our door prize drawing. Everyone who comes gets a ticket.
The prizes are offered by the companies who help you make your work better - please click on their links and check out their gear.

-Ko
(@ninjacrayon) ARE YOU A MEMBER OF OUR FB PAGE? You should be. Jobs, Specials, News, More...GOT A COMMENT? SUGGESTION? WANT TO GIVE A PRESENTATION? WANT DIFFERENT PIZZA? Shoot me an email.


Did you know you can add/approve your friends for the FB Group?
INVITE A FRIEND