January 16: JUNGIAN TYPOLOGY AND SPIRITUALITY, Ann Lynch & Jeannette Sullivan

Sunday, January 16, 2011 from 1:00 PM to 4:30 PM (EST)
Event Details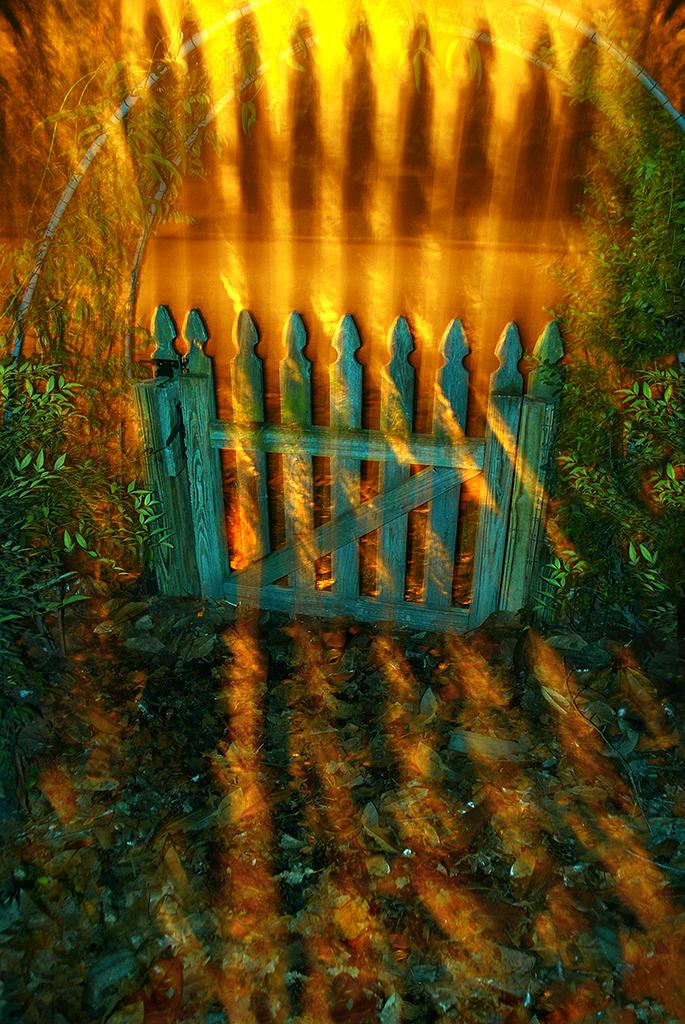 January 16
Sunday 1:30 – 4:30pm; Sign-in 1pm
Duncan Center, Delray Beach
Workshop: $50 (add $8 for 3 CEUs); Student: $35
Late Registration (after January 12th): $55: Student: $40
(Fee includes administration of the Myers-Briggs Type Indicator®-Form M)
Please register early (by Jan. 12th)  so we can mail you the MBTI® Assessment form.
JUNGIAN TYPOLOGY AND SPIRITUALITY
Ann Lynch, President of CJSSF, & Jeannette Sullivan, Board Member
Have you ever wondered how your personality affects your spirituality? Are you excited about active expression of your spirituality or are you more interested in reflecting upon the divine? Originally conceived in his 1921 work Psychological Types, Carl Jung's theory of typology suggests that human behavior has unique consistencies that have a powerful impact on your spiritual expression and common stumbling blocks encountered at deeper spiritual exploration. This workshop will examine Jung's theory of types expressed in the Myers-Briggs Type Indicator® (MBTI), and will help participants assess their own MBTI® type. It will explore how personality type influences one's spiritual journey. Experiential exercises will suggest how participants can use psychological type theory to understand their own reactions to life and to affirming sacred practices and experiences, as well as to fathom the reactions of others. The focus will be on cultivating spiritual gifts and practices, and on helping participants assess their own spiritual progress.
Photograph generously loaned to CJSSF by Raymond Gehman. See www.raymondgehman.com
Learning Objectives: By the end of the workshop, participants will be able to:
Identify one's own psychological type and understand some of the dynamics of typology in one's own life and, in the case of clinicians, in the lives of clients;

Describe some ways that psychological type affects spirituality, improves communication, emphasizes the depth and value of diversity, identifies potential areas of conflict and uses appropriate language for dealing with emotional and stressful issues;

Identify positive and negative expressions of different spiritual paths and learn how type preferences can help discover what is needed for wholeness; and

Understand how knowing psychological type can benefit their spiritual search and assist them to understand their reactions to life events, religious practices and sacred experiences and (in the case of clinicians for their clients) help them to resolve some of life's issues.
Ann Q. Lynch, Ed.D., LMHC, LMFT, is President and a founding Board Member of the Center for Jungian Studies of South Florida. She is Professor Emeritus, Counselor Education, Florida Atlantic University. She was a founding Member of the Association of Psychological Type International, served on the training faculty of the Center for the Applications of Psychological Type and has published on psychological type and the MBTI®.
Jeannette S. Sullivan, M.A., is a professor at Palm Beach State College and administrator for Community Education.  She is a Supreme Court Certified Family Mediator, a Guardian ad Litem, a qualified MBTI® presenter, and Communications Chair on the Center's Board of Directors.
Register with making your check to CJSSF and mailing this Mail-in Registration form
(Please complete this form for each person attending so that we may mail a MBTI®-Form M assessment for each person. Be sure to complete it promptly and return it to us by January 12thso that we can prepare a profile for you. In the meantime, you may email your mailing address to info@jungcentersouthflorida.org so we can mail the MBTI® to you sooner.)
Directions to the Duncan Center: Take I-95 to Linton Blvd exit in Delray Beach, go West to Military Trail and turn North (right) for a block to 15820 S. Military Trail.  If you need lodging, please call the Duncan Center (561- 496- 4130) to book a room. 
When & Where

Duncan Conference and Retreat Center
15820 S. Military Trail
Call 561-496-4130 for room reservations.
Delray Beach, FL 33484


Sunday, January 16, 2011 from 1:00 PM to 4:30 PM (EST)
Add to my calendar
Organizer
Center for Jungian Studies of South Florida
The Center for Jungian Studies of South Florida, Inc. is a non-profit educational association that serves licensed mental health professionals and the greater community by fostering the study of the psychology of Carl G. Jung. The Center presents educational services including lectures, seminars, discussions and workshops to address the psychological, social and spiritual issues of our time while providing a forum for personal reflection and development. For more information: Call the Center's Message Phone:954-525-4682 http://www.jungcentersouthflorida.org
January 16: JUNGIAN TYPOLOGY AND SPIRITUALITY, Ann Lynch & Jeannette Sullivan