Description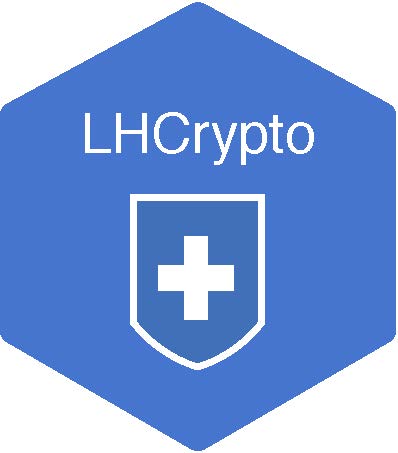 LH-Crypto is a project aimed to create the first ever cryptocurrency version of a forex broker. It takes a proven and successful business model from Larson&Holz (lh-broker.com), a company established in 2004 that enjoys a wide customer base and multiple representative offices all over the world. The goal of the project is to create a separate cryptocurrency department within an existing forex broker that will allow its customers to make all the operations exclusively in cryptocoins. This allows the broker to open up new markets, expand his customer base, cheapen and simplify transactions with customers from countries with stringent financial regulations.
Larson&Holz for the purpose of raising funds for its LH-Crypto project, came out with an ICO on 30 November 2017, which by now is nearing its conclusion. To attract more investors to its cause, the company has developed a number of privilege and bonus mechanisms that reward the early investors, as well as a system of monthly dividends from a fixed percentage of the company's operational profits, guaranteed token profitability and a referral program that allows receiving tokens basically for free.
At this time the trading market is yet to see a functioning platform similar to what LH-Crypto is soon to bring to life. The first two ICO phases that managed to raise over $6 000 000 clearly demonstrate the keen interest in the services such platform would provide to the industry. There is little doubt that within a year the cryptocurrency broker department of Larson&Holz will substantially surpass the existing and functioning prototype in terms of profitability. The combination of all these factors suggests that the LH-Crypto project makes for an excellent investment poised for greatness considering its tokens are backed by a real and successful business and have grounds for steady growth.