January 11-12 (Friday-Saturday) 2013 Food Photography/Styling Workshop with Todd Porter & Diane Cu (2 days)

Friday, January 11, 2013 at 8:00 AM

-

Saturday, January 12, 2013 at 5:00 PM (PST)
Event Details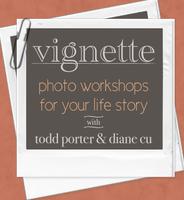 Join professional food & lifestyle photographers/stylist Todd Porter and Diane Cu at their photography studio an exciting hands-on 2 day workshop.  We'll be creative together, share food stories, make food photographs and share lots of meals. And have fun with lots of music! 
Learn Food Photography, Food Styling, & Business of Food Photography– This workshop is structured for culinary professionals & amateur food lovers, food bloggers, cookbook authors and aspiring food photographers/sylists. 
Understand the technical & creative process and business of food photography. This intensive workshop will empower you to share your food story in the best visual way that you can.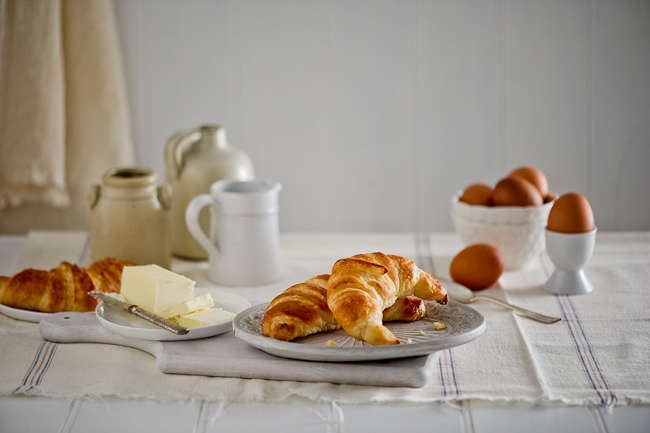 Dates: Listed above
Location: Todd & Diane's Photography Studio in Orange County, CA (address given upon ticket confirmation)
Time: workshop 9am-5pm and dinner 5:30pm-7pm . 
Workshop cost includes: Two days of hand-on learning, all materials for prop making, eventbrite fees, breakfast, lunch and dinner for both days.

Bring your camera, laptop, chargers, extra batteries! 

Classes are small, space is limited
Topics: 
Food Styling & Prop making! : learn how to prep, prop and style food for the camera. Play in our prop room!
Make your own prop boards/surfaces: learn how to make your own prop boards & surfaces. We'll have material for you to make, paint and create your own surfaces to keep and take home! (those traveling from out of state must ship your own props back home)
Natural light Food Photography: learn basic principles of natural light, gear, composition and workflow
Your Food Story, Your Voice: learn how to discover & share your food story and define your own unique voice with your photographs
Photo Editing & Workflow :  Learn how to edit and manage your files and create a workflow that best fits your style. We'll help critique one another's images & understand the value of the imperfect photograph. 
Business of Food Photography: Discussions on how to make an impressive professional portfolio platforms, how to sell your images and the food photography business
*itinerary and schedule subject to change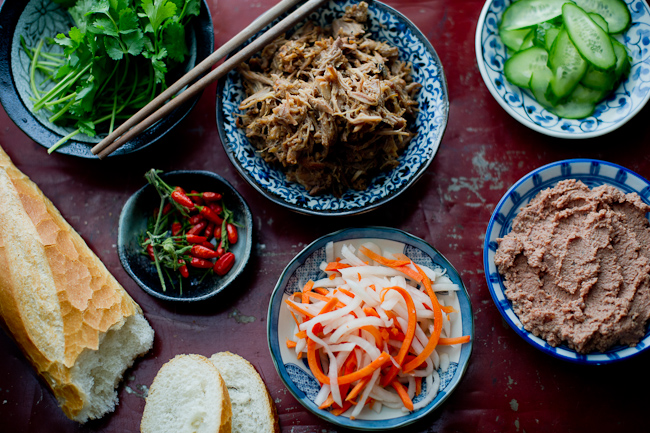 ***************************
All Meals: Breakfast, Lunch and Dinner will be served for both days. If you have special dietary needs or severe food allergies, it's best that you bring your own meals. Just in case. :) 
Cancellation Policy: No refunds. If you registered and must cancel, we will try to find someone on the wait list to take your spot inorder to be considered for a refund. Full payment is due upon registration. 
***********************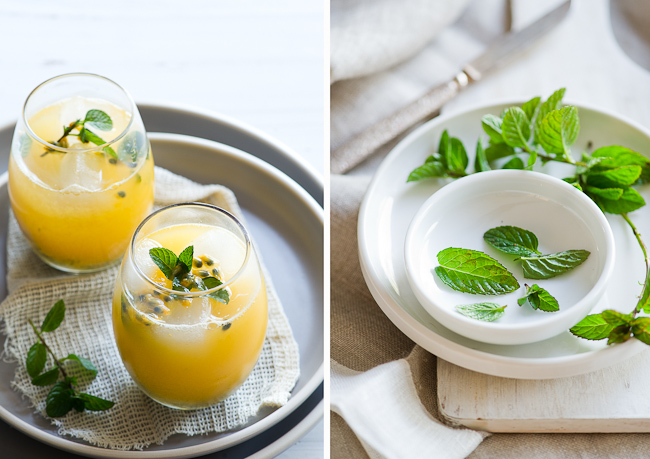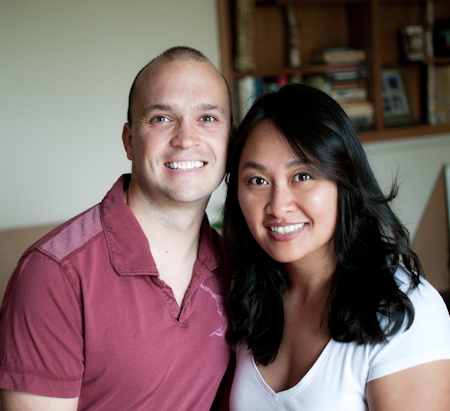 Todd and Diane are professional photographers and filmmakers specializing in food, travel and lifestyle.
They are founders of EvoMultimedia.com and produce photo/video content for editorial, magazines, newspapers, cookbooks and advertising clients. These include The Oprah Winfrey Network, Whole Foods, Williams Sonoma, Cooking Channel, Food and Wine Magazine and Sunset Magazine.
Fueled by their love of storytelling, love of local people and culture, they capture and document powerful food stories from around the world. Diane and Todd share their personal food stories, recipes and snippets of life around them on their food and photography blog, WhiteOnRiceCouple.com. They also love home cooked meals made with love and are geeky gardeners with about 40 fruit trees to their backyard collection.
Portfolio www.TDPhotographers.com 
Photo & Food Blog: www.WhiteOnRiceCouple.com 
*************************************
Photography Subjects to tackle: 
Sweets: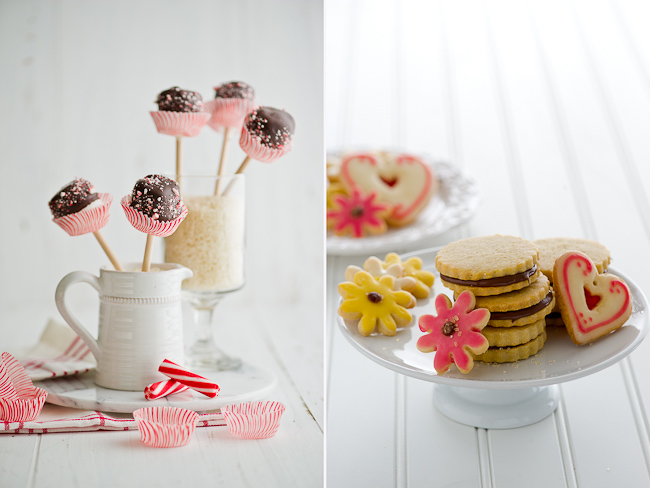 Savory: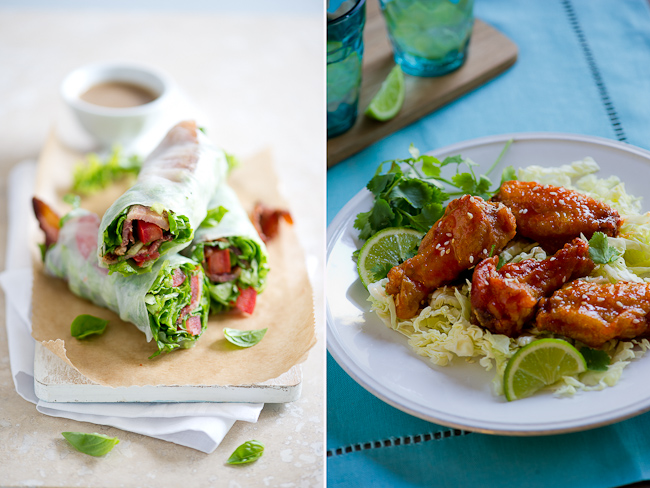 Drinks: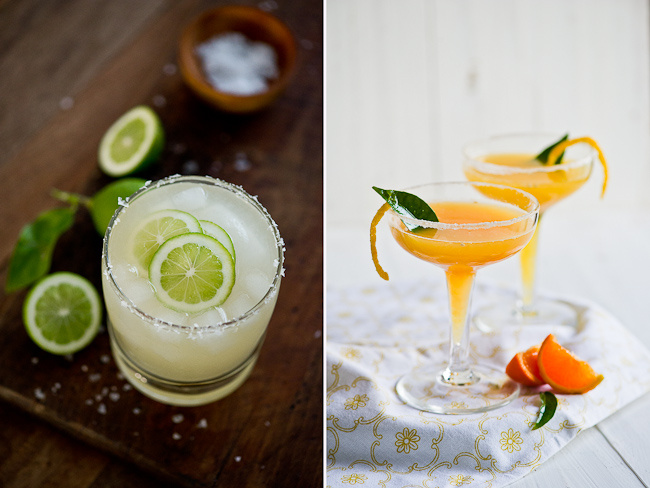 Food Lifestyle: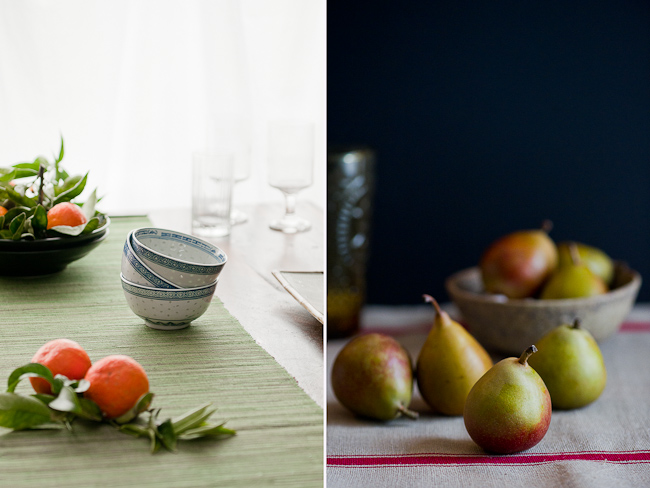 Food Stories: iphoneography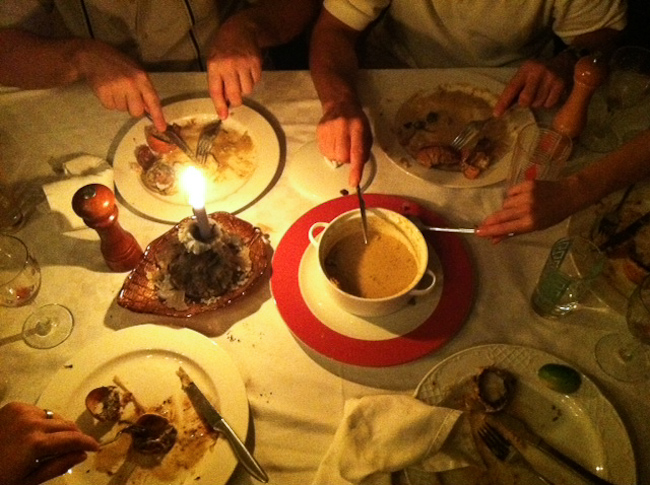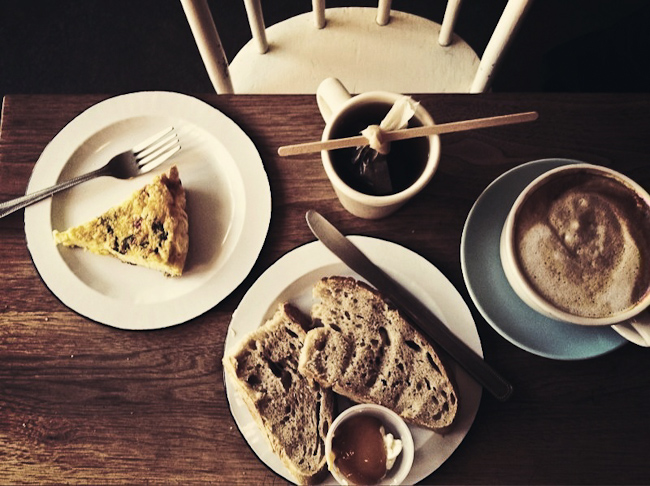 *****************************************************
The Venue: Our photography studio 
Plenty of natural light to practice photography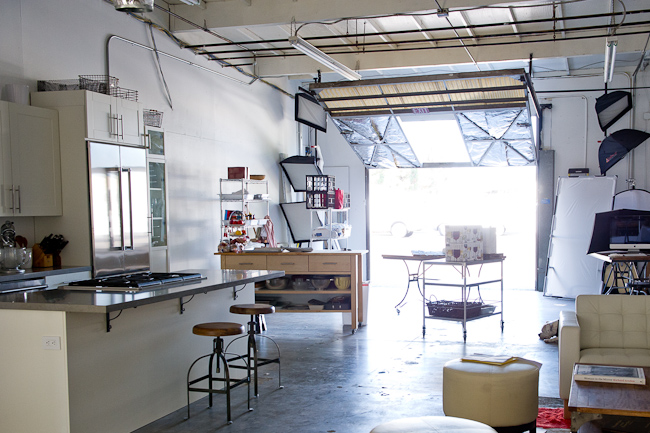 Prop room to pull props from for the shoot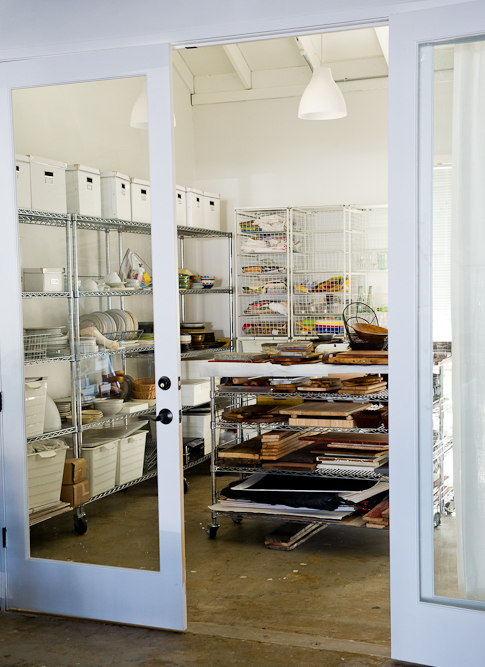 When & Where

Our Studio




Friday, January 11, 2013 at 8:00 AM

-

Saturday, January 12, 2013 at 5:00 PM (PST)
Add to my calendar
Organizer
Professional food & lifestyle photographers TDPhotographers.com 
Photography & Food Blog : WhiteOnRiceCouple.com