Description

Please join Monaco Growth Forum as we present three ICO's Wednesday January 10th 2018, in Geneva, Switerzland including: SOFIN, Adhive.TV, and Solar DAO
This event is for Institutional investors, Family Offices, Angel, VC's and High Net Worth Individuals. Once we receive your registration, you will receive the event location and a confirmation.
Please note this event is at Hotel Novotel Genève Centre NOT Any other Novotel hotels**.
We look forward to seeing you at the MGF ICO Luncheon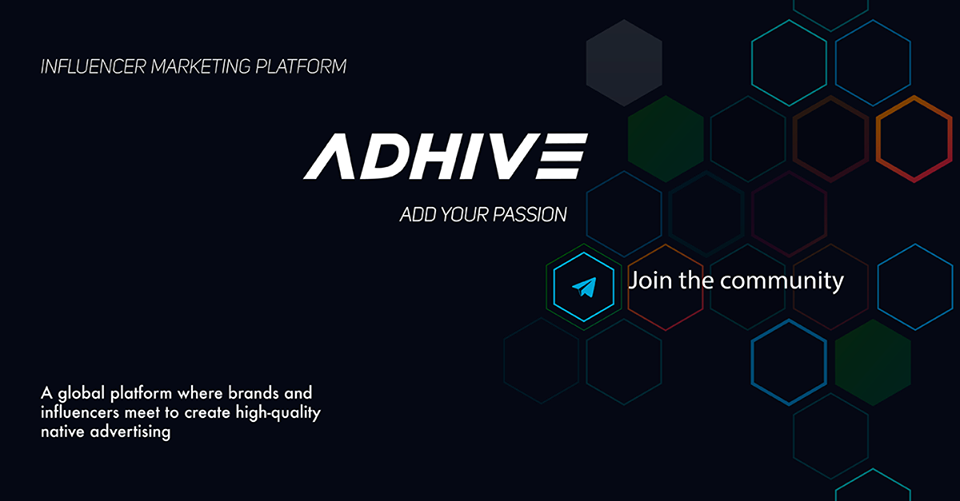 AdHive is the world's first AI-controlled Influencer Marketing platform. Our service offers a fully automated, blockchainbased solution for mass placement of native video ads on influencers' channels. The core mission of AdHive is to bring together advertisers and influencer communities in order to shift large advertising budgets from TV to the digital video industry. AI modules and blockchain technology make this platform a place where bloggers and influencers combine to form one giant virtual TV channel with powerful targeting mechanics and high audience engagement, the likes of which are unachievable in the TV advertising market.
AdHive is highly interested in improving overall market availability and competition level by means of time- and cost- efficient campaigns available at the global level. Our automated solution will open the influencer advertising market to small and medium-sized businesses around the globe, as well as to novice influencers, who are often more effective than top influencers.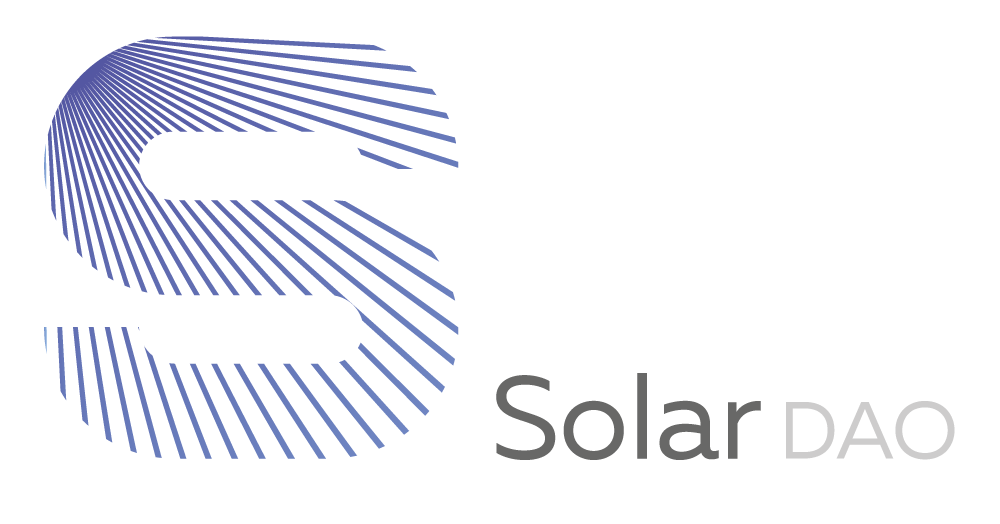 Solar DAO is closed-end fund on Ethereum blockchain designed to reduce risks, costs and technical barriers of investing in PV solar plants across the globe.
Solar DAO aiming to build solar parks worldwide and continuously expand total power capacity over the time. For this PV plants will be refinanced to construct new ones. Project formed by experts in Photovoltaic with more than 40 years of experience.
The team behind Solar DAO:
- Has already implemented 70 MW PV plants across Europe
- Developed 270 MW plants in Russia and 150 MW plants in Kazakhstan
- Launched 4 production facilities for PV cells and modules in Russia, Spain, Germany and South Africa.

SOFIN (social financial network) — the international fiat platform for P2P loans based on blockchain. It is a marketplace-exchange that brings together creditors and borrowers: loans are issued in the fiat currency of the country where the borrower resides. This allows the currency to be exchanged through the SOFIN token if the creditor and the borrower are from different countries. Loan terms are dictated by the market. Loans will be legally enforceable and all relevant documents will be generated in the jurisdiction of the borrower's country.
WHY DO WE NEED BLOCKCHAIN (protocol ERC 20) AND WHAT ARE THE BENEFITS OF THE SOFIN TOKENS?
• Transparency of all transactions performed on the platform..
• All system reporting can be verified.
• Automating processes through smart contracts
• It is convenient to work with cryptocurrencies at Ethereum ERC 20.
• Integration with other projects on blockchain (registers, scoring, statistical services).
• Reliability and fault tolerance
Please send any questions to Danielle Blackwell via Danielle@MonacoGrowthForums.com . We hope you will join us!