Description
NAWBO Southern Nevada presents "Three Simple Steps To Transform Your Body Image Into One Of Love And Gratitude" by Janice Berkenheger.

In this interactive experience, attendees will improve the body image of the woman who participate in the workshop. When a woman transforms her body image to one of love and gratitude, it is life changing. She feels more love and confidence which effects every aspect of her life in a positive way.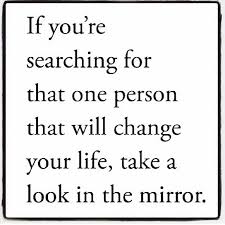 In this workshop, attendees will explore why you developed such negative emotions towards your body, including hereditary and outside influences; the negative effects of a negative body image on health and metabolism; and you will have an interactive experience that will transform your negative self image into one of love and gratitude.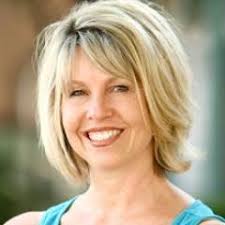 Janice Berkenheger is a Health and Transformation Coach. She typically works with tired, burned-out
female entrepreneurs who are successful in their business and want to take care of themselves to double their energy, lose weight and experience joy in their business and their life again. She is certified in health coaching by the Institute For Integrative Nutrition and is certified at the mastery level in the Transformational Coaching Method.
Janice uses her knowledge nutrition, healthy lifestyle, and mindset to create programs to propel women to
their health, lifestyle and financial goals in a way that is simple and sustainable. These are some of the same tools and techniques she used when she became an entrepreneur and built a successful Pilates and coaching business. Janice is also a speaker, certified Pilates instructor and Reiki Master.
Coffee and continental breakfast will be served.
FAQs
How can I contact the organizer with any questions?
Email president@nawbosnv.org or programs@nawbosnv.org
Call 702.524.6208 or 702.677.6923
What's the refund policy?
No Refunds.