Jane Vidrine & Ann Savoy + Jo Vidrine & Friends - Whirlybird Festival 2019
Event Information
Location
The Whirlybird - SWLA - Location & directions upon ticketing
Opelousas, LA 70570
Description
The Whirlybird Little BIG FUN Festival 2019 has been created as part of a 5 day celebration and exploration of South Louisiana and Acadiana culture. 30+ cultural enthusiasts from Vancouver, British Colombia will be joining us for the "Highly Motivated By Fun Excursion". We welcome our friends and neighbors to join us for 4 nights of Big Fun and dancing at The South's Premiere Underground Honky Tonk.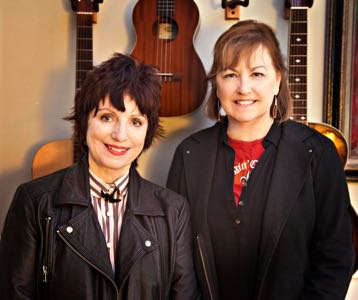 The Vidrines and Their Fantastic Musical Friends will take you on a Louisiana Cajun music journey spanning generations of French ballads, songs, two-steps and waltzes. John & Jane Vidrine have been sharing with family and friends South Louisiana tradition to the core for over 30 years. John, unfortunately, will be out of town this evening. Nevertheless, for the first half of the evening, Jane Vidrine will be joined by long-time friend and music partner, Ann Savoy. Their vocal duets and haunting old ballads will help you understand a lot about the soul and the history of Cajun culture. Enough cannot be said about these two individually or as a duo of cultural power.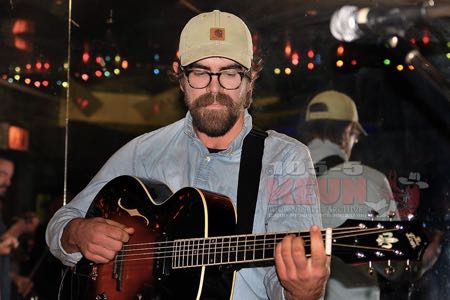 Then, Jo Vidrine will share some tunes with you, as well as stories of growing up in this musical family and community. Don't be surprised if a few other Cajun music notables step in, too. It'll be fun and worth dancing to.

Oh yes - never been to the Whirlybird? Purchase your ticket here on Eventbrite and email Jim at thewhirlybird@gmail.com and he will send you the secret directions to South Louisiana's premiere underground honky tonk. Shhh....
Date and Time
Location
The Whirlybird - SWLA - Location & directions upon ticketing
Opelousas, LA 70570