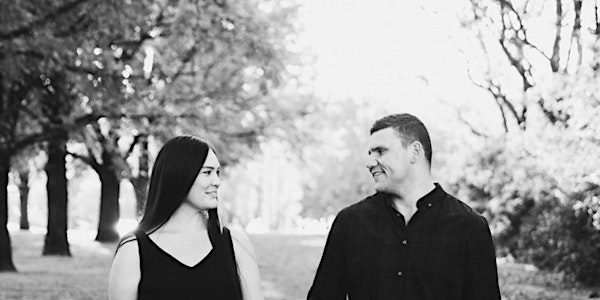 Location
Brindabella Hills Winery
156 Woodgrove Close
Wallaroo, NSW 2618
Australia
We are finally getting married YAY! Please join us if you can.
About this event
When and where
Brindabella Hills Winery on the 8th October 2022. Arrivals start at 5:30pm for a 6:00pm ceremony.
Where to stay and how to get there
Our venue is situated just outside the ACT border overlooking the Brindabella Hills. The closest hotels would be either in the Belconnen, Nicholls or Gungahlin areas. We've secured a discount for the Abode Hotel in Belconnen which is applicable from the 2nd October 2022 – 10th October 2022. You can book via https://abodehotels.com.au/hotels/belconnen/ using discount code 'maxjanewed'. If you are driving to the venue there is plenty of parking otherwise Uber and ACT Cabs both drive out to this area.
A note on gifts
Your presence at our wedding is gift enough, but should you wish to give a gift as well, a donation to our wishing well to put towards our honeymoon would be greatly appreciated.
Everything Else
If you have any questions about accommodation, travel, or the big day itself, feel free to reach out on 0477269020