About this Event
Jamondria Harris is an interdisciplinary artist living in Portland, OR. They use words, sounds, wires, instruments, textiles & what falls into their hands to engage with blackness, desire, sprit/source, decolonization, fairy tales, & body horror. Their book of poetry and art, quaerere, is available from Magic Helicopter Press and their music can be found at meroitic.bandcamp.com.
Click here to listen to Jamondria Harris (Meroitic)
Jan Julius is a non-binary art pop singer and producer from Portland, Oregon. Since their first release, Death for Julius, in 2017, Jan Julius has blended vocal cadences from contemporary pop and R&B, rhythms from fast-paced club tracks, and textures from experimental electronic music into art pop songs that are both catchy and rich with sonic nuance. Similarly, their confessional and often surreal lyrics examine shifting ideas of gendered bodies, queer sexuality, and existential despair through stories of hookups, breakdowns, and explicit statements of desire. Jan Julius performs often around Portland, most recently bringing their dynamic live show to S1 and No Fun. They have released several EPs, and are preparing their next project, Meat Shot Idyllic, for release sometime this year.
Kevin Holden is an interdisciplinary composer and artist. Their practice encompasses various styles and productions, from digital noise and glitch to fragile textures and indeterminate composition techniques. Their performances range from abstract electronic soundscapes to deafening "audio pyrotechnics". These different modes of working reveal an interest and commitment to sonic and technical experimentation, collaboration, and sonic physicality.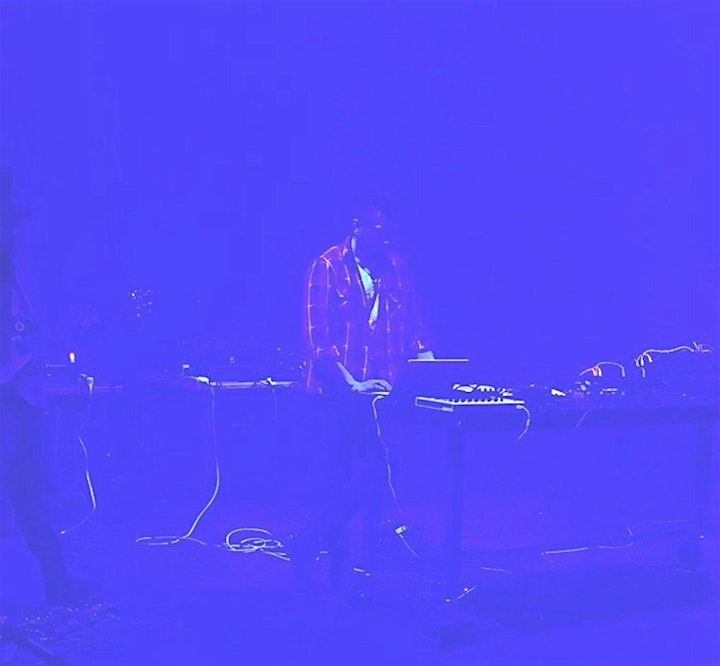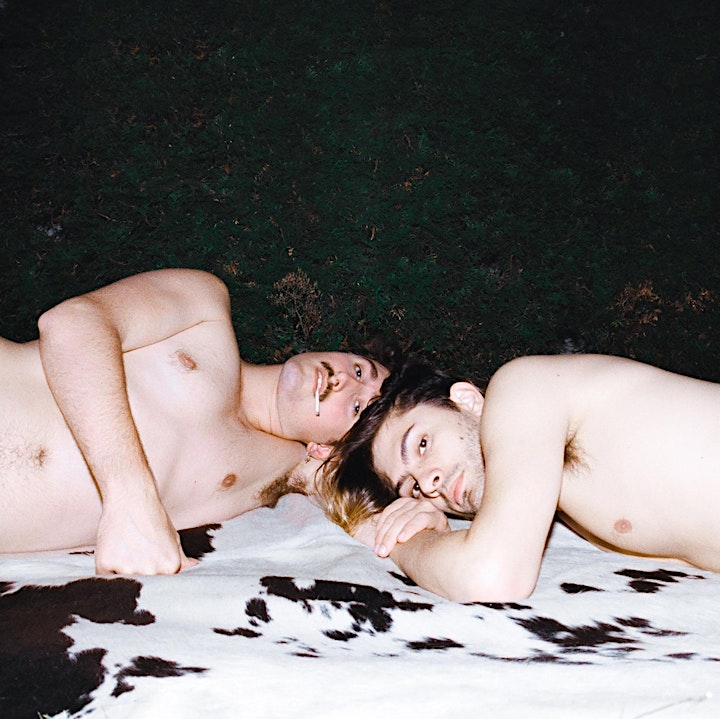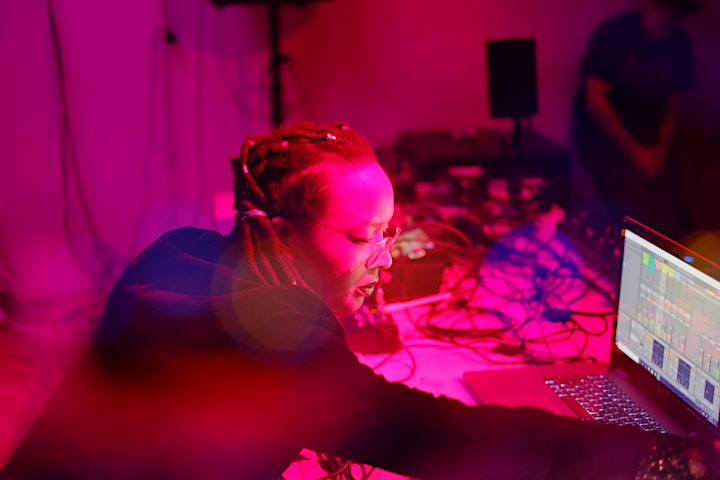 Performers
Date and Time
Location
Refund Policy