Jan. 16th, "To Sell is Human: The Surprising Truth About Moving Others" fea...
Location
Irvine Barclay Theater
4242 Campus Drive
Description
LInked Orange County in association with

Presents...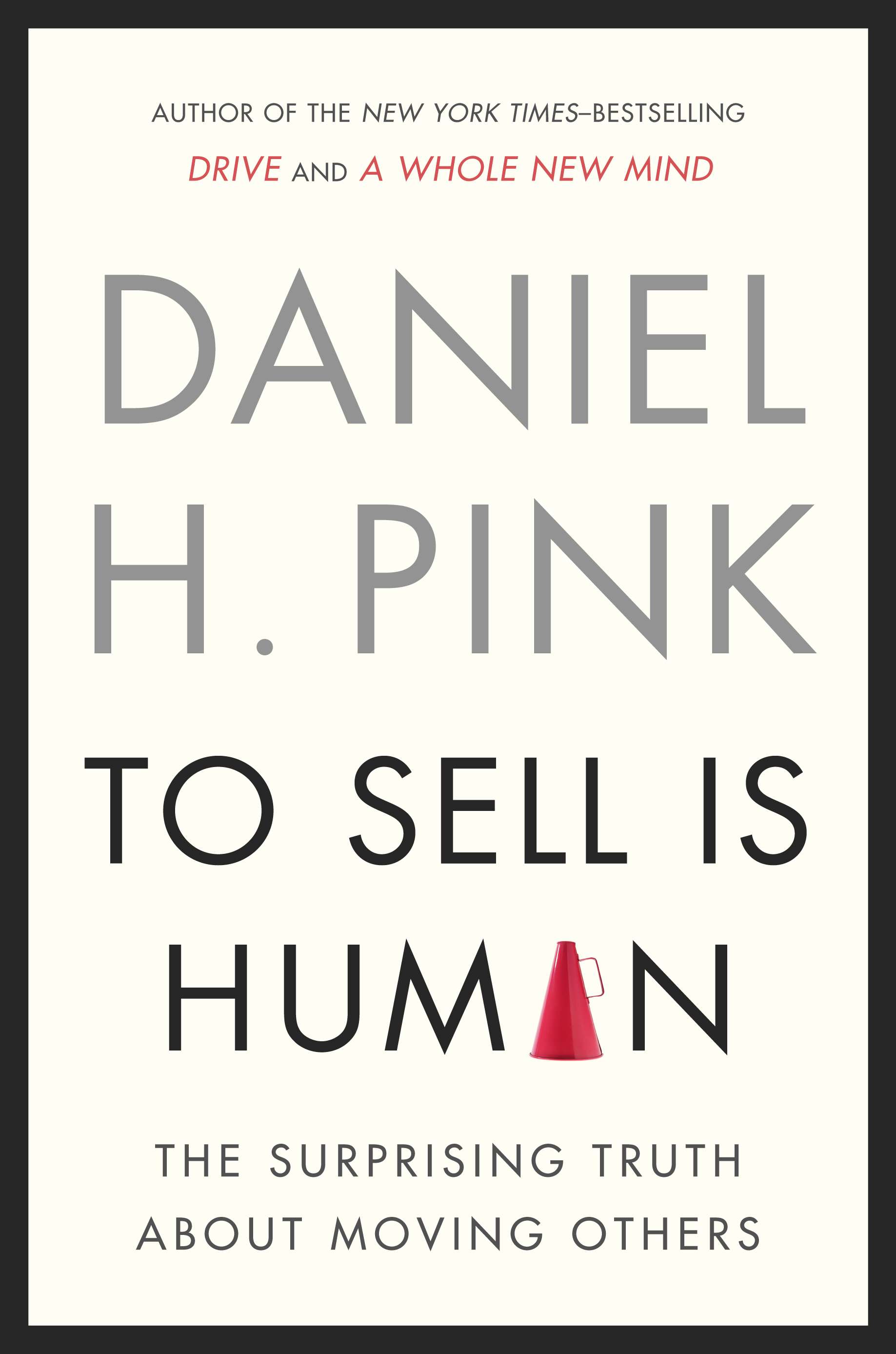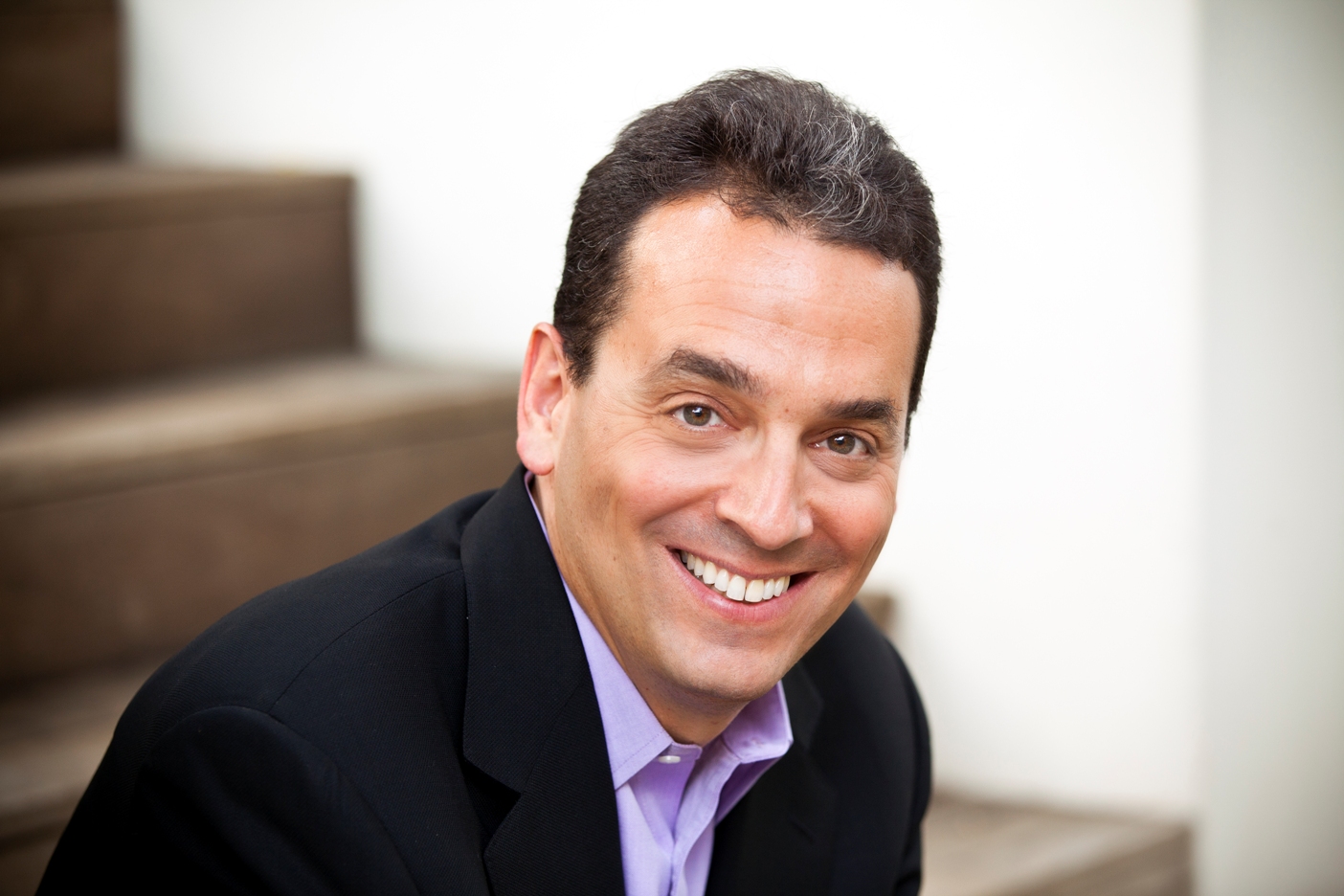 Agenda:
6:00-7:00 pm check-in and networking reception
7:00-8:00 pm keynote presentation LIVE in person with Dan Pink

8:00-9:00 networking

Sponsorship

Sponsorship opportunities are available. For more information, please email Bryan@LinkedOC.com
ABOUT DANIEL H. PINK...
Daniel H. Pink is the author of several provocative, bestselling books about the changing world of work.
His previous book is Drive: The Surprising Truth About What Motivates Us, which uses 50 years of behavioral science to overturn the conventional wisdom about human motivation and offer a more effective path to high performance. Drive is a New York Times, Wall Street Journal, Washington Post, Boston Globe, Los Angeles Times, San Francisco Chronicle, and Publishers Weekly bestseller — as well as a national bestseller in Japan and the United Kingdom. The book has been translated into 32 languages.
A Whole New Mind: Why Right-Brainers Will Rule the Future charts the rise of right-brain thinking in modern economies and describes the six abilities individuals and organizations must master in an outsourced, automated age. A Whole New Mind is a long-running New York Times bestseller that has been translated into 24 languages.
The Adventures of Johnny Bunko: The Last Career Guide You'll Ever Need is the first American business book in the Japanese comic format known as manga and the only graphic novel ever to become a BusinessWeek bestseller. Illustrated by award-winning artist Rob Ten Pas, The Adventures of Johnny Bunko has been translated into 14 languages.
Dan's first book, Free Agent Nation: The Future of Working for Yourself, was a Washington Post bestseller that Publishers Weekly says "has become a cornerstone of employee-management relations."
His articles on business and technology appear in many publications, including the New York Times, Harvard Business Review, Fast Company, Wired, and The Sunday Telegraph. Dan has provided analysis of business trends on CNN, CNBC, ABC, NPR, and other networks in the U.S. and abroad. And he lectures to corporations, associations, and universities around the world on economic transformation and the new workplace.
In 2011, Thinkers50 ranked him one of the 50 most influential business thinkers in the world.
A free agent himself, Dan held his last real job in the White House, where he served from 1995 to 1997 as chief speechwriter to Vice President Al Gore. He also worked as an aide to U.S. Labor Secretary Robert Reich and in other positions in politics and government.
He received a BA from Northwestern University, where he was elected to Phi Beta Kappa, and a JD from Yale Law School. He has also received honorary degrees from the Ringling College of Art and Design (2011) and Westfield State University (2010). Dan lives in Washington, DC, with his wife and their three children.
Refund Policy
All tickets are final sale and non-refundable. Name substitutions are accepted on a case basis.
*Linked OC is a 1 Goodbrain Corporation. Please note that you'll see 1 Goodbrain Corp. on your credit card statement and receipt.