Jan 15 - Made in Virginia: Asian Legislative Summit and Industry Fair 2013

Tuesday, January 15, 2013 from 10:00 AM to 12:00 PM (EST)
Event Details
VIRGINIA ASIAN CHAMBER OF COMMERCE AND PARTNERS PROUDLY PRESENT...
The 4th Annual Asian Business Legislative Summit & Industry Fair
Tuesday January 15, 2013 - From 9:30 am until 11:30 am
Virginia General Assembly Building, 910 Capitol Square, at 9th Street and Broad Street, 7th Floor West Conference Room, Downtown Richmond, Virginia

State government has an enormous impact on the ability of small businesses to grow and sustain.  Virginia Asian Chamber of Commerce will kick off the New Year in Richmond with our 5th Annual 2013 Legislative Summit and Industry Fair on Tuesday January 15th, 2013, at the Capitol.  We will be inviting Virginia state government officials and all members of the Virginia Legislature. This event is the premier content specific Asian legislative summit event for our members' network and the biggest of its kind in Virginia.   

Between 75 and 100 Delegates and Senators each year spend time answering questions from members of the statewide business community. The discussion revolves around bills likely to be considered during the upcoming 2013 General Assembly session. Topics discussed range from education to labor issues to business regulations to taxation. 
This year program will feature a panel of distinguished list of speakers to offer the business community a concise overview on broad business issues that affect small businesses.
Join our Board of Directors, members from around the state, and government leaders as we showcase Made in Virginia.
Made in Virginia is this year's Industry Fair theme and we will be highlighting the Asian businesses of the State of Virginia and the many products and services they produce from five major business sectors. This will increase awareness of the great Asian Pacific American companies that are the backbone of Virginia's economy.   
This year our Asian Business Industry Fair will showcase Asian firms from:
Construction Trades

Health Sciences

Insurance and Finances

Information Technology

Professional Services

Retail Services
Come hear from experts on five top critical issues impacting small businesses:  

1. Health Care Act - By Delegate John O'Bannon, Member, the Virginia General Assembly and Advisor, Virginia Center for Health Innovation
2. Fiscal Cliffs - Impact on small businesses - By Dr. Dietra Trent, Deputy Director, US Senator Mark Warner's Policy and Outreach Office
3. Business Immigration - By Attorney Nash Fayad, Fayad Law Firm
4. Governor's Education Legislation - By Secretary of Education Laura Fornash / Christy Morton, Deputy Director of External Affairs & Policy Development, Governor Robert F. McDonnell
5. Governor's Transportation legislation – By Christy Morton, Governor Robert F. McDonnell
5. State Procurement - By Mark Cartwright, Director of Supplier Diversity Office, Virginia Governor Bob McDonnell's Office
6. Political leadership education for Asian entrepreneurs - By Chris Saxon, Former Delegate and Coordinator, Political Leadership Innovation Institute
Take advantage of this unique opportunity to network with our Board of Directors, members and communities from around the state, and meet one on one with top elected officials, legislators, and appointed representatives of Virginia's Asian owned businesses at Virginia 's premier Asian Pacific American legislative summit and industry fair event of the year!


Register today at: www.asianlegislativesummit.eventbrite.com

Ask for our Sponsorship Opportunities!
Summit or Event Sponsorship questions? Please contact us at 804-649-0204 or email at aabac@aabac.org
Major Sponsor: THE FIRE STARTER GROUP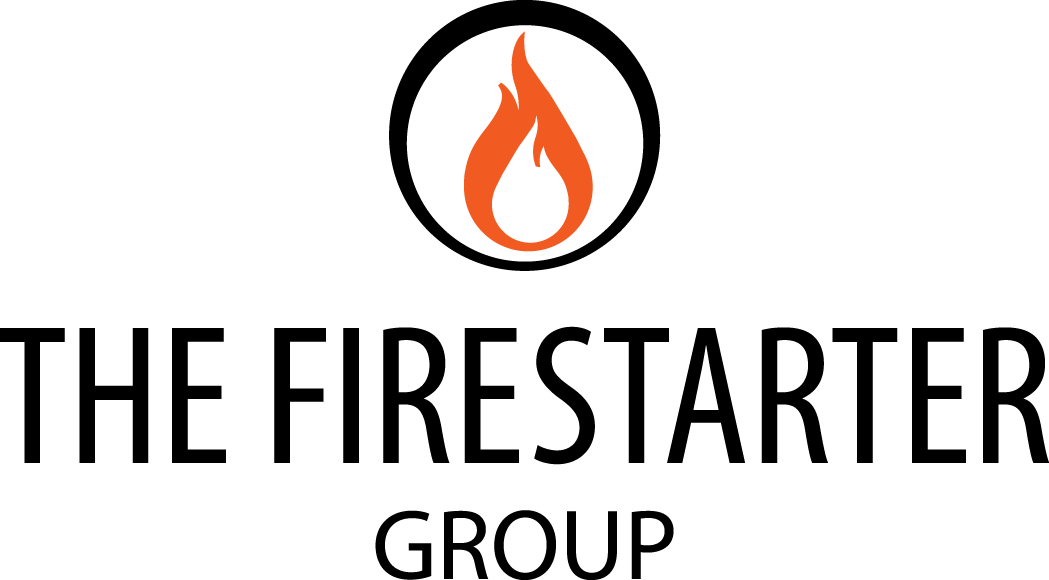 Table Sponsors: A2 Restaurant – L&Z Historic - First Data Independent Sales Greater Richmond – RTS Technology Services – e-Health Objects - PNARVA
FREE ENTRANCE FOR MEMBERS OF ASIAN BUSINESS COMMUNITY, ASIAN COMMUNITIES, AND VACC NETWORK OF FRIENDS- LIGHT BREAKFAST INCLUDED - LIMITED SEATING SO REGISTER EARLY! 
When & Where

The Virginia General Assembly Building, 7th Floor , West Conference Room
910 Capitol St
Address Line 2
Richmond, VA 23219


Tuesday, January 15, 2013 from 10:00 AM to 12:00 PM (EST)
Add to my calendar
Organizer
Virginia Asian Chamber of Commerce
Virginia Asian Chamber of Commerce is Virginia's official bonafide Asian Pacific American business membership organization serving businesses and professionals. Meeting well-connected peoples is the most valuable aspect of VACC Membership - Join us to meet hundreds of influential executives and professionals like you. Our members are from Maryland, DC area, Virginia ( Mid Atlantic), Massachusetts, Pennsylvania, and the Carolinas.
PO Box 2640
Glen Allen, VA 23058
Visit us at: www.aabac.org
Jan 15 - Made in Virginia: Asian Legislative Summit and Industry Fair 2013