Location
DiMenna Center for Classical Music
450 W. 37th Street
New York, NY 10036
Sales Have Ended
Ticket sales have ended
We are truly grateful that you have accepted our invitation to attend the JAMPACT C.H.I.C Benefit Gala. We look forward to experiencing an incredible evening with you!
Description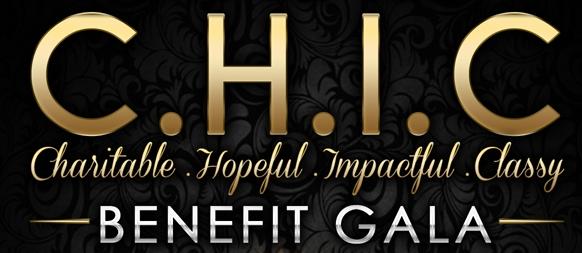 The Strength of a Nation depends on the Education of its Children.
Each year, JAMPACT strives to host an event that drives home the importance of our charitable cause - early childhood education, in an engaging, informative and entertaining way. As part of JAMPACT's 'Educate A Child. Build A School. Strengthen A Nation' campaign, we are celebrating leaders who recognize the importance of our children's place in the nation's progress. For this cause, JAMPACT is proud to host the C.H.I.C. Benefit Gala to rebuild Maxfield Park Children's Home Basic School, an early childhood institution, in Kingston,Jamaica. The aim is to raise $100,000 and approximately $30,000 have been raised to date.
$1 of every ECE investment yields approximately $13 to the public
(Federal Reserve Bank of Minneapolis and the University of Chicago)
Please join us for an evening of celebration and solidarity with those engaged in securing our children's future.
Honorary Patron
Consul General of Jamaica
Hon. Herman G. LaMont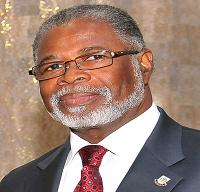 C.H.I.C. Benefit Gala 2013 Honorees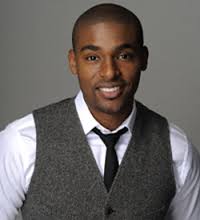 Paul C. Brunson
The JAMPACT Impact Award
Keynote Speaker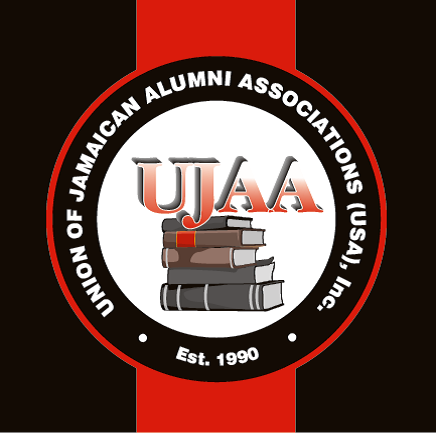 Union of Jamaica Alumni Association, Inc. (UJAA)
The JAMPACT Founders Award

Caribbean International Network (CIN TV)
The JAMPACT Community Service Award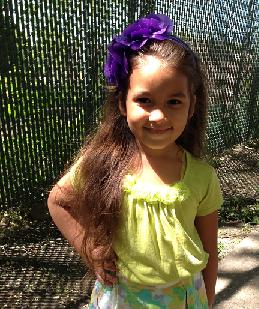 Beautiful Ballet Rendition by
Evelyn Diaz, 6
Live Entertainment By
The Ruff Stuff Band
We will also celebrate the journey ahead with:
- Buffet style meal and open bar
- High impact networking and dancing
Through your support of their products/services, our Sponsors make this event possible...continue supporting them!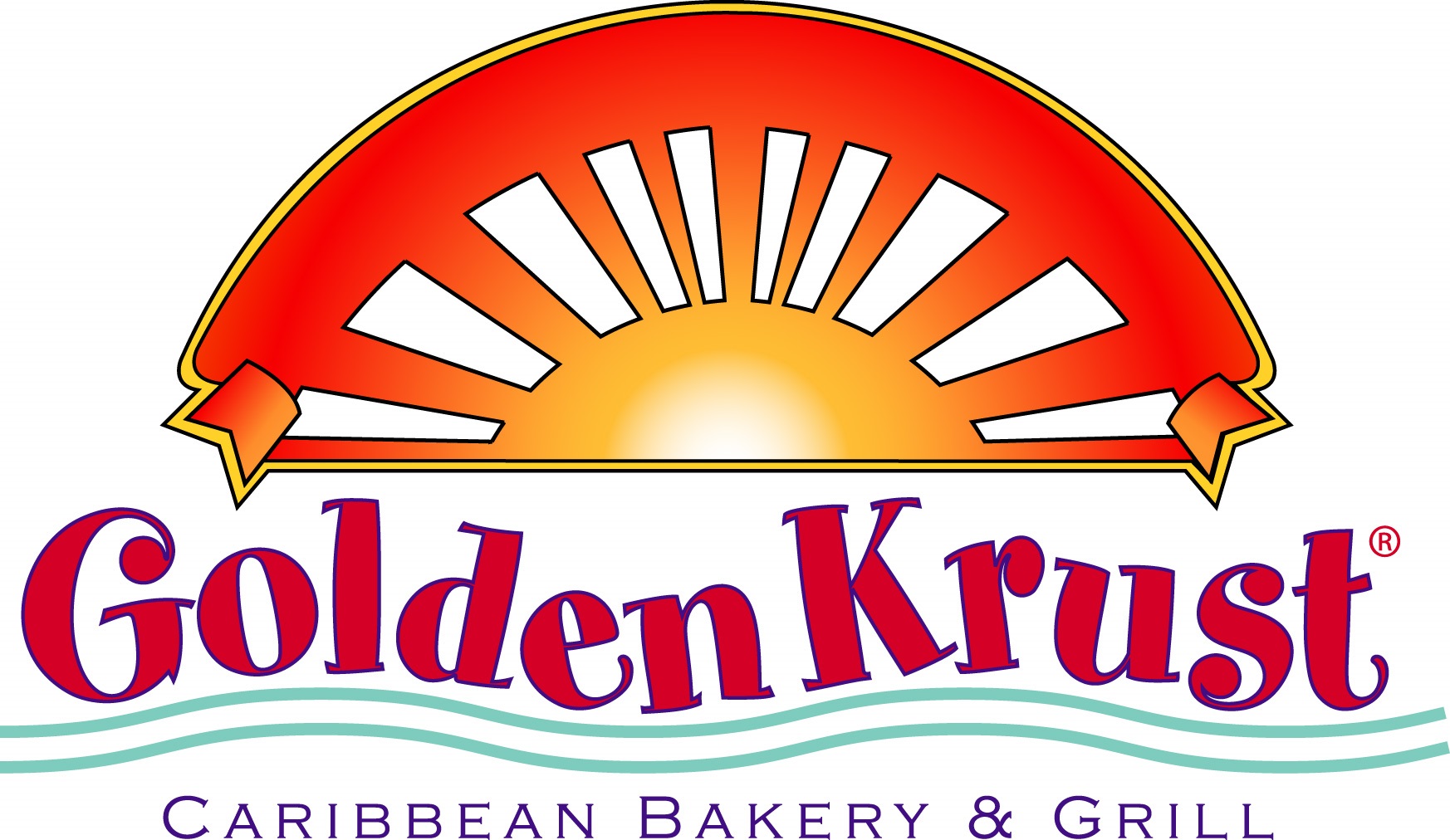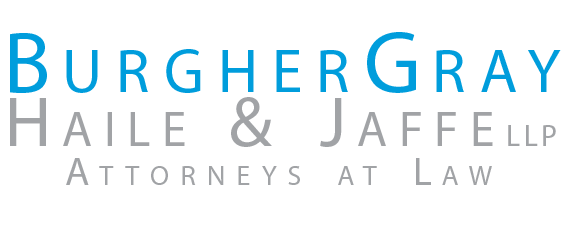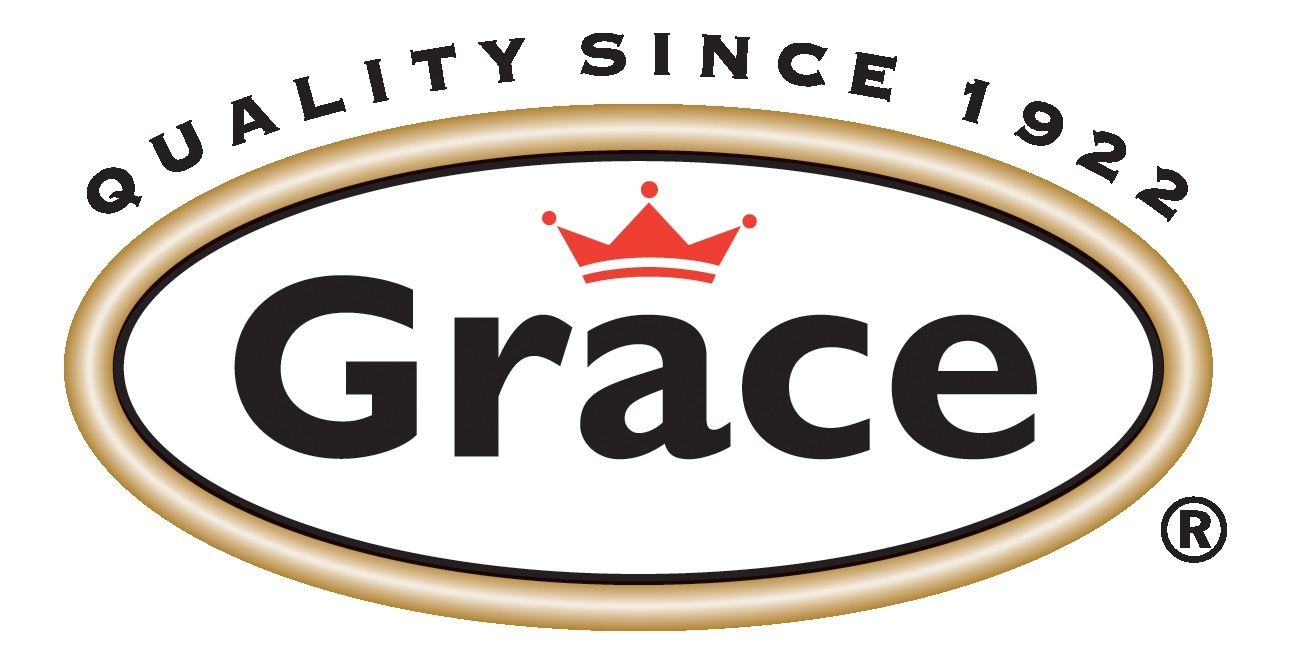 About the Project
The Maxfield Park Children's Home Basic School, which has been in operation for over fifty (50) years, is in a state of disrepair. Located on the grounds of the Maxfield Park Children's Home, the school is operated by the Children's Home, serving resident children between the ages of three (3) and six (6); all of whom are wards of the state. The current school building is made of untreated lumber and as a result, severly termite infested. The termites have done extensive damage to various parts of the building's framework, creating a health hazard to both children and staff. For JAMPACT, this is simply unacceptable.
JAMPACT's solution is to rebuild the school into a concrete, sustainable educational institution. The proposed structure is also much more child friendly and conducive for learning. The estimated cost for rebuilding this structure is approximately $100,000. With your help we can raise the much needed funds and every donation counts!