Jamie Johnson - War and the Politics of Outrage
Description
Politics today seems to be defined by controversy, outrage and crisis. Within such a climate, scandal appears to have emerged as one of the primary instruments of progressive politics. Considerable faith has been placed in the capacity of scandals to speak truth to power by holding powerful actors to account for acts that would otherwise avoid scrutiny and exposure.
In an age of scandal, understanding how scandals operate as a form of political communication and engagement matters. Drawing upon recent experiences of liberal warfare, this talk looks to explore how we might interpret political scandals and what we can learn from them about violence, ethics, resistance and critique. Developing the work of Jean Baudrillard, this talk offers a counter-intuitive method for critically reading scandals as being involved in enabling, excusing and obscuring the very practices they appear to expose. Far from opening up new spaces for imagining progressive futures, this talk will demonstrate how scandals often simply serve to reproduce a violent status-quo.

Dr Jamie M. Johnson is a Lecturer in Security, Conflict and International Development at Leicester University. Jamie's primary research areas are in war and security studies. He convenes the Global Challenges Research Group (GCRG) research group and is the Deputy Director of the International Relations Distance Learning (IRDL) programme and the Programme Director of the MSc Security, Conflict and International Development.Jamie is an Associate Editor of Critical Military Studies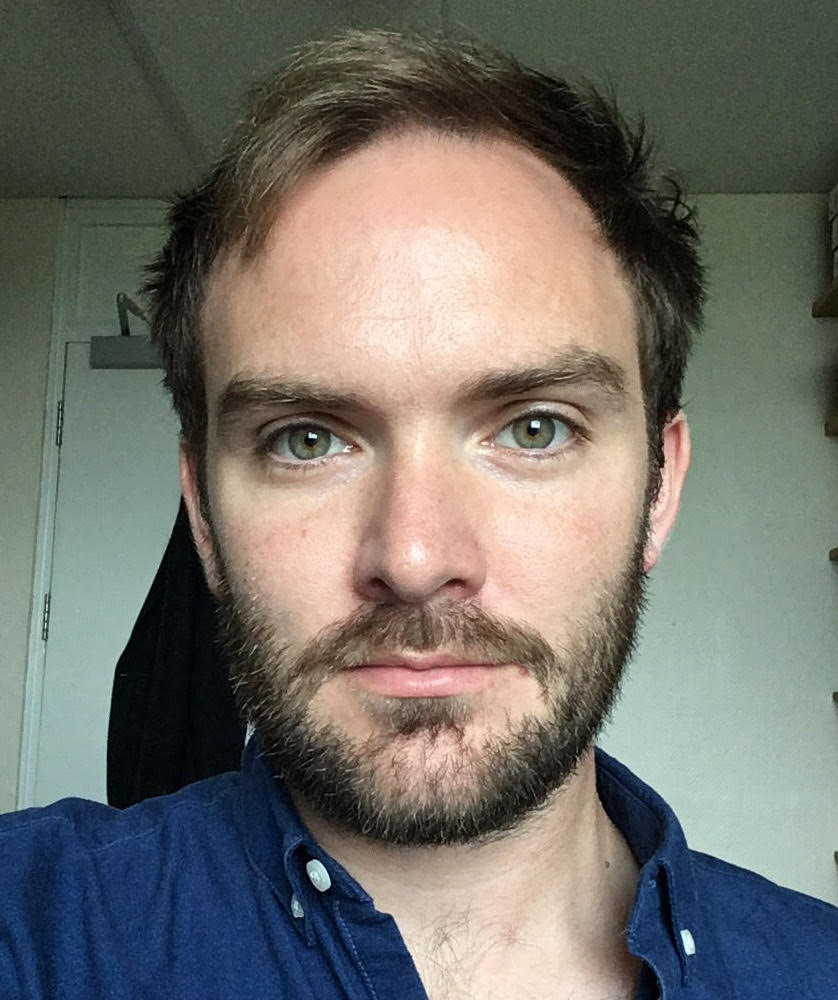 Part of the Politics, International Relations and Public Services Research Seminar Series at Manchester Met
Booking a ticket will guarantee you a place at this event, although feel free to just turn up as well!