About this Event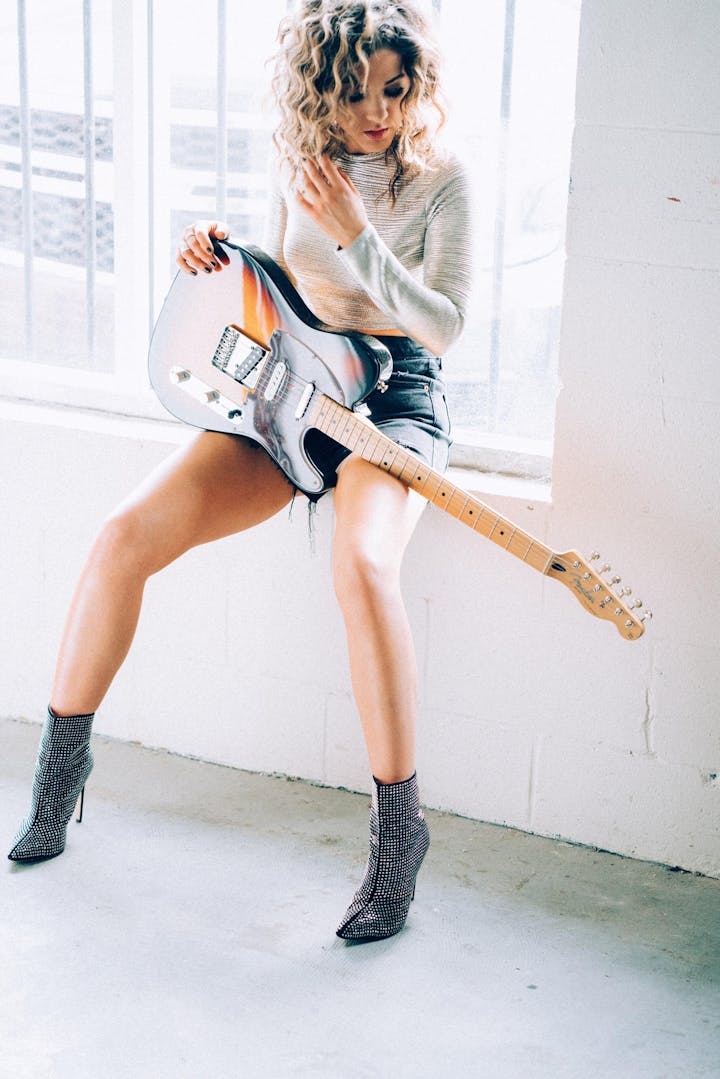 Originally from West Palm Beach, Florida, Jamie Floyd comes from a family of professional musicians and began singing with them at age 2. She was offered her first record deal at 11 years old and has been in Nashville for the last 20 years fiercely pursuing a career as a country music artist & songwriter. She is currently touring the U.S. & writing all the original music for a new Broadway Musical in development called "Two Queens."
Jamie recently performed her Grammy-nominated song, "The Blade," on USA Network's Real Country, a new prime time TV reality music series! She was hand-selected to perform and tell her unbelievable story by country music superstars Shania Twain, Travis Tritt & Jake Owen.
Get more info about Jamie Floyd here.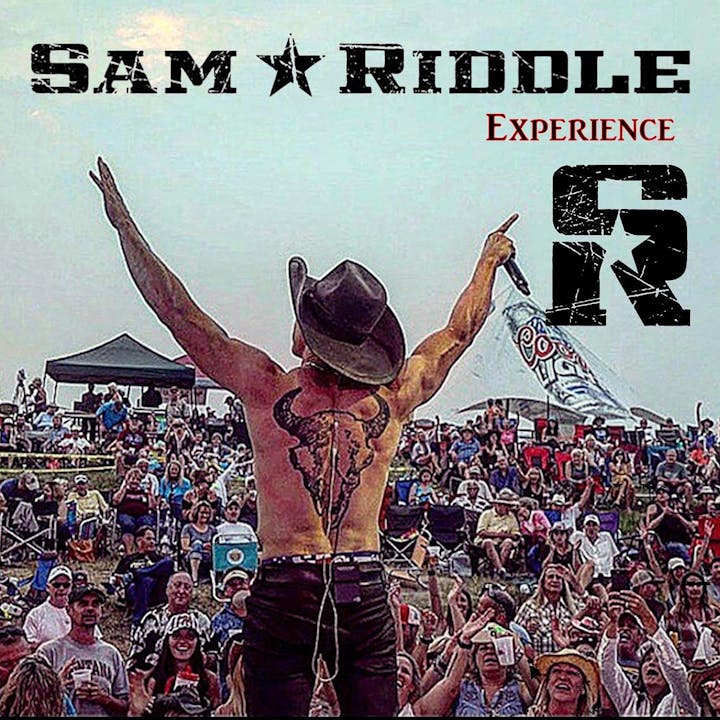 Sam Riddle is an American Country Rock artist from Montana. With influences ranging all over the musical spectrum, Riddle has honed in on a sound and style all his own. His live shows have become legendary and made him beloved by fans around the globe. His charisma, energy, musicianship, and songwriting, combined with his incredible life experience, provide an uncanny ability to connect with all walks of life. His music hits the soul of America's hard working, blue collar people, with an emphasis on love, having fun, the overall human condition, and believing that true greatness lies within each and every one of us. The River Rats, Sam's loyal fan base, continue to multiply exponentially with each extraordinary and unparalleled performance. The experience is unlike any other. His new album, SAM RIDDLE & The River LIVE, is meant for you to take a drive, get out on the water, or simply sit back, crank it up, close your eyes, and be transported right back to the pure emotion and energy that collide and explode upward between the stage and the crowd. The Live Album highlight Riddle's songwriting, producing, musicianship, and the incredible effect he has on crowds of every size around the world. From smokey bars and small clubs to amphitheaters and arenas all over the country, Sam's energy and impact are amazing to witness. After opening for the likes of Luke Bryan, Hank Williams Jr., Justin Moore, Dwight Yoakam, and more, along with headlining himself around the Southwest, Sam is now in Nashville, TN working on a major record deal and working with all that music city has to offer in order to bring the Sam Riddle experience to the main stream.
Get more info about Sam Riddle here.
Take the elevator home--stay at The Portlander Inn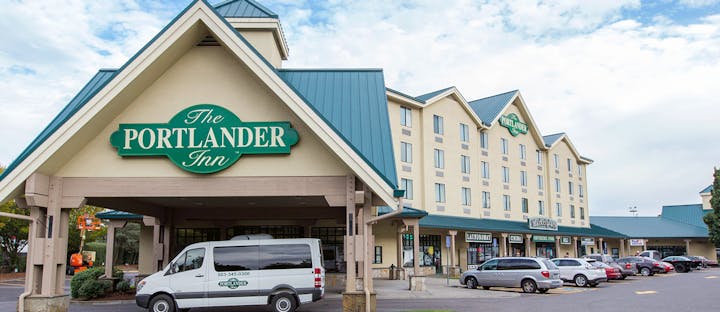 Why worry about how you're getting home when you can stay at our on-site hotel? The Portlander Inn welcomes you to Portland with the cozy feel of a true Northwest lodge. All 100 guest rooms offer refrigerators, microwave ovens, coffee pots, free wireless internet, direct-dial phones with voicemail and televisions with complimentary HBO and Showtime premium channels. Learn more and book your room here.
Policies:
All tickets are nonrefundable and nontransferable with the exception of event cancellation. Support acts are subject to change.
No re-entry permitted.
21+ event.
Questions? Check out the FAQs on the Ponderosa website for answers to the most common questions.
Performers
Date and Time
Location
Refund Policy