Description
Before reaching national fame, Indiana's own James Whitcomb Riley had lead a colorful life as a sign painter, a medicine show performer, and even a snake oil salesman. Join the Monroe County History Center as we trace the life and legacy of The Hoosier Poet by visiting his boyhood home, the James Whitcomb Riley Museum Home in Indianapolis' historic Lockerbie Square neighborhood, and visit his final resting place at Crown Hill Cemetery.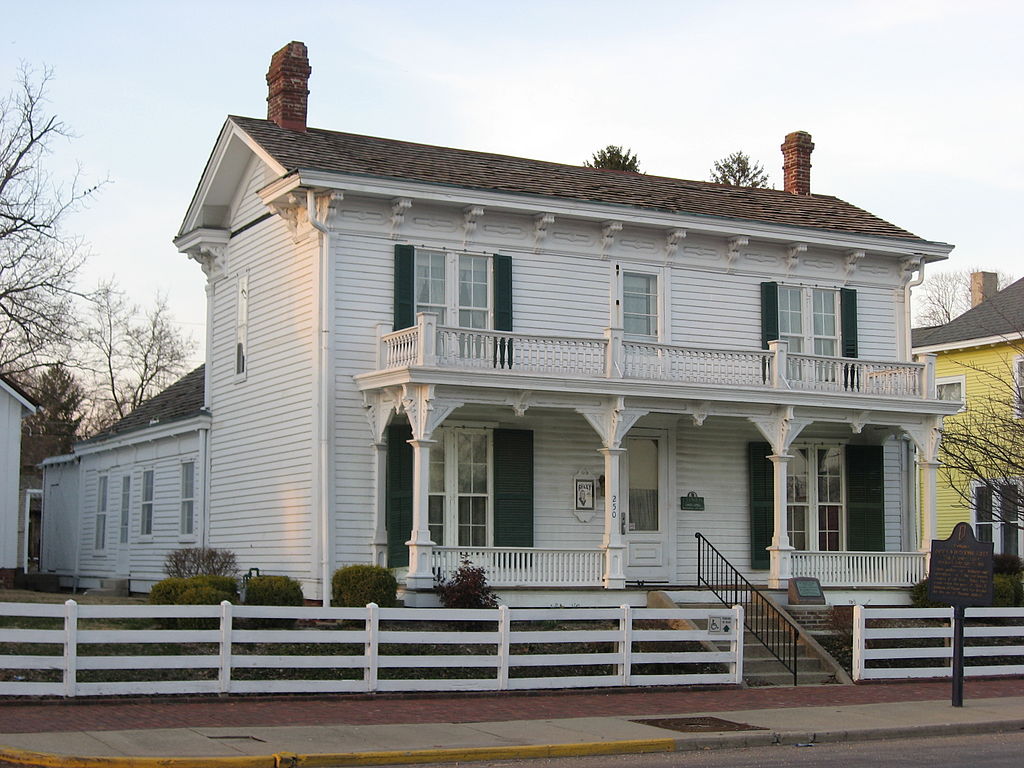 James Whitcomb Riley Boyhood Home in Greenfield: This beautiful 1853 home is presented as it was when James Whitcomb Riley lived there from age 4 to 16. There are several original Riley family pieces in this home, including the rafter room, cubby hole, and handmade items by Riley's father.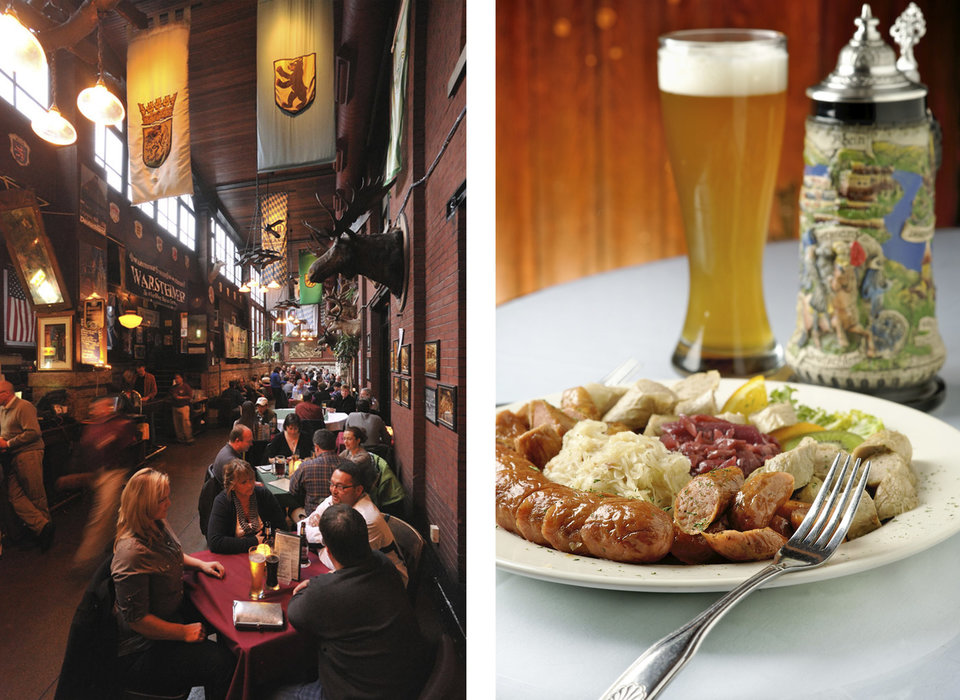 Enjoy lunch at The Rathskeller in Indianapolis: Set in the historic 19th century Athenaeum Building downtown, The Rathskeller is reminiscent of both a quaint inn tucked in the Bavarian hills and a lively beer hall in Munich.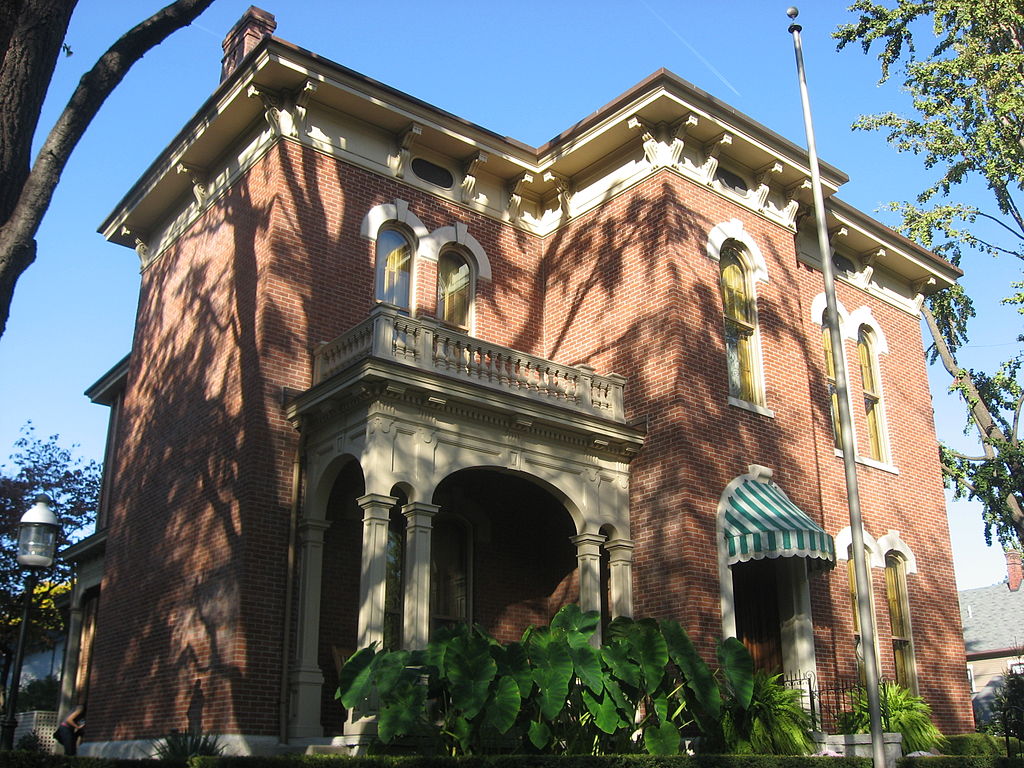 James Whitcomb Riley Museum Home in Lockerbie Square (Indianapolis): Come see the treasures that made James Whitcomb Riley famous, like his pince nez glasses, top hat, and walking stick! Visit the gift shop, where you will find several editions of Riley's works for sale as well as many items that are perfect for kids and adults.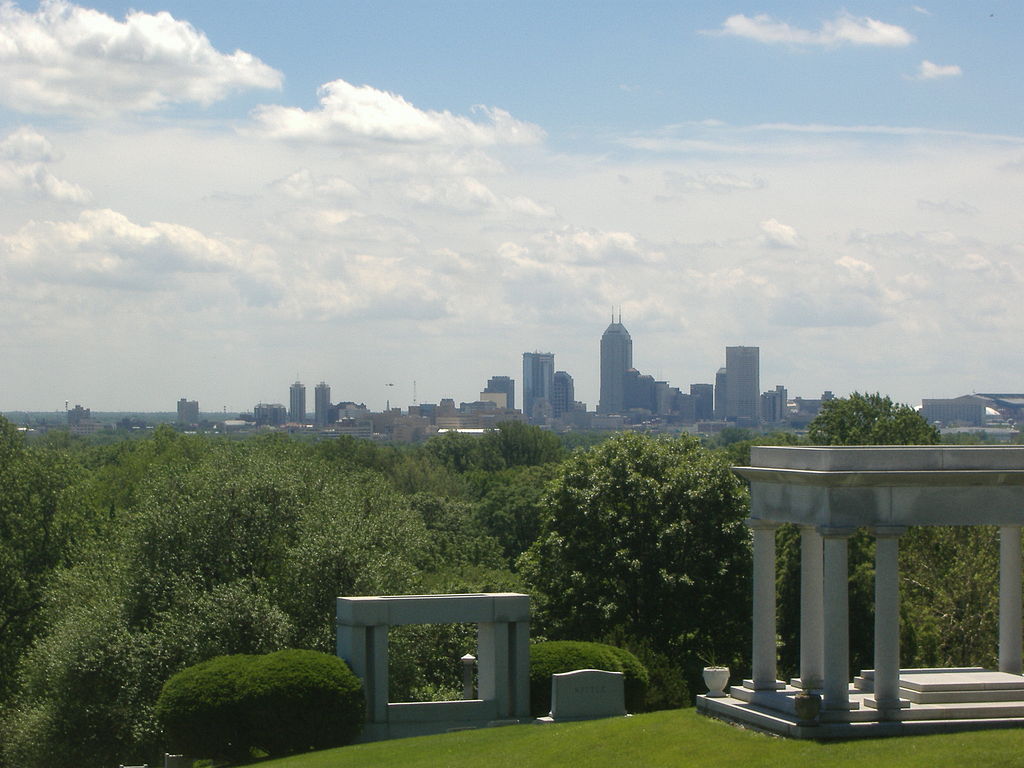 Crown Hill Cemetery Heritage Tour in Indianapolis: This 1.5 hour guided walking tour allows guests to visit a variety of monuments, including some of the most recognized statues, as well as the view of the downtown skyline and sunset from James Whitcomb Riley's tomb high atop beautiful Crown Hill.
Schedule:
8:00am - Travel from MCHC to Riley's Boyhood Home
10:00am - Guided tour of Riley's Boyhood Home
12:30pm - Lunch at The Rathskeller
1:30pm - Walk to Lockerbie Square (0.3 mi)
1:40pm - Guided tour of Riley's Lockerbie Square Home
3:30pm - Heritage Tour at Crown Hill Cemetery
6:15pm - Arrive back at MCHC (Arrival time dependent upon traffic.)