Description
(SPACE IS VERY LIMITED!)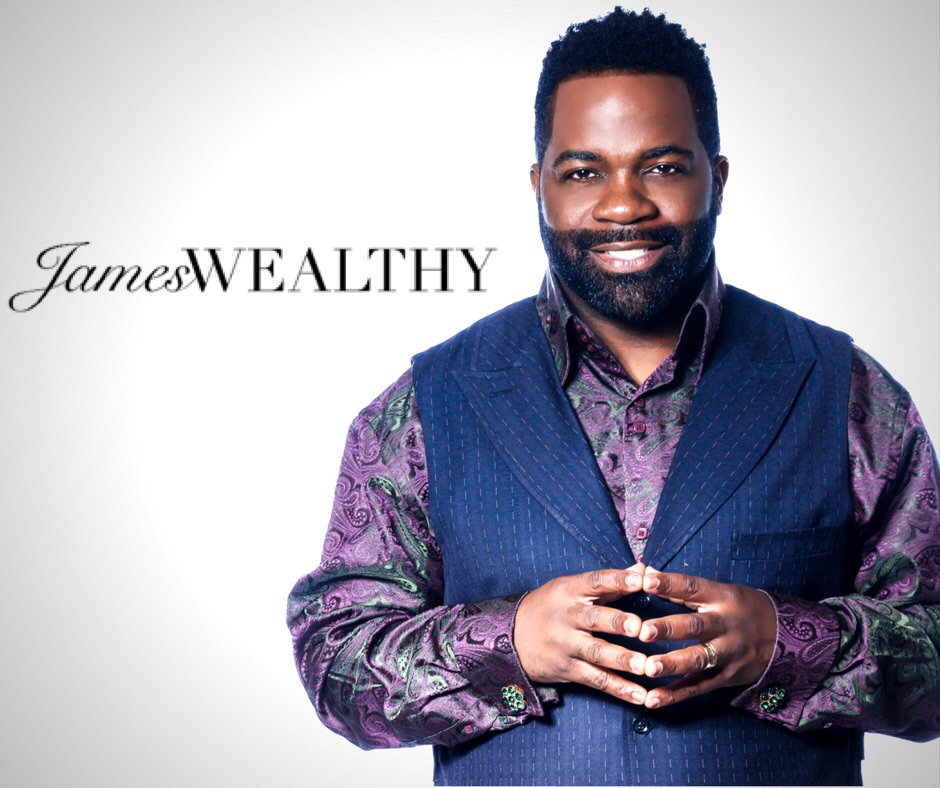 James Wealthy LIVE in Chicago

POWER TO CREATE- CHICAGO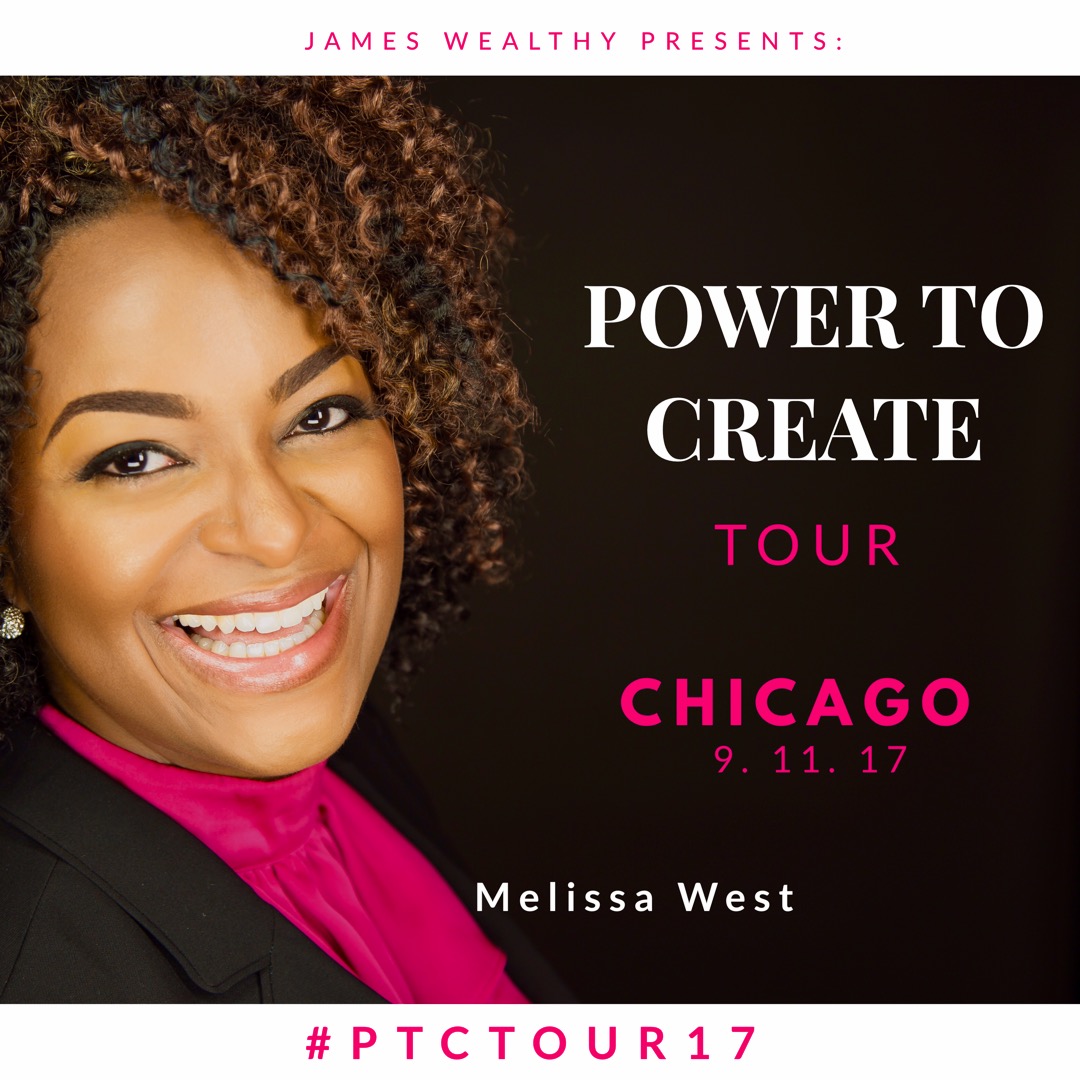 "You Don't Have A Money Problem! You Have A Creation Problem"

WE ARE CREATING TOP SPEAKERS, COACHES, & ENTREPRENEURS

Are You Next?
So You Want to Be a...
Speaker? Coach? Entrepreneur ? Master your branding?
Welcome to POWER TO CREATE - Chicago, where we are here to help you…
START From Unknown & Develop An Unforgettable Finish!
Get Training and Resources to Become a Top Speaker, Trainer, Coach, Entrepreneur

& Earn Life Changing Income!
Partner With James Wealthy & Learn to Create Your Power Voice
Learn how you can gain the skills and resources to take your speaking, coaching, tech pitching, training and professional development to the next level.
What you will Learn:

14 Wealth Changing Topics
Topic #1: How to get branded by speaking, even if you don't want to be a sales speaker
Topic #2: How to become a top paid coach (Life, Wealth, Technology or Business)
Topic #3: How to get speaking create engagements

Topic #4: How to speak with celebrities like Kanye, Ray Lewis, Jeff Hoffman (Priceline Co-Founder)
Topic #5: How to become a promoter and create your own events
Topic #6: How to become a celebrity in your own niche
Topic #7: How to create your own products to sell on stage
Topic #8: How to create a product and sell it online
Topic #9: How to build your database (List Building)
Topic #10: How to create your stages for your own events
Topic #11: How to become the authority on the market
Topic #12: How to make $100,000 plus as a speaker/coach/promoter
Topic #13: How to become a female speaker (they are desperately needed)
Topic #14: How to build passive income as a speaker/coach/consultant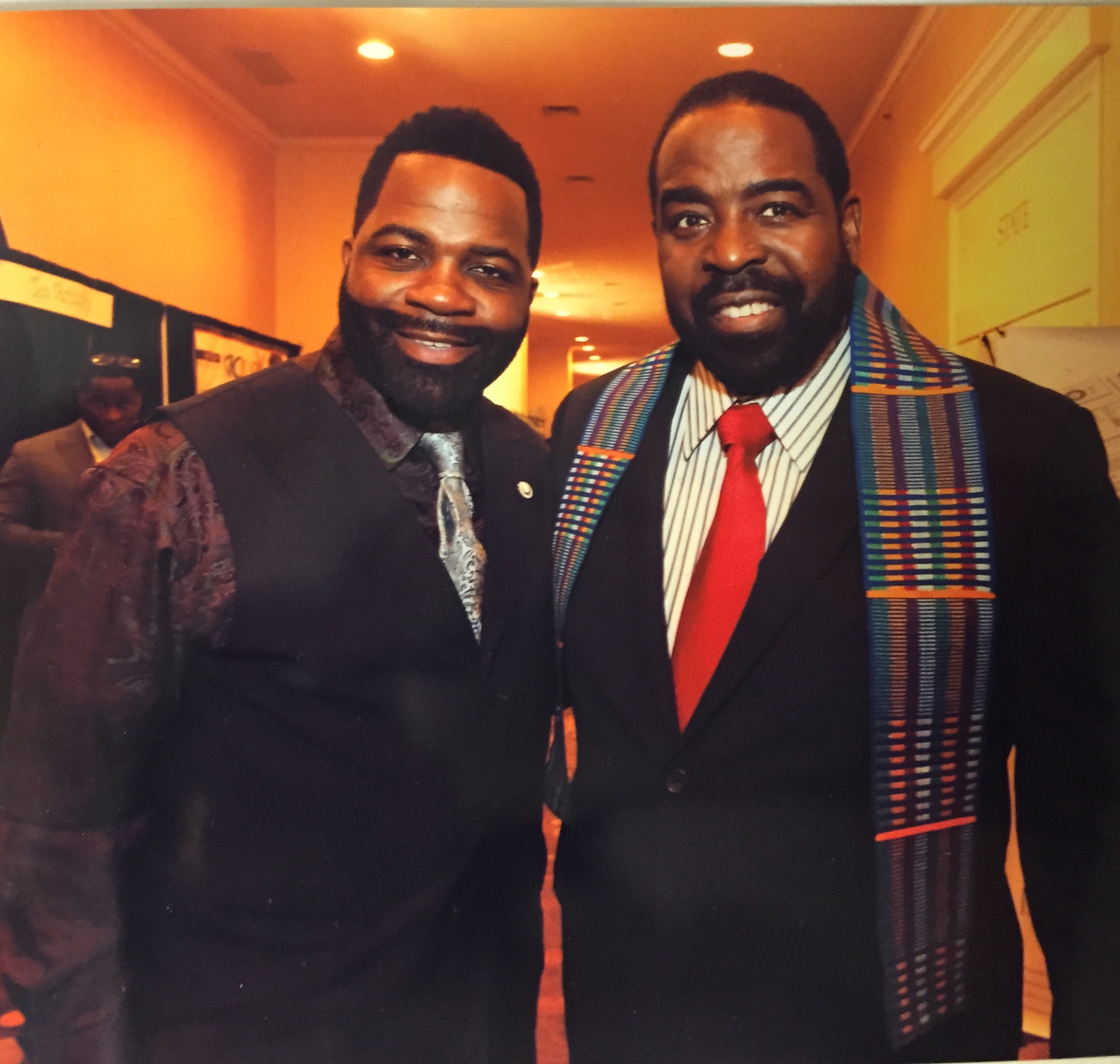 James Wealthy & Les Brown
(James Personal Mentor & World's Greatest Motivational Speaker, Made Over $80 Million Speaking Around the World)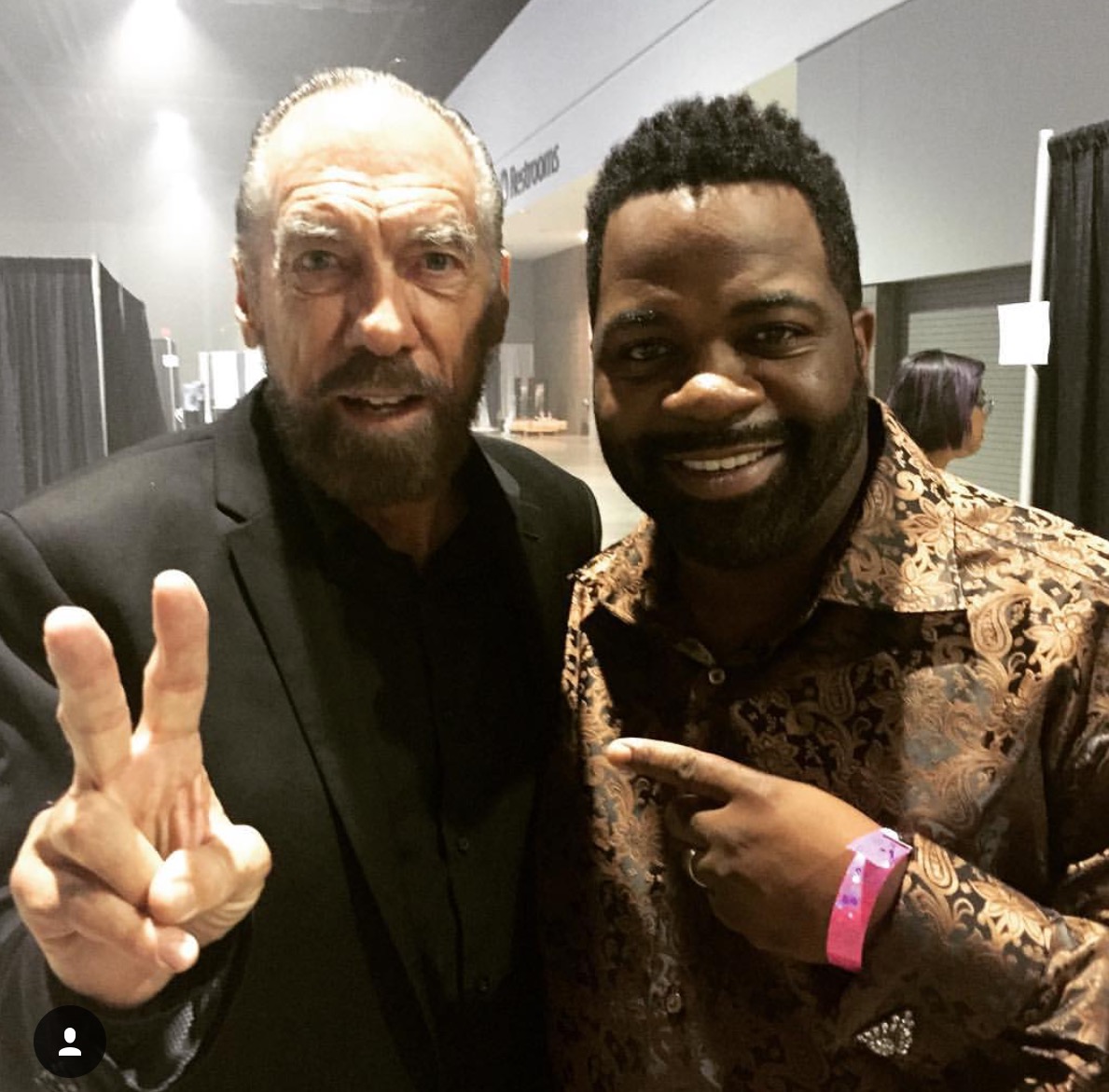 John Paul Jones DeJoria & James Wealthy
(Paul Mitchell Owner & Self-Made Billionaire)

Kanye West & James Wealthy
(Global American Rapper, Fashion Designer, and Entrepreneur)


Ray Lewis
(NFL Football Professional, CEO, Speaker)
James Wealthy & Jeff Hoffman
(James Personal Mentor aka "My Billionor" Co- Founder of Priceline.com A $70.5 Billion Company, Ubid.com, Air Port Khios inventor)

Lisa Sasevich & James Wealthy
(James Personal Mentor - "The Queen Of Sale Conversion" A Self Made Multi- Millionaire, Made Over 30 million Dollar from home)

Marcus Anthony Lemonis & James Wealthy
(Multi- Millionaire Businessman, Investor, Star of the Hit TV Show "The Profit")


James Wealthy & Wanda Durant
(Entrepreneur, Motivational Speaker, Mama Durant aka "The Real MVP" Mother of NBA Champion- Kevin Durant- Golden State Warriors)
James Wealthy & Michelle Williams "Destiny's Child"

CLICK THE VIDEO IMAGE LINK BELOW!


---
FREE LIVE EVENT With JAMES WEALTHY

VERY LIMITED SEATING!