James The Mormon - VIP Meet & Greet benefiting Sharing Down Syndrome AZ
Description
Rapper, singer, songwriter - 'James The Mormon' - will be performing in concert on May 20 at Higley High School in Gilbert, with VIP Meet & Greet ticket sales benefiting Sharing Down Syndrome Arizona!
With a desire to encourage others through his music, James takes to the stage throughout the country; in fact, last year he performed in Arizona for the first time, in Mesa. The concert was so well received, he decided to come back to Arizona for a second time - check out what James did in Mesa last time he was here! ----> MESA VIDEO
---
VIP TICKETS are priced at $40 each. Don't delay in purchasing your tickets, as there are only 100 VIP Meet & Greet tickets available - once they're gone, they're gone!
Each VIP ticket includes:
A VIP t-shirt
The opportunity to hang out with James prior to the show in an exclusive VIP room
Photo with James (make sure to bring your cameras!) :)
Concert admission
A portion of all proceeds from VIP tickets sales will go back to Sharing Down Syndrome Arizona!

---
7pm - 8pm: VIP Meet & Greet (Sharing Down Syndrome Arizona)
8pm - 8:30pm: local bands perform
8:30pm - 8:45pm: DJ Kanani
8:45pm - 9pm: Na-G
9pm - 9:45pm: James The Mormon
See a clip of James' music here ----> TREASURE (James The Mormon)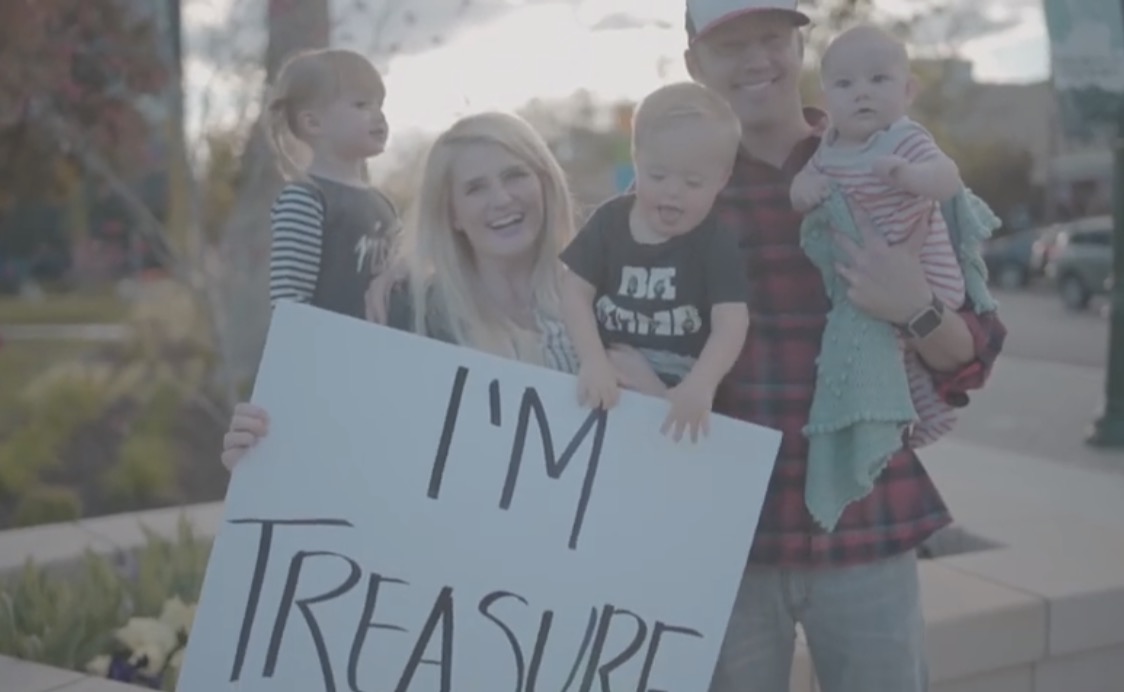 Founder of 'Nothing Down About It', Oakley Peterson, with her beautiful family! The Peterson family made a cameo appearance in James The Mormon's music video, 'Treasure.'