About this Event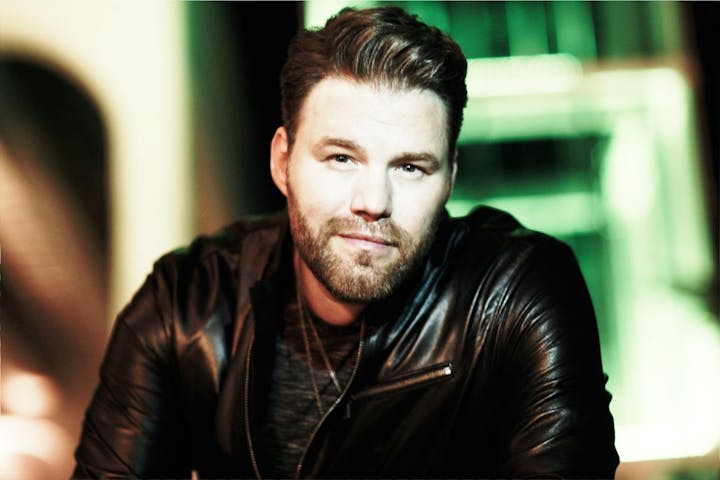 James Otto's breakthrough hit, "Just Got Started Lovin' You," topped the country chart and was the Most Played Country Single of the Year in 2008, according to Billboard magazine. Otto's bluesy, muscular voice and dynamic stage presence earned him the respect of industry gatekeepers and the adoration of legions of country music fans.
However, there's more to life than chart success and constant touring. Real country music is fed by life experience and Otto stepped away from the spotlight to focus on family and pour his life into a new season of songwriting. Now he's returned to recording with an infectious new single, "Somewhere Tonight," that reveals a renewed commitment to creating his own unique brand of country music. "I really wanted to grab people's attention with something that's completely different from what they were used to hearing from me," Otto says. "That's why I gravitated towards cutting it. I've probably written several hundred songs in the last couple years. I really wanted to find something that was fresh for me; that felt like a new take on what I do. I felt like this song was the answer."
James Otto will be performing with his full band.
Get more info about James Otto here.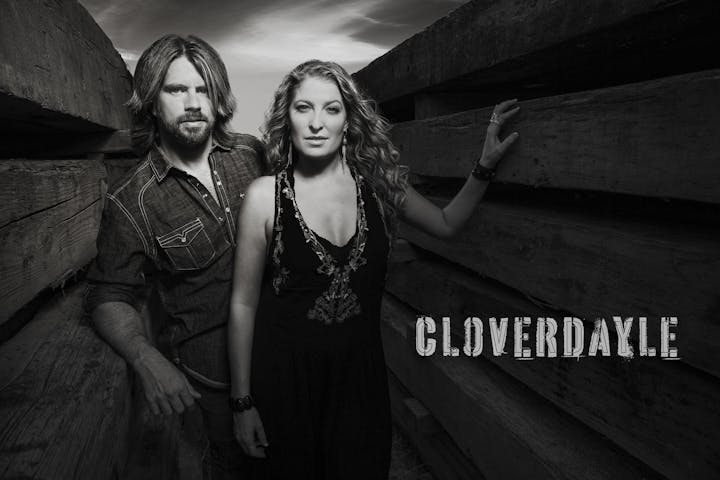 Cloverdayle is opening up the show. Nashville based husband and wife duo Cloverdayle originally hail from the Pacific Northwest. Since the birth of Cloverdayle in 2008, Chad & Rachel Hamar have had a relentless determination to bring their brand of country music to the masses in a grassroots way. The duo moved from their home state of Oregon to Nashville, TN in the Fall of 2013. Not in search of fame, fortune, or record deals, but with one overriding goal – to push themselves as songwriters. So they've written, and lived, and toured, and written, and lived, and toured, and written some more. Pulling from those real life experiences, Chad & Rachel have literally been writing and performing the soundtrack of their lives…and their friends' lives…and perfect strangers' lives.
Take the elevator home--stay at The Portlander Inn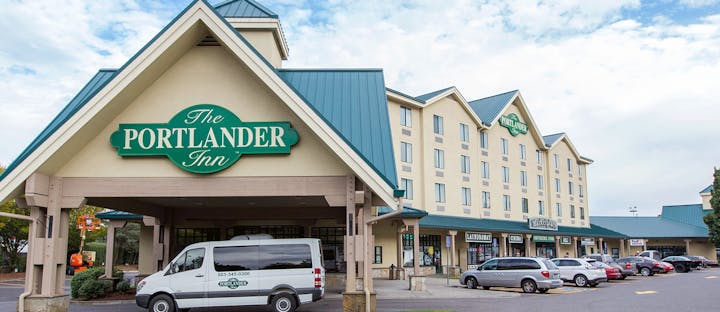 Why worry about how you're getting home when you can stay at our on-site hotel? The Portlander Inn welcomes you to Portland with the cozy feel of a true Northwest lodge. All 100 guest rooms offer refrigerators, microwave ovens, coffee pots, free wireless internet, direct-dial phones with voicemail and televisions with complimentary HBO and Showtime premium channels. Learn more and book your room here.
Policies:
Doors open at 7 PM.
All tickets are nonrefundable and nontransferable with the exception of event cancellation. Support acts are subject to change.
No re-entry permitted.
21+ event.
Questions? Check out the FAQs on the Ponderosa website for answers to the most common questions.
Performers
Date and Time
Location
Refund Policy