Description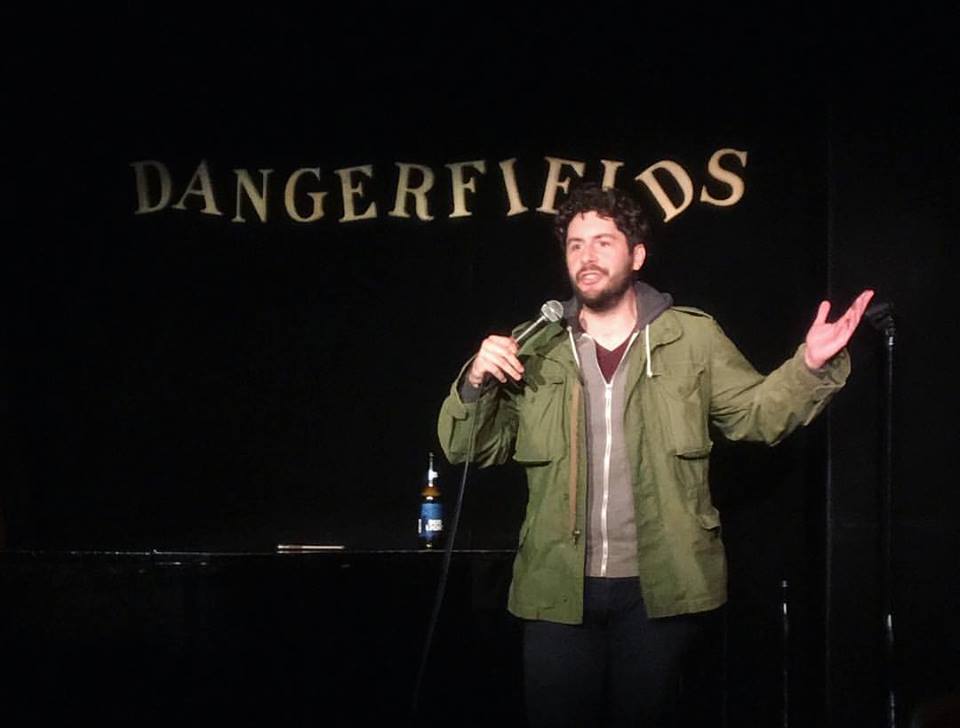 JAMES MYERS
Originally from Ohio, JAMES MYERS began his comedy career in 2012 at the flagship Funny Bone Comedy Club in Columbus where he was a three-time finalist in the club's Funniest Comic contest. Bookers noticed and MYERS began MC work atFunny Bones all over the midwest. Since moving to New York City a little over two years ago, MYERS has already earned a reputation for himself in the highly competitive East Coast comedy scene. MYERS quickly became a regular at New York Comedy Club, Dangerfield's Comedy Club, EastVille Comedy Club, the hot spot in the village, The Lantern as well as the nationwide chain of Funny Bone/Improv Comedy Clubs, and won the 2015 Hoboken Comedy Festival, beating out 45 contestants and over 300 applicants.
You can also see JAMES MYERS on the Huffington Post,where he's joining their panel for the live stream of the debate for their election coverage: DONT MISS IT. If you haven't seen JAMES MYERS at your local comedy club, you've most certainly seen one of his jokes online. As one of the most upvoted comedians on Reddit, his StandUpShots have garnered over 30 million views on the website alone and millions more as they have been shared by respected comedy websites like College Humor, The Chive, and eBaum's World as well as popular Facebook pages like The Tasteless Gentleman, George Takai, and Cheezburger.
Additionally, MYERS was named ComedyFilter's Comic of the Month for December 2015 and most recently was selected to compete in the 2016 Devil Cup Comedy Festival.
Myers is now touring the country focusing on the East Coast and Midwest during the Fall with trips out West in the early Spring of 2018.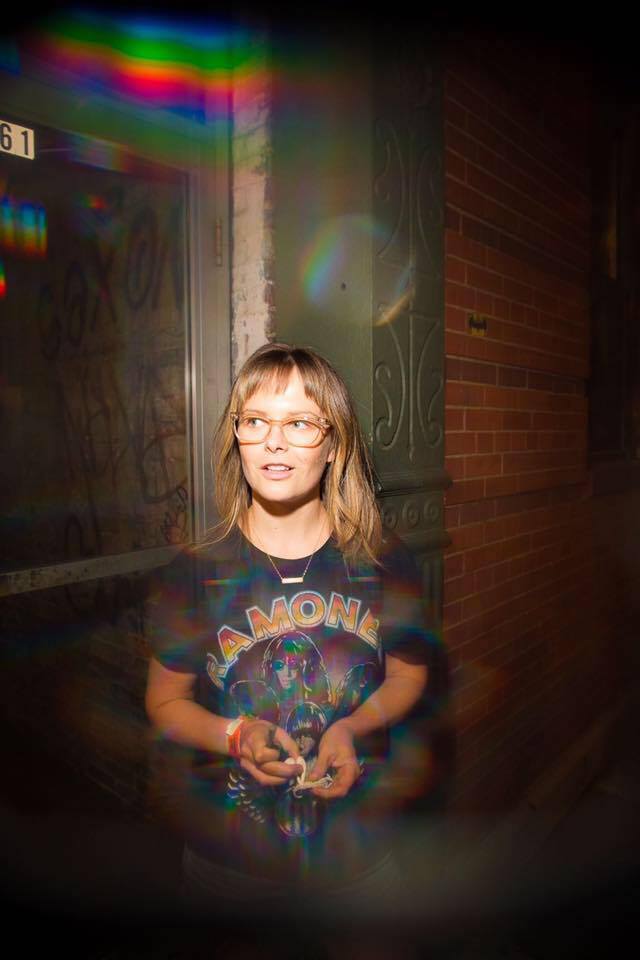 ROSEBUD BAKER
Rosebud Baker is a standup comic and writer who has been featured on SiriusXM's Raw Dog Comedy Radio, SeriouslyTV, SeeSo, and Fox's Red Eye w/ Tom Shilloue. Her acting has been featured on Discovery Channel and Sundance Channel, and in several independent feature films. She regularly performs live at New York Comedy Club, Stand-Up New York, Broadway Comedy Club, Greenwich Village Comedy Club and is ranked in the Top 10 comics regularly performing on Roastmasters at The Stand Comedy Club in New York. In 2016, Rosebud was winner of the New York Comedy Competition at New York Comedy Club, and has opened for SNL's Colin Jost at Carolines On Broadway.
​Rosebud has performed at Boston Comedy Festival, Brooklyn Comedy Festival, Laugh Your Asheville Off, Limestone Comedy Festival, Rogue Island Comedy Festival, Skankfest, Red Clay Comedy Festival, and was a finalist in New York's She-Devil Comedy Festival. You can hear her as a returning guest on podcasts "Lady Lovin," "Race Wars," Bobby Kelly's "You Know What Dude?" and "Keith & The Girl" and catch her on shows around Brooklyn like Wyatt Cenac's Night Train or Broken Comedy at Bar Matchless.
She's a contributing writer for Someecards and a Staff Writer for Elite Daily.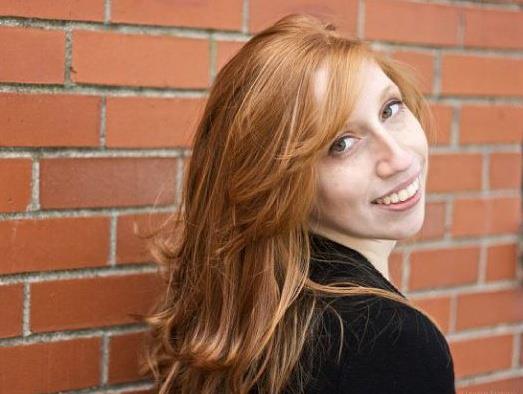 COLLEEN GENEVIEVE - HOST
is a stand up comic who brings her over the top personality to every stage this fiery redhead encounters. She has worked in some of the best comedy clubs across new england, including Eastville Comedy Club, Mohegan Sun, Laugh Boston, and Comedy Connection. She has been featured on Sirius XM Raw Dog Comedy Radio. She has trained at Improv Boston and Second City Chicago.