About this Event
Will call patrons must present photo ID at the door.
Doors and box office open at 6PM on show nights.
When box office is closed tickets may be purchased at the front desk of the Graduate Athens Hotel.
Purchasing a reserved table will produce one ticket for the event. Tables may include admission for 2 or 4 persons. See ticket descriptions for details.
VIP Suite includes food and beverage service, access to private suite, comfortable sofas, and admission for up to 10 persons.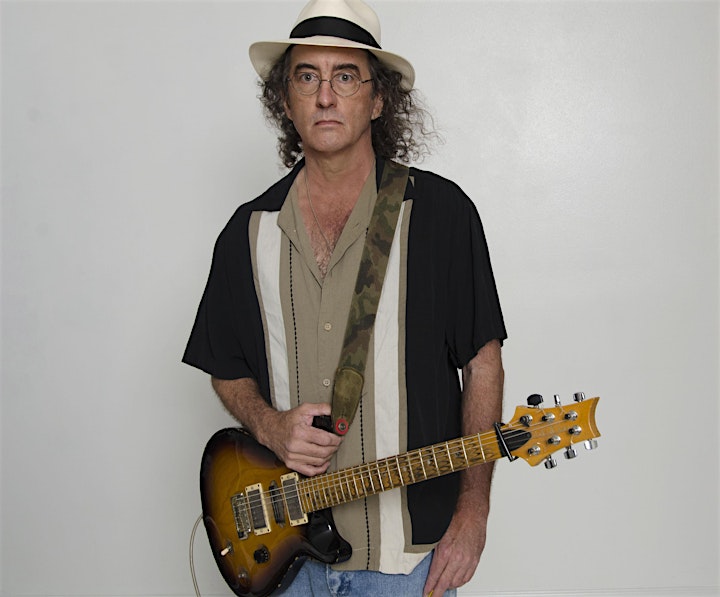 The New York Times Magazine's cover story "25 Songs That Tell Us Where Music Is Going" (Sunday, March 12) prominently features a four-page spread focusing on James McMurtry's "Copper Canteen," from his 2015 release Complicated Game. The author points directly to the song's frequently quoted opening line as a representative passage in McMurtry's work: "Honey, don't you be yelling at me while I'm cleaning my gun."
"Though that line about the gun got a big laugh when McMurtry played it in Dallas," Ruth Graham writes, "I still don't know whether to hear it as a joke or a threat, and McMurtry has never been one to offer the easy comfort of a straight answer."
Additionally, while many fans consider McMurtry an overtly political songwriter ("We Can't Make It Here Anymore," "Cheney's Toy"), Graham notes that he's actually more concerned with the effect of policy on personal workaday matters. "McMurtry often writes about how seemingly distant political concerns nudge his characters' choices and prod their psyches," she says, "the stretched budget of the Veterans Affairs Department or the birth of a new national park's consuming the neighbors' land through eminent domain."
Those living and visiting Austin during South by Southwest this week will have several chances to catch McMurtry, from his full-band showcase at Mojo Nixon's Jalapeno Pancake Mayhem at the Continental Club to a solo gig at El Mercado's Backstage. Fans on the East Coast can see him on his Stateside Solo tour later in March, which launches at the Clementine Cafe in Harrisonburg, Virginia on March 25 and routes throughout the region before concluding at New York City's City Winery on April 2.
"Nothing makes you miss Waffle House like a couple of weeks in Europe," says McMurtry, who has been touring abroad recently. "The term 'Continental Breakfast' is an oxymoron."
"James McMurtry may be the truest, fiercest songwriter of his generation" —Stephen King
Performers
Date and Time
Location
Refund Policy