About this Event
JAMES 'BLOOD' ULMER
James "Blood" Ulmer is truly an original artist. Cited by many as an avant-garde guitarist, he is actually an authentic blues guitarist, drawing upon the full spectrum of African American music, from free jazz, soul, be-bob, avant-garde, and rock. In addition to being a great guitarist, he is a stunning baritone vocal stylist whose lyrics cut into and across his music.
He began his career by playing in funk bands in Pittsburgh with stops in Ohio and Detroit before finally arriving in New York City in 1971. In 1973, James recorded with Rashied Ali, and in that same year began working with Ornette Coleman, whose concept affected Ulmer's music thereafter. His blues and rock-tinged art was raw, aggressive, as well as intellectually compelling. In the 1980s, he made three records for Columbia featuring artists like David Murray, Amin Ali, and Ronald Shannon Jackson.
"Blood" dug deeply into an investigation of the blues as the century turned. First he recorded Memphis Blood: The Sun Sessions, with guitarist Vernon Reid both performing and producing. In 2003 he issued No Escape From the Blues, recorded at Electric Lady studio. In 2005, Blood released Birthright, on the Hyena label, easily his most intimate recording. His solo recording contains ten originals and two covers of classic repertoire, and takes "Blood's" blues journey to an entirely new level.
Today, James "Blood" Ulmer tours a variety of bands, from his solo project to the Odyssey Trio, the Black Rock Trio, and Memphis Blood featuring Vernon Reid.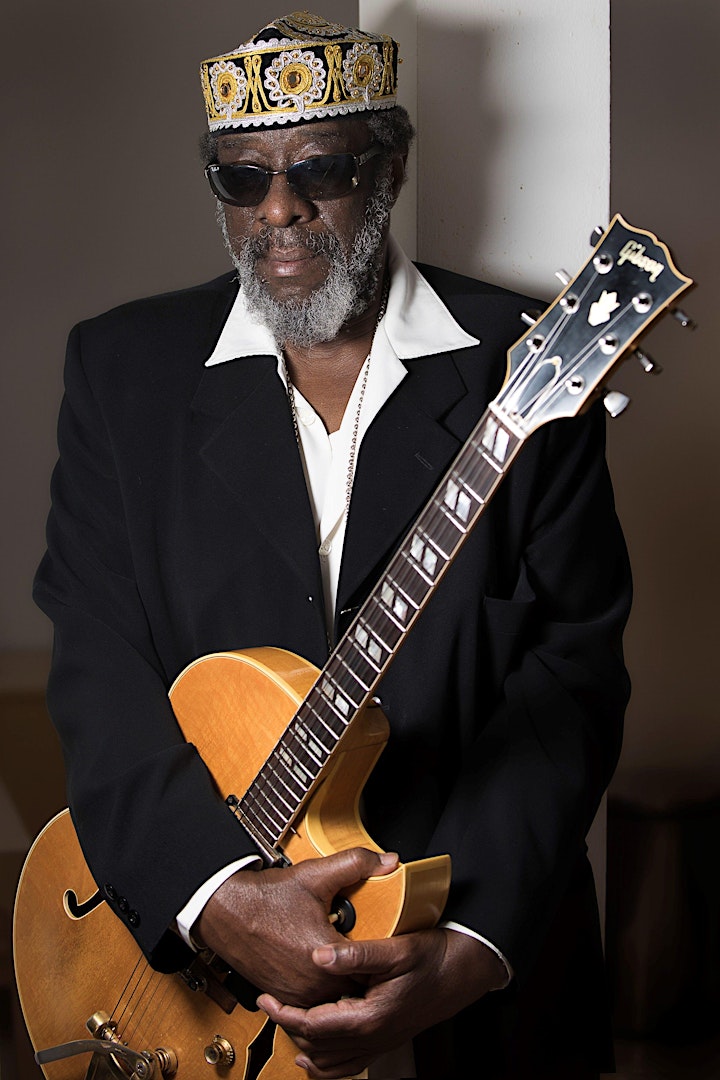 HARRIET TUBMAN
Harriet Tubman formed in 1998 when drummer J.T. Lewis, guitarist Brandon Ross and bassist Melvin Gibbs came together to start a band.
Harriet Tubman is named after the heroic African-American slave who risked her life to escape from slavery and helped more than 300 others to do the same. Deeply inspired by the ideals of freedom, Harriet Tubman's music plumbs the soul's depths for liberated musical expression.
Harriet Tubman's music is an continuation of the process of contextual and musical innovation exhibited by such diverse artists as Ornette Coleman, Jimi Hendrix, Derrick May, Art Ensemble of Chicago and Parliment-Funkadelic. Recontextualizing musical technology to create innovative compostional and cultural spaces is an important part of the African-American cultural tradition. Harriet Tubman is part of our contribution to that tradition.
In the late 1960's, in the U.S. and abroad, a profound and pervasive emergence of an awakening consciousness appeared as a zeitgeist - a time of change and transition that spoke of the liberation of humanity from restrictive and dated paradigms that had characterized societal interaction and personal ways of being. Questions and challenges were posed that shook the assumptions of the status quo. Culturally, there grew a movement toward something greater, something integral, something real and void of the superficiality of unexamined living. That dream re-birthed an insatiable desire to awaken into freedom.
Harriet Tubman's music reflects the essential impulse of the wave of energy that entered and embraced our world at that time: depth, creativity, communication, spirituality, love, individuality, determination, expression, revelation. We feel that our choice to perform Open Music, has a value and relevance that connects with the re-awakening, the new search for restored meaning that we see and experience wherever and whenever we perform.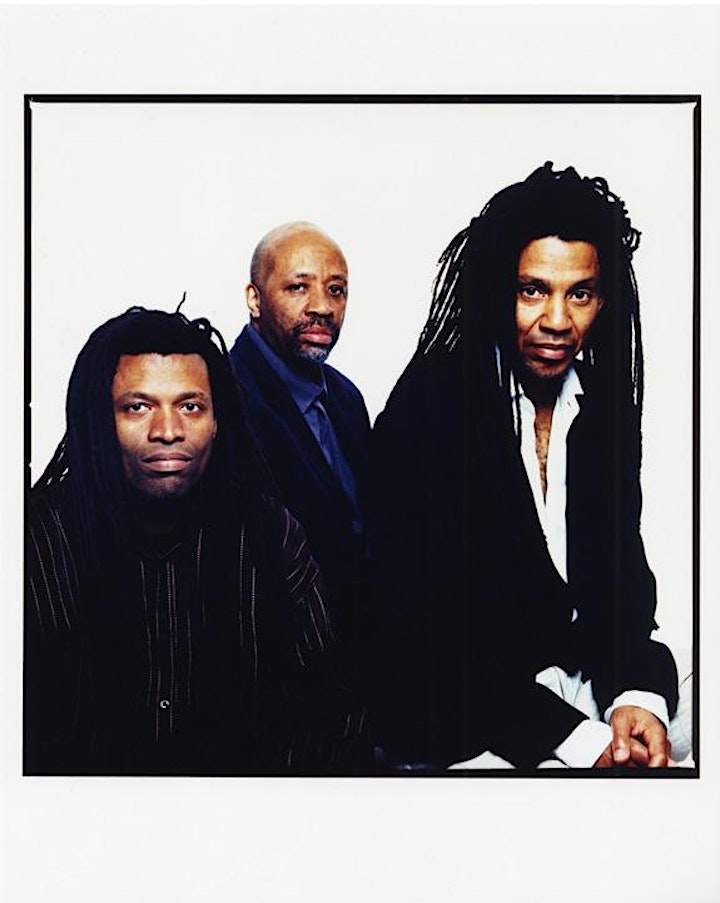 Thank you for your ticket purchase for the 2020 NYC Winter Jazzfest! We will be in touch very soon with more festival details, lineup announcements, pass pickup instructions and more.
We are pleased to partner with Tree-Nation to help reforest the world and offset our festival carbon footprint. We invite you to launch a profile and begin seeding your own forest at Tree-nation.com
If you are traveling from out of town we encourage you to book a room at The Moxy Hotel in the East Village where we're hosting the Winter Jazzfest Hub for registration, box office, special events, artist workshops, and more. RESERVE YOUR ROOM NOW WITH THE SPECIAL WINTER JAZZFEST RATE!
Stay tuned, more to come!
Grateful for your support,
WJF Team
Performers
Date and Time
Location
Refund Policy