This is a benefit dinner where a percentage of each ticket will contribute to the acquisition of our new restaurant location in NOVA.
About this Event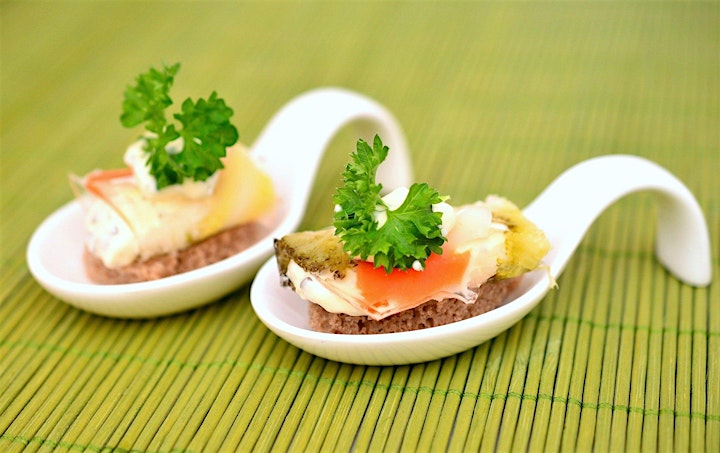 Tasting | Dinner Party | Live Entertainment
This event will be managed and hosted by Island Chef Patrick and Gourmet Chef Kermit. Come out to enjoy and indoor and outdoor experience with several cuisines, live entertainment and giveaways.
During the 1st hour there will be a food tasting with will include the following samples.
• Oxtail | Goat | Roasted Lamb | Beef Stew
• Escovitch fish | Breaded Flounder | Jerk Mahi Mahi
• Curry Scallop | Pepper Shrimps | Jerk Conch
• Jerk Crabs legs | Jerk Lobsters tail | Jerk Jumbo shrimps
• Curry Chicken | Brown Stew Chicken | Jerk Chicken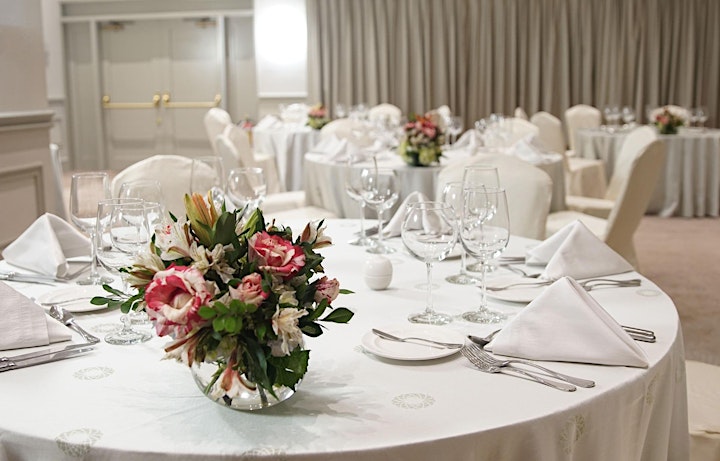 Main Course Includes
17 Main dishes to choose from click here to view dishes
Open Bar
Jamaican Punch | Top Shelf beverages
Unlimited drinks for Benefactors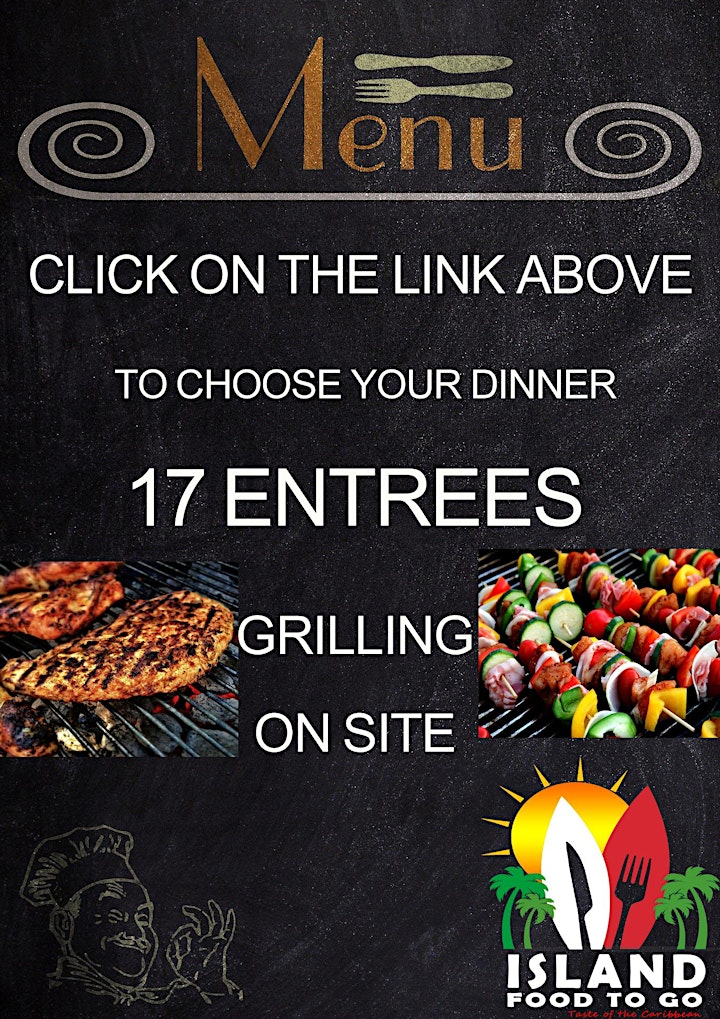 Two Live Performance
Special Celebrity Appearance
Performance by Artist Red Lyte Band
Performance by Anthony Myke
Music DJ Assasin with Adoni Sound
Organized by by: Raynese Parker

Three schedule events
During the sit down dinner where you will be served there will be a live performance by a performing Caribbean artist and music DJ during each event.
Purchase your tickets early there will be only 40 seats.