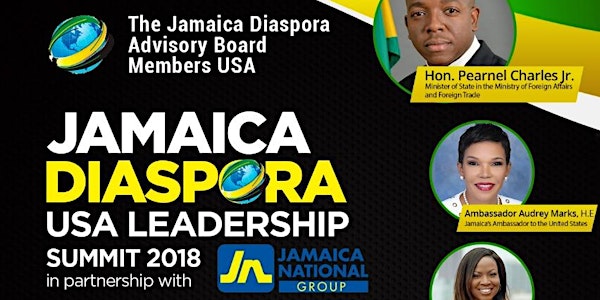 Jamaica Diaspora USA Leadership Summit
When and where
Location
Morrow Center 1180 Southlake Circle Morrow, GA 30260
Refund Policy
Refunds up to 7 days before event
Description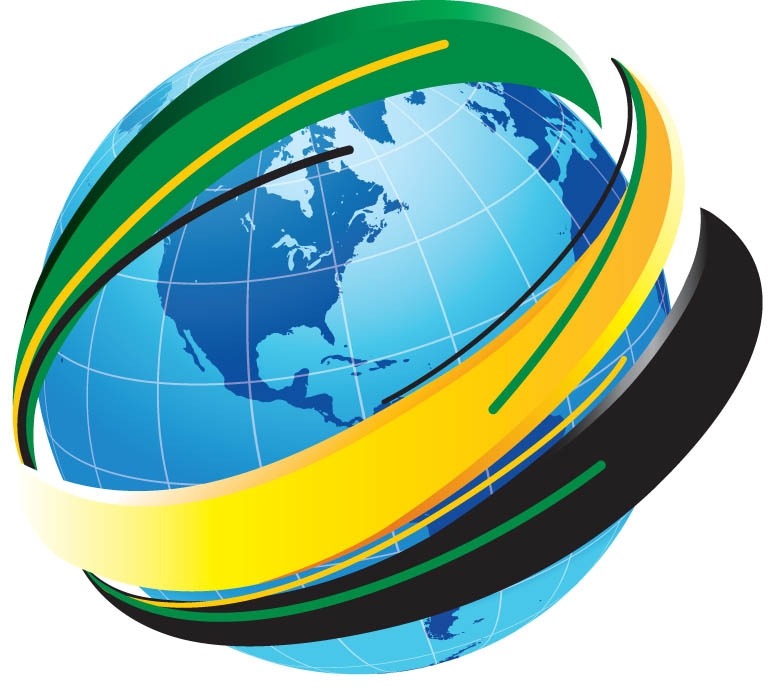 The Jamaica Diaspora Advisory Board Members - USA
Present
Jamaica Diaspora USA Leadership Summit
In partnership with
The Jamaica National Group
The Jamaica Diaspora Advisory Board Members for the United States have by general consensus agreed to the joint convening of " The Jamaica Diaspora USA Leadership Summit 2018 in partnership with The Jamaica National Group. This unified Summit represents a significant directional shift from the previous separate regional off-year conferences. This signals a new paradigm that although there may be nuances unique to each of the three regions, the time is now for collaboration among the regions, laser focused and embarking on effectively increasing the capacity of the Jamaica Diaspora of the USA. This is an opportunity to meaningfully identify and leverage our resources to act uniformly as a Jamaican Diaspora to address the issues that affect us throughout the entire United States.
View Summit Brochure
SUMMIT ITINERARY
DAY
EVENT
Friday, November 16, 2018
Official Summit Welcome Center
The Morrow Tourist Center
6475 Jonesboro Road, Morrow, Georgia
All Day Registration Available
Introducing Jamaica 'TO' Morrow
Welcome Reception (7:00pm-11pm)
Saturday, November 17, 2018
The Morrow Center
1180 Southlake Mall, Morrow, Georgia
A Taste of the Southern US Jamaica Diaspora
Post-Summit Celebration (8:00pm-12midnight)
Sunday, November 18, 2018
The Morrow Center
Interfaith Leadership Breakfast (8:00am)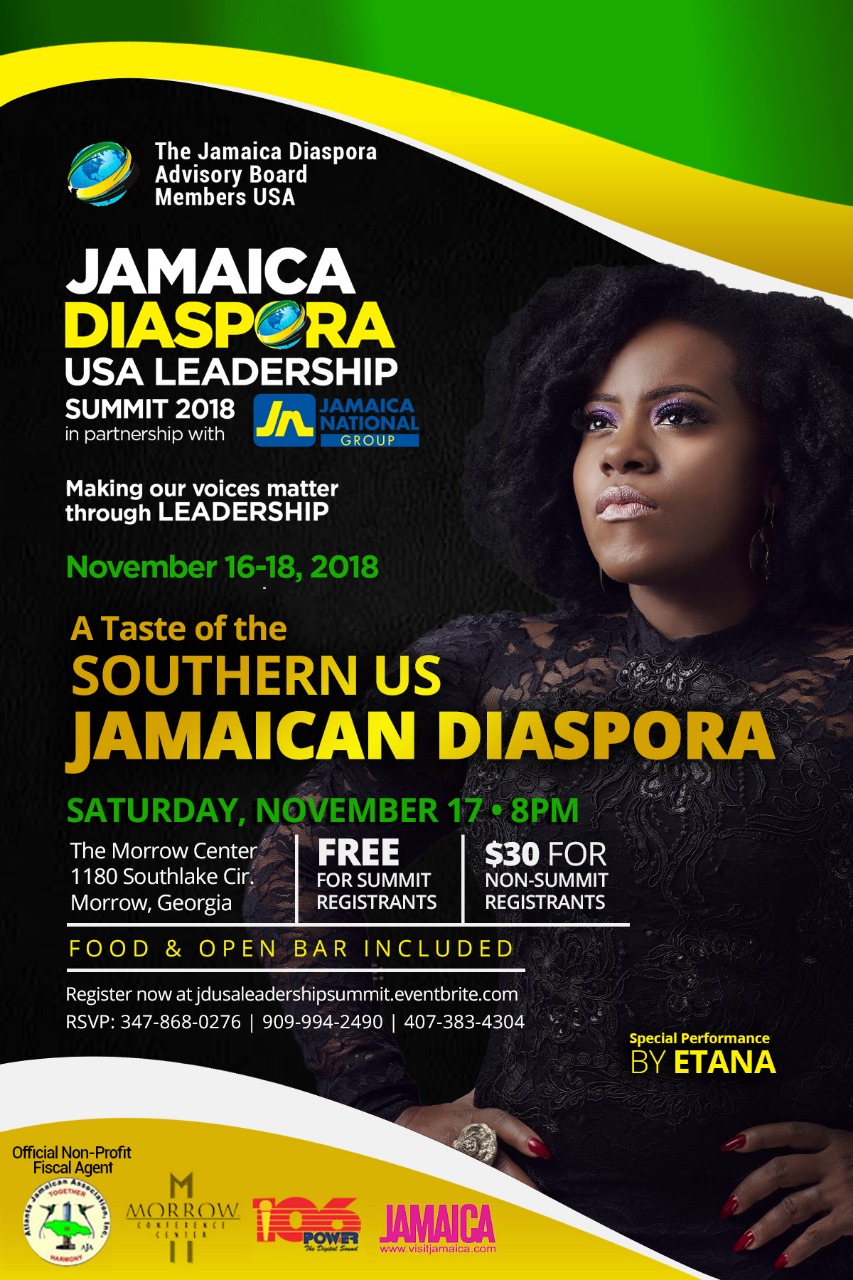 ACCOMMODATIONS
Several hotels are located in the area, providing ease of access to the Summit at reasonable rates.
PARTNERS AND SPONSORS
Presenting Sponsor: Jamaica National Group

Official Non-Profit Partner: Atlanta Jamaican Association, Inc.'s AJ Cultural and Education Fund