Description


The Ultimate Jamaica Carnival Package!


April 16th - 20th 2020
Package Includes:
Standard Accommodation: 4-5 Nights
Hotel(s): Courtyard by Marriott | Eden Gardens | Altamont Court Hotel | Four Seasons Hotel or Similar
All-Inclusive Accommodation: 4-5 Nights *All-inclusive hotel will only be added to your package if you send a special request to have the all-inclusive hotel.
*All-inclusive hotels will be located in Ocho Rios, Jamaica
*Deposit may be higher than $600 for all-inclusive hotel depending on the time of booking
Mas (Dressing up in costume): Carnival Costume with All Inclusive (Food & Drinks) Mas band
Driver - Drop-offs/pick-ups from parties
Events: 2 - 3 Fetes/Parties per person * Some event tickets are in high demand and are on a first-come, first-serve basis and not guaranteed.
Price starting from $1399 per person based on double occupancy without a costume
***If you do not want a costume and want to only celebrate Jamaica's Carnival by attending the fetes/parties, please contact info@travelistagoddess.com and we can arrange you a package without the costume.***
Price starting from $2300 per person based on double occupancy with costume
For single rooms, there is an additional single room supplement fee. Starting from $600 USD
To lock down your reservation and rate we would need a deposit of $600.00 USD per person.
*For some hotels, a larger deposit may be required
*Hotel selection is based on availability
*All-Inclusive hotels are approximately a 40-minute drive away from most Carnival Events
*Packages are on first to come first serve basis.
*All payments are non-refundable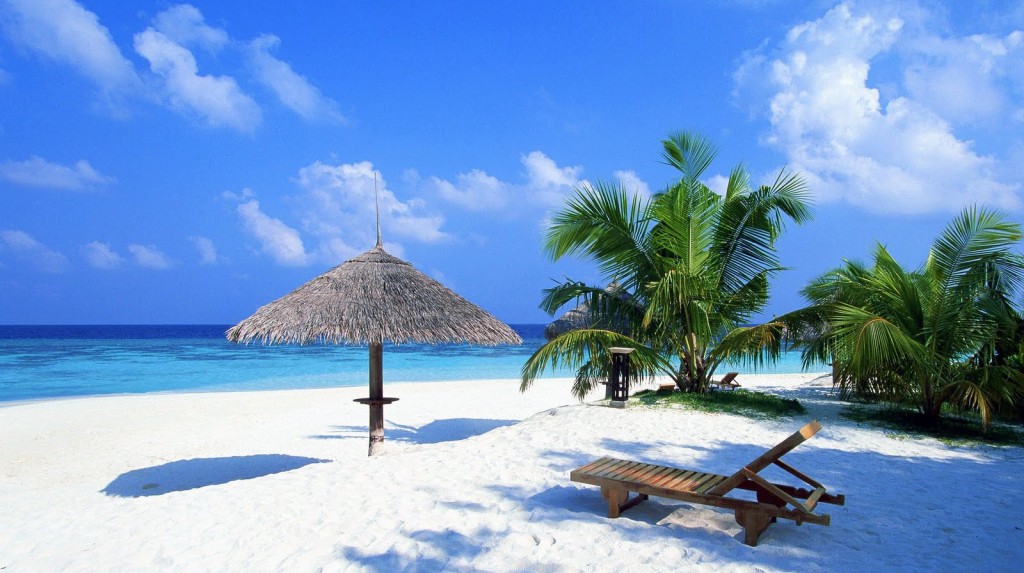 What's not included:
International airfare. Please contact info@travelistagoddess.com to inquire about airfare.
Meals not listed
Passport and other travel documents
Payment Plan: You will have the option to have a payment plan of 3 payments. Payments will be accepted by PayPal.
PayPal: Info@travelistagoddess.com. Once you make your deposit you will be sent a PayPal invoice for your future payments.
To Register, Please Click on Link Below:
Jamaica Carnival Registration Form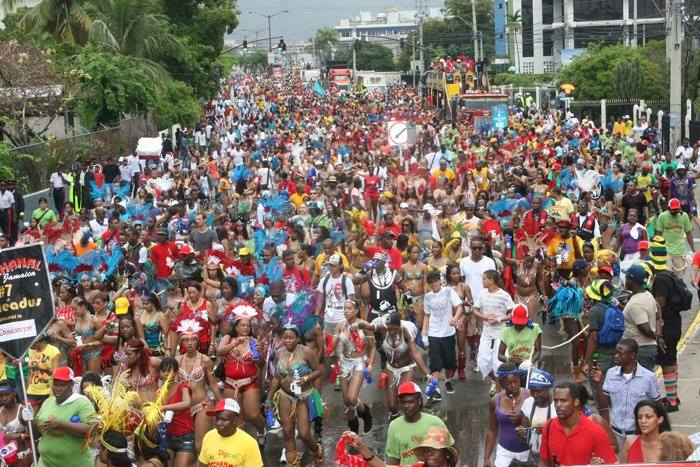 Background About The Carnival Experience:
Carnival is not just a huge street party; its roots are much deeper than a huge street party.
Carnival started in Trinidad around 1785. As the French settlers began arriving in Trinidad, they held fancy balls where the wealthy plantation owners and planters would put on a mask, beautiful dresses, make-up and wigs and dance in the streets to nightfall. During these times, slaves were not allowed to participate in these elaborate parties, but the use of masks had a special meaning to the slaves; due to the use of masking for many rituals for the dead in the African culture. The slaves would host their own carnivals in their backyards, imitating their slave masters' behavior at the masked balls.
For the African slaves, carnival became a way to freely express themselves and their cultural traditions and after slavery was abolished, the freed Africans began to host their own carnivals.
Today, Carnival is celebrated in many Caribbean islands, including Jamaica. For many who celebrate Carnival, it is the way of life, and it is an important tradition that will continue to live on for many years to come!
Things to know:
Jamaica Carnival is held in Kingston, Jamaica. Please book your round-trip flights to Kingston, Jamaica. Airport Code: Norman Manley International Airport (KIN).
IMPORTANT: If you select the All-Inclusive hotel package, please book your round-trip flights to Montego Bay (MBJ).
Carnival Travel Tips:
For the ladies, please wear flats and sandals, I would recommend leaving the stilettos and heels home. I promise your feet will be happy with you. I would also carry a light hand-held purse or fanny pack.

Do not wear your expensive jewelry even though it's Carnival; try not to be too flashy.

If you are traveling with a large group, you should purchase a local phone or SIM card. This way, you will have a way to communicate with your travel partners. You can obtain a local phone or SIM card at the airport.

Drink plenty of water while you are dancing on the road.

Remember to let loose and have fun, let the carnival spirit and the sound of the drums and music become one with you!
For additional information and questions, visit www.travelistagoddess.com or e-mail info@travelistagoddess.com