TO PARTY IN JAMAICA, MEMORIAL DAY WEEKEND, REQUIRES A PARTY PASS AND THIS IS WHERE YOU GET THEM FROM. ALL EVENTS ON ISLAND INCLUDED.
About this event
EVENTS AS ON OR OFF PROPERTY - NOT SINGLE EVENTS!
MEMORIAL DAY WEEKEND IN JAMAICA IS ONE OF THE BEST TIMES TO COME. THE ISLAND HOSTS 4 BIG EVENT BRANDS:
URBAN FIESTA || MOCHA FEST || FIE & MANY MORE
SEE EVENTS HERE:
https://thesetnetwork.com/fiesta-party-pass-options/
THIS IS WHERE YOU GET THE PASSES TO ATTEND THE BEST PARTS OF THE EVENT BRANDS.
SO INSTEAD OF GETTING ONE EVENT, YOU GET ISLAND ACCESS! THAT MAKES FOR ONE OF THE BIGGEST PARTY WEEKENDS YOU HAVE EVER EXPERIENCED!
IF YOU'RE LOOKING FOR FULL PACKAGES INCLUDING HOTEL-
YOU GO HERE: https://thesetnetwork.com/fiesta-splash-page/
P.S. THE CURRENT LIST OF EVENTS IS MASSIVE ALREADY, MORE MAY BE ADDED. THE PASS HOWEVER ONLY COVERS EVENTS LISTED ( WHICH REPRESENT THE BEST OF ALL EVENTS THAT WEEKEND). DO YOU HAVE AN EVENT THAT YOU WANT TO ADD? .. SEND US AN EMAIL ADMIN@THESETNETWORK.COM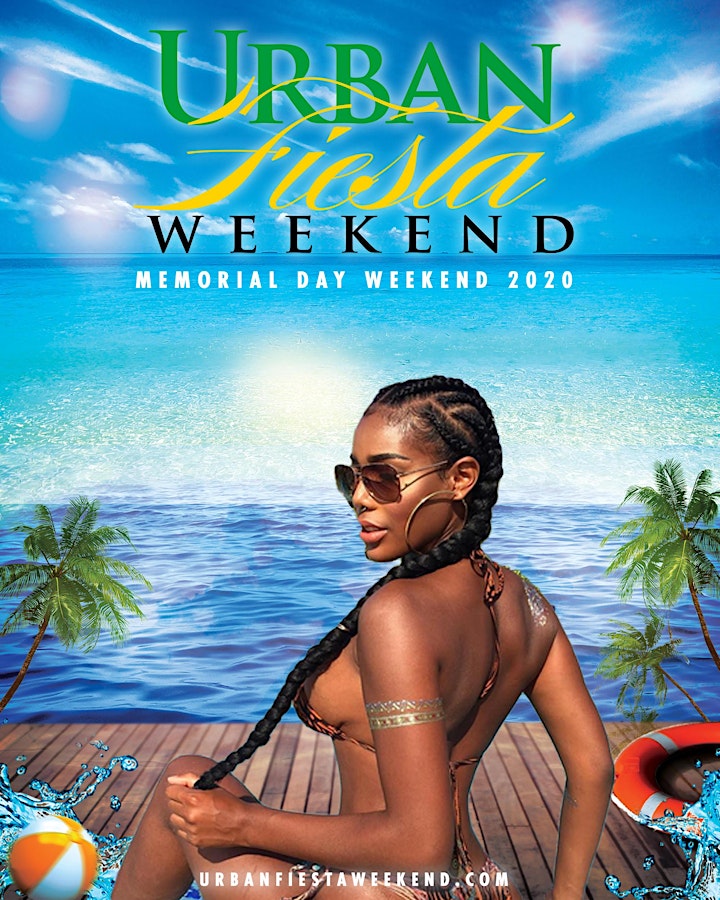 Organizer of JAMAICA 2022, URBAN FIESTA ISLAND PARTY OPTIONS