Description
How to Book:
Please scroll down to see room options and full details on this package.
The initial deposit will be $100.00 per person to reserve your slot, which you can pay here. After you pay, follow this steps to complete your booking.
To complete your booking of this vacation package you can:
1. Email us at info@openroadtravelagency.com
2. Or call us at 844-921-4196
Every January, thousands of reggae music lovers make the pilgrimage to Rebel Salute for a world-class event that delivers a spectacular experience of authentic roots reggae, wholesome culture and healthy living. For over two decades, Rebel Salute has brought the richest traditions of reggae music to one of the largest and most discerning audiences of any music festival in the Caribbean. Reggae artiste Tony Rebel pioneered and has preserved a unique family-friendly event that promotes the most positive aspects of reggae music, and by extension the best of Jamaican culture. Set in a vast venue that overlooks the Caribbean Sea, the festival offers "Saluters" a range of locally and internationally acclaimed artistes who perform from dusk 'til dawn, food vendors who only serve healthy "ital" cuisine, and an arts village with an array of indigenous jewelry, clothing and craft items on sale. Rebel Salute has maintained a strict no-meat, no-alcohol policy that has set the event apart from all others, since its inception.
In 2016, Rebel Salute introduced its newest innovation – the "Herb Curb". The enclosed adults-only area features exhibits, herb practitioners, educators, speakers and medical professionals who explore everything from the sacramental to the medicinal marvels of marijuana. The Herb Curb also features a smoking lounge by the seaside. Rebel Salute has become the bedrock for the exposure and celebration of Jamaican roots music, and the festival of choice for the reggae connoisseur.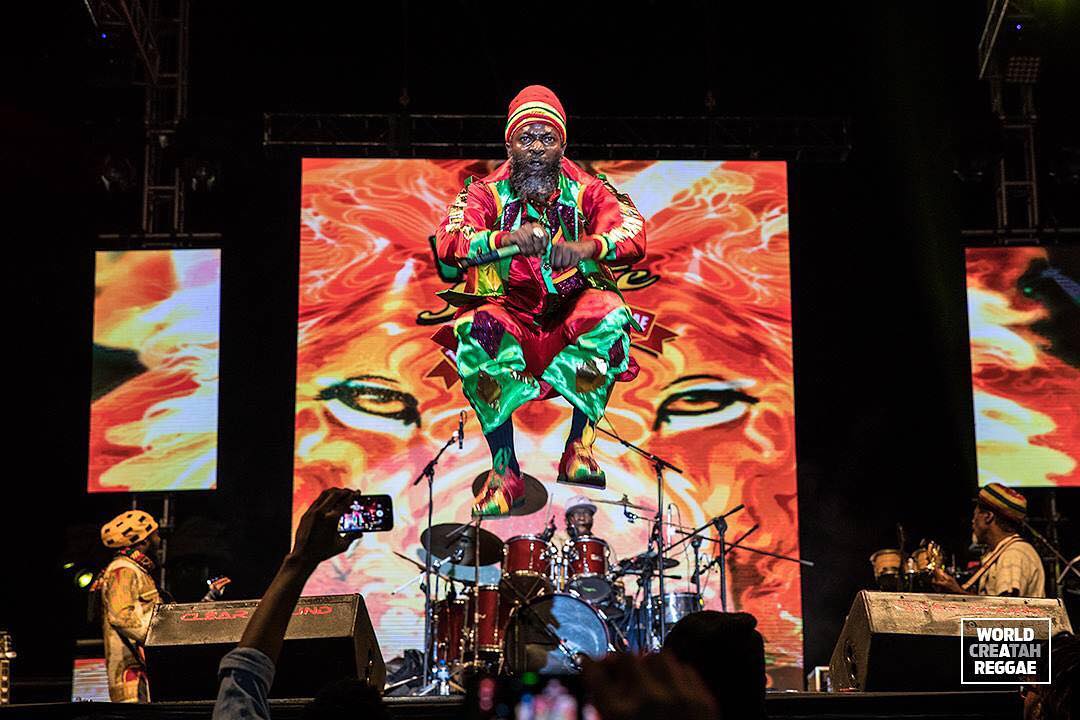 Our Host Hotel:
Grand Bahia Principe, feel the authentic vibes of the Jamaican culture. come and explore the most authentic corners of Jamaica, and let yourself be surprised by its tasty cuisine, enchanting rhythms and spectacular landscapes. A special place where adults and kids alike can enjoy exhilarating encounters with this unique culture. Kick off your shoes and relax in comfort in your own space. The suites are a collection of spacious, beautiful rooms with modern features, chic canopy beds, and a balcony or terrace perfect for a relaxing evening. Indulge in the hydromassage therapy tub and treat yourself.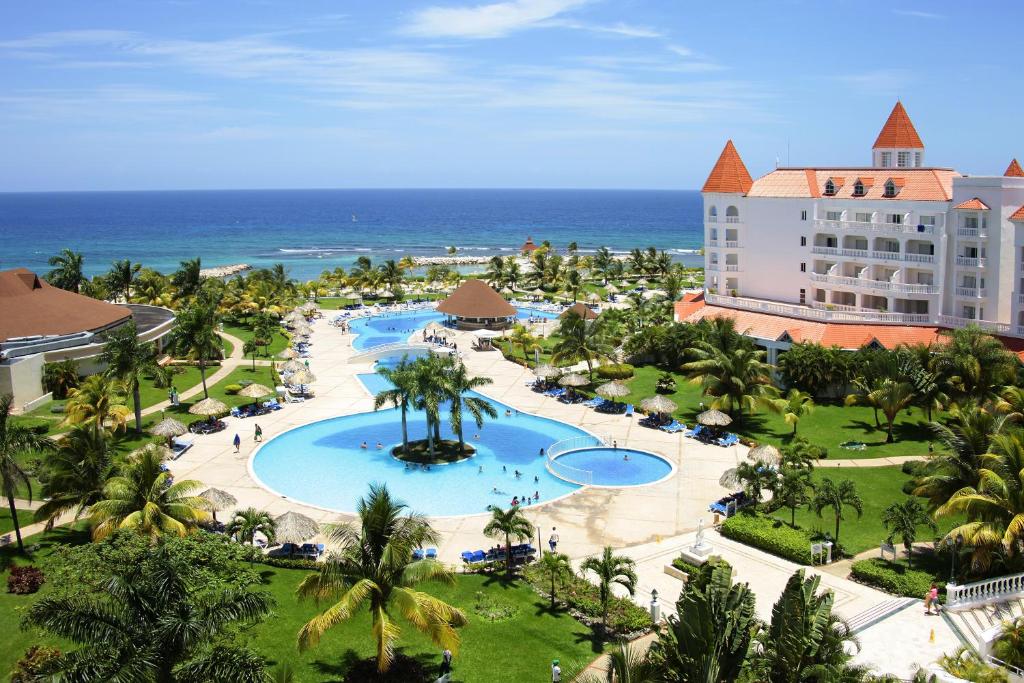 HIGHLIGHTS:
All Meals and Snacks

Unlimited Domestic Beverages

Premium Brand Alcoholic Beverages

Non-Motorized Water Sports

SportsGym/Fitness CenterTennis Court(s)

Daily Organized Activities

7 Restaurants

Hydromassage Therapy Tub

Hotel Taxes and Gratuities
VACATION PACKAGE INCLUDES:
5 Days / 4 Nights Accommodations

Roundtrip airport transfer

VIP tickets to Rebel Salute for both nights (January 18 & 19)

Transportation to and from venue
TOTAL PACKAGE PRICE (per person, based on DOUBLE occupancy):
JUNIOR SUITE SUPERIOR ($1,279.00)

JUNIOR SUITE SUPERIOR SEA VIEW ($1,326.00)
TOTAL PACKAGE PRICE (per person, based on SINGLE occupancy):
JUNIOR SUITE SUPERIOR ($1,618.00)
NOT INCLUDED:
Airfare – (Can be purchased through us.)
All-In-One Travel Protection – (Can be purchased through us.)
Please be advised, rates are subject to change without notice and is NOT guaranteed until an initial deposit or full payment has been provided.
INITIAL DEPOSIT: A $100.00 per person deposit will be required to reserve your slot.
FINAL PAYMENT: Due Monday, November 5, 2018. No exceptions will be allowed.
IMPORTANT! If you are booking double occupancy and sharing a guest room, both parties must provide their initial deposit at the same time.
AIRLINE RESERVATIONS: If need assistance booking your flight arrangements please state so in the comment section on Plan Your Trip form. Please, note initial deposit will be more when adding airfare.
How to Book:
CANCELLATION:
After booking any deposits made from you are non-refundable. Your right to a refund if you change or cancel your travel plans is limited. All cancellation requests must be sent to Open Road Travel Agency in writing to our email at info@openroadtravelagency.com. If cancellation is made 75 days prior to departure date, you are entitled to refund minus any fees associated with cancellation excluding deposits and excursions, if stated in writing at the time you paid your deposit. If cancellation is made 74 days or less prior to departure date, package price will be non-refundable. Cancellation penalties are advised at time of booking and provided to you upon confirmation.
PASSPORT RULES: A valid Passport will be required to travel to/from Jamaica. As a rule, Passports should have at least six months of validity when traveling internationally. Most countries will not permit a traveler to enter their country unless the passport is set to expire at least six months after the final day of travel.
SPACE IS LIMITED: Reservations will be accepted and processed on a first-come, first- served basis, so please confirm your reservation today!
Contact Info:
Aisha Nelson Travel Consulant, Phone: 510.228.1906, Email: aisha@openroadtravelagency.com
Susannah Sillah Travel Consultant, Phone: 267.209.0642,Email: susannah@openroadtravelagency.com
http://www.openroadtravelagency.com/
https://www.facebook.com/openroadtravelagency/