Sales Have Ended
Ticket sales have ended
Online Sales have ended Call 917-239-5036 to inquire if tickets are available at the gate
Sales Have Ended
Ticket sales have ended
Online Sales have ended Call 917-239-5036 to inquire if tickets are available at the gate
GOLDEN QUEST BAND (Dave Hebert, Scott Guberman,Burt Lewis,Cheryl Rucker,Lisa Malsberger,Jeff Prescott) A MEMORIAL BENEFIT FOR MIKE CRANFILL
About this event
A Very Berry Jam for Cran
- A Memorial Benefit for Mike Cranfill, (All proceeds will be split 50/50 between Mike's Family and Berry Creek)
Announcing the Debut of: THE GOLDEN QUEST BAND
Featuring Music from the JGB catalog & much more
- DAVE HEBERT on Guitar
- SCOTT GUBERMAN on Keyboard,
- WILLIAM BURTON ZENOBIUS LEWIS on Bass;
- CHERYL RUCKER, LISA MALSBERGER, Vocals
- JEFF PRESCOTT on Drums
Also Performing:
- Maggie Forti & Jeff Hobbs Duo
-Cosmic Strings with Emma & Spencer Houghton, a folk duo from Oregon
On Saturday, July 24th from 1 pm to 10 pm at Dunstone Hall in Oroville, California "The Golden Quest Band" will debut with an Allstar lineup, playing the music of the "Jerry Garcia Band" and other classic favorites. "The Golden Quest Band", featuring Dave Herbert of "Steely Dead" and "Bear Tread", ( who is former lead guitarist of "Melvin Seals & JGB"); Cheryl Rucker and Shirley Starks on vocals (an original "Melvin Seals & JGB" singer) Lisa Malsberger (Vocalist with Jerry's Middle Finger), Scott Guberman is on keys and vocals, ( you may know him from "Phil Lesh and Friends); Jeff Prescott of "Bear Tread" on drums; and our new rising star: Burt Lewis of "Jerry's Middle Finger" on bass.  
All these performers are really looking forward to this special event, not only because they are excited about playing for everyone in this area, but also because they knew and loved Mike Cranfill of Berry Creek, a Bear fire survivor. This concert is a memorial fundraising event for the people of Berry Creek who survived the catastrophic effects of climate change related wildfires here in our beautiful state of California. Mike had a dream to bring Grateful Dead related music to the foothills in a meaningful way in hopes of enriching the lives of the people around him. Tragically, Mike passed away after surviving the fire that took his home as well as so much more. This amazing concert is the realization of his dream.
The VIP Meet & Greet will be with the Band and Mike's family, inside Argonaut Hall (On the event grounds inside Dunstone Memorial Hall)
To maintain intimacy this is a LIMITED TICKET EVENT. An allotment of discounted tickets are being held for Berry Creek Survivors, primarily ones that supported the desire of Mike Cranfill to bring live music to Berry Creek, in addition to others. If you are a Berry Creek Fire Survivor and have not been contacted by July 15th, or received your ticket, and you believe you should have, please contact me directly ❤️🙏🔥🌞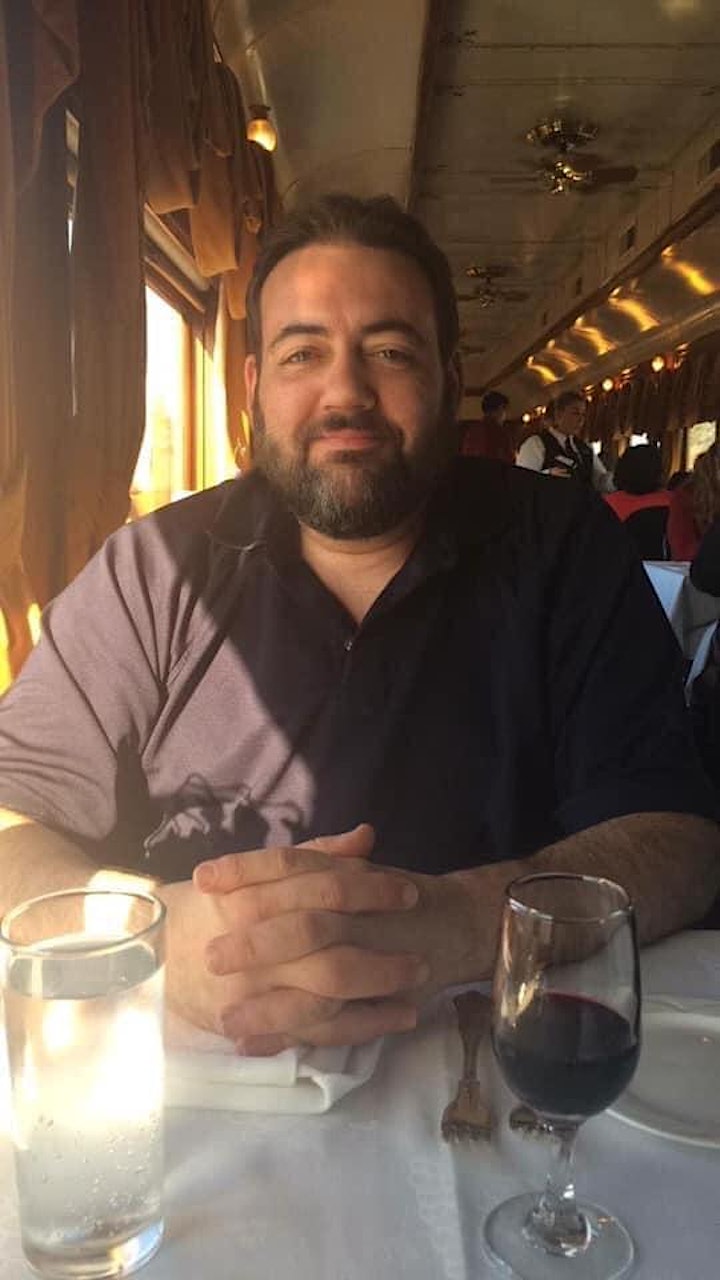 Organizer of JAM FOR CRAN W/ The Golden Quest Band