About this Event
DOORS: 7:00 PM, SHOW: 8:00 PM
AGE RESTRICTIONS: 21+
GENERAL ADMISSION, LIMITED SEATING
Important Notice: All tickets are nonrefundable and nontransferable with the exception of event cancellation. Support acts are subject to change
----------------------------
ABOUT JAKE SCHLEGEL
There's an authenticity of Indianapolis based Jake Schlegel's vocals and the sharp observations that binds each of us his song beautifully. This is quite possibly the best evidence that he has been on this planet before.
As somewhat of a veteran in the songwriting and performance area, Schlegel's infectious, yet thought provoking songwriting is delighting audiences show after show. Schlegel's debut album, East City Lights, has rapidly begun to cement him in the hearts and minds of Midwest music fans.
The album contains an overarching theme that this life is series of journey's. These songs are a breath of fresh air from a delightful unique, determined, and devoted songwriter.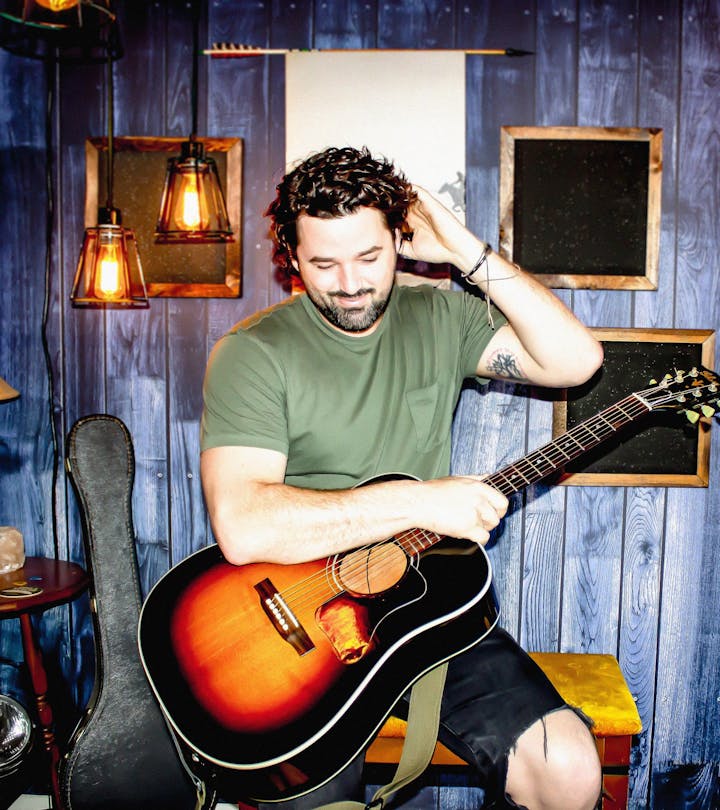 ABOUT ZAC BRADFORD
Zac Bradford is a songwriter from small-town Indiana. His midwestern upbringing bleeds through his songs in his mannerisms and diction. He is a teller of stories with an undeniable voice, weighted and soulful leaving you hanging onto every word.