About this Event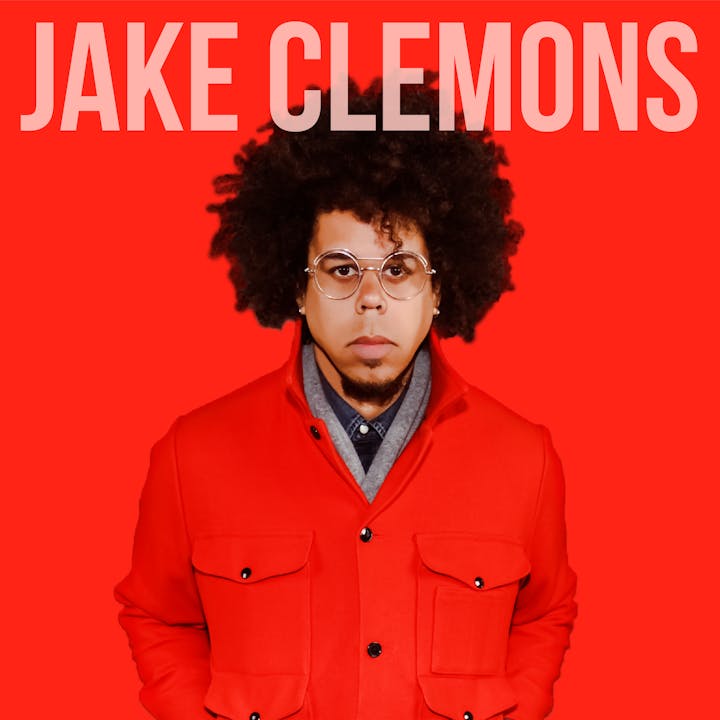 "I need to be able to engage people; that's where I flourish." – Jake Clemons
There's the hair, then there are the glasses, but ultimately there is a person who is a magnet for positive energy, emotion, and creating stories. While he feels a deep connection to his past – Jake Clemons continues to make a deep connection in the present by living life to it's fullest through a musical journey. If you take the mysterious, rugged side of Johnny Cash and mix it with the soulful down to earth love child of Bruce Springsteen and Clarence Clemons – shaken not stirred of course – you end up with the unique and talented Jake Clemons. He plays the guitar, sax, piano, and drums, he writes music, he sings, he loves rock 'n roll!
If you are still wondering who Jake Clemons is then consider that he has shared the stage with Bruce Springsteen and the E Street Band, The Swell Season, The Roots, and Eddie Vedder to name a few. This is the roster of a man who is leaving a legacy of storytelling.
Jake lives on a perpetual world tour, constantly releasing new music and engaging his growing fan base.
Diana Chittester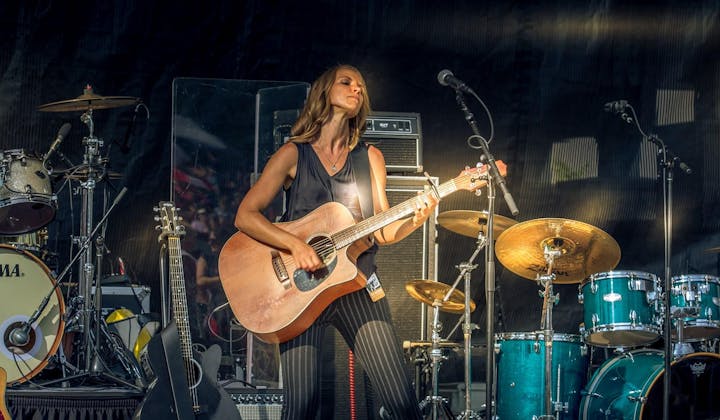 Blending the storytelling roots of folk music with the animation of rock, Diana Chittester's live performance is brought to life by her signature percussive, multi-part acoustic guitar playing. Diana's uniquely developed style is accentuated by her alternating between picking and strumming, all while pounding out bass lines and drum beats. She produces this dynamic music without the help of loopers or other technological tricks.
All the while she is sharing the personal stories of family struggle, isolation, and adventure that are behind each song. Diana engages audiences to connect on an individual level.
"Like Michael Hedges and Ani DiFranco, Chittester is a master guitarist who employs open and alternate tunings—and provides her own percussion by on the body of her instrument." - Examiner.com
Performers
Date and Time
Location
Refund Policy